CUSTOMER STORY
Gateacre School
Gateacre School's content filtering is regarded as exemplary by Ofsted.
Talk to an expert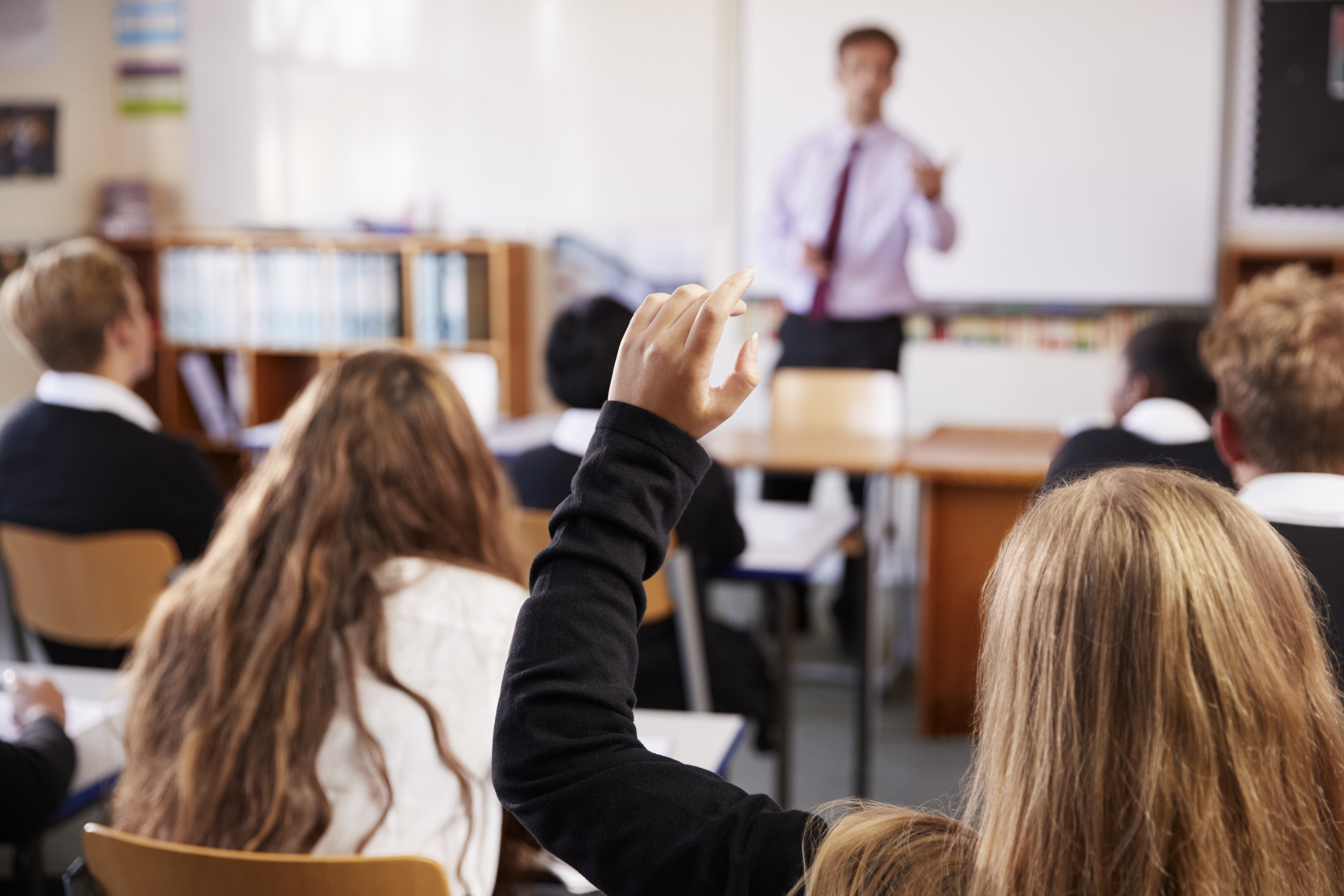 About Gateacre School
Gateacre School was rebuilt in 2011 under the Building Schools For the Future (BSF) government initiative. The modern building has been beautifully designed around a central glass atrium and has outstanding facilities, including a theatre, art studios and state-of-the-art technologies within the classrooms. It's a wonderful and rapidly improving school that strives to provide an inspirational learning environment.
The challenge

Gateacre is a large secondary school with 1017 pupils and 163 staff. The school needed to review its IT systems and processes to monitor internet usage and meet the evolving requirements of its pupils and staff whilst adhering to the Keeping Children Safe in Education (KCSiE) statutory guidance.
"Sonicwall CFS 4.0 has made a real difference from an online safeguarding perspective. The solution allows for precise and bespoke reports and the ability to configure alerts, which is a real bonus."
Dave Glover
|
IT Network Manager, Gateacre School
Comprehensive all-in-one security platform
IT specialist Nviron had worked closely with Gateacre School, historically supplying and installing a new IT system to meet the evolving ICT requirements of the school. This included the provision of a secure network that its IT department could manage. Nviron recommended a SonicWall Network Security Appliance (NSA) 4600 Firewall in High Availability (HA) together with a SonicWall Comprehensive Gateway Security Suite (CGSS) and Fastvue Reporter for SonicWall.
Andy Carty, Business Development Officer from Nviron, commented, "We decided to work with SonicWall as it was able to provide an all-in-one security solution that encompassed both deep-level security and the reporting levels required by the school, plus it is the only vendor that incorporates all the content lists needed to meet the requirements for filtering and monitoring, detailed by KCSiE, via dedicated categories."
Business benefits
Fast, secure and uninterrupted access to the internet.
Enhanced levels of detailed, relevant reporting.
Ability to fulfil the Department for Education statutory guidance regulations.
Devices and applications are more reliable.
Increased productivity and ultimately enhanced learning.
COMPANY SIZE
100+ Employees
SERVICE
Professional Services
Ready to streamline your IT operations
Let our IT experts take care of the tech, so you can focus on what really matters.
Get in touch