CUSTOMER STORY
Making Space
Making Space updates a distributed legacy IT system with a cost-effective hybrid cloud solution, providing room to grow with more efficient and simplified control.
Talk to an expert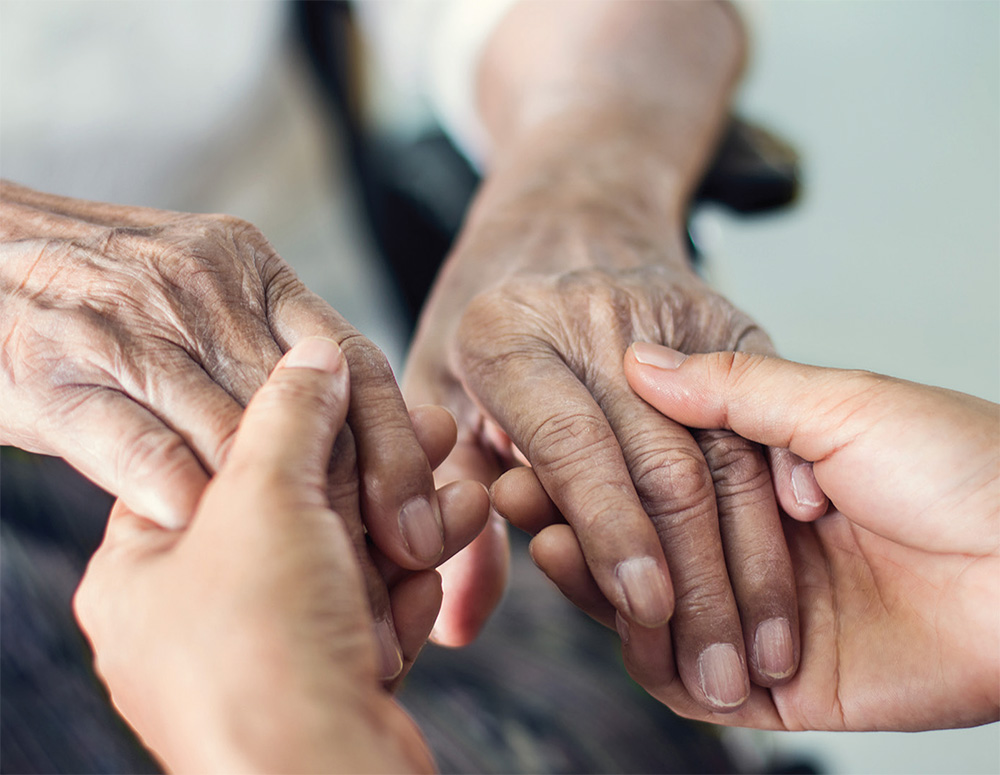 About Making Space
Making Space exists to improve the lives of older people and adults with Mental Health, Dementia and Learning Disabilities. They do this through providing direct care and support services to clients throughout the UK.
Bringing greater happiness and quality of life to clients through empathy and care is what matters at Making Space. This passion for helping people is reflected in high-quality service delivery, enabling the organisation to win a prestigious Investors in People Silver award.

Great people and sound operational processes make for a practical and versatile organisation. Information Technology is critical to enabling this.
The challenge

In early 2018, Making Space realised that its IT infrastructure and related systems no longer met the evolving demands of the organisation. It quickly became apparent that an organisation with a shared ethos and passion for delivery was required to help Making Space transition into a more future-proof and flexible organisation with an effective IT capability.
"The IT equipment was delivered quickly and Nviron were ready to help install and migrate immediately. The whole process worked very well and was carried out collaboratively and flexibly."
Chris Mizzi
|
Making Space
Why Making Space chose Nviron
It was essential to Making Space that they could build a long-term partner relationship rather than purchasing equipment with limited aftercare.
As a growing charitable organisation, this suited it as an affordable solution complete with enterprise-class features that allow it to make the best and most efficient use of the technology with room to grow.

Making Space continues to work closely with Nviron and has a support contract in place that delivers a targeted mix of proactive and reactive support on their
virtual server estate.
Making Space can now scale its infrastructure at its own pace, with Nviron remaining on hand to support it with its present and future IT system.
Business benefits
Service, environment and infrastructure proper sizing.
Cost savings are achieved through consolidation and targeted service delivery.
New-generation unified management tools make it easier to support users.
The confidence in working with a tested and trusted IT partner.
The simplicity, scale and value afforded by the latest systems.
COMPANY SIZE
100+ Employees
SERVICE
Professional Services
Ready to streamline your IT operations
Let our IT experts take care of the tech, so you can focus on what really matters.
Get in touch