CUSTOMER STORY
TATA Chemicals Europe
Fully managed IT infrastructure and support increases capability, security and performance with greater cost efficiency
Talk to an expert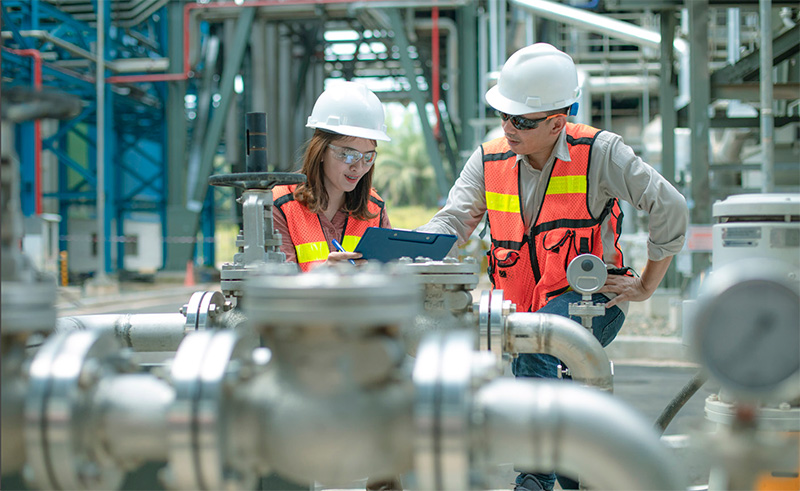 About TATA Chemicals
TATA Chemicals Europe (TCE) is a UK-based chemicals company that is a wholly-owned subsidiary of TATA Chemicals Limited, which comprises over 100 operating companies
spread across six continents.

TATA Chemicals Europe is the UK's only manufacturer of soda ash and sodium bicarbonate and is one of the UK's leading salt producers.

The high-quality products supplied by TCE are critical raw materials to the food manufacturing supply chain and pharmaceutical product manufacturing.

The challenge
TCE needed IT infrastructure that matched their business's size, calibre and scale and reliable support to maintain capability and security standards that their clients and employees rely upon.

The team decided that the best way to save on infrastructure and equipment yet manage the estate without additional resources at scale was to move to fully managed 'Infrastructure as a Service' (IaaS).

Nviron's flexible and proactive IaaS capability relieves their in-house IT team of time-consuming infrastructure support tasks, allowing them to focus their efforts on the user experience, helping to improve and grow the business.
"Nviron has been our trusted technology partner for several years. I can discuss our challenges with them, knowing that Nviron will always put our needs first and not try to sell us anything for their benefit. They truly have our best interests at heart. They work with our limitations and go the extra mile to support our needs."
Martin Murgatroyd
|
Head of IT, TCE
A holistic view of operations, processes and outcomes
Following the relocation of TCE's hosted IT systems into Nviron's data centre, a strong partnership was formed over many years. During this time, Nviron gained a holistic view of TCE's operation, business processes, drivers for change and desired outcomes.

Ultimately, during 'next generation' renewal discussions, it became clear that moving to a complete Infrastructure as a Service solution would allow the business to scale and manage the estate without additional team resources.

The decision was thereby taken to move all applications and servers hosted on TCE's equipment into Nviron's IaaS platform with the consequent system support and maintenance transfer to Nviron's system management team.

Nviron has taken on the responsibility of fully managing and supporting the infrastructure, which empowers the business to meet its capability and security requirements. This includes planning and applying security patches and firmware updates.

The resilient and secure infrastructure has meant minimal issues and improved performance.
Business Benefits
A fully managed IT estate supported by additional proactive services that deliver lasting ROI, increased agility, and scale with greater predictability over costs.
The move to a fully managed Infrastructure as a Service has improved business continuity, optimised performance and prioritised management time.
A Virtual Desktop Infrastructure can accommodate a hybrid working model with high user trust and satisfaction levels.
Peace of mind knowing that their business-critical equipment is efficiently managed and maintained by a company that understands their needs, capabilities and limitations.
24/7 support with experienced engineers always on hand to provide a rapid response.
A trusted partnership built on a long-standing and effective relationship.
CUSTOMER
TATA Chemicals Europe
COMPANY SIZE
50+ Employees
SERVICE
Managed Support Services
Ready to streamline your IT operations
Let our IT experts take care of the tech, so you can focus on what really matters.
Get in touch