PUBLIC SECTOR
Unlocking the potential of Public Sector IT
Our IT experts will work with you to get to the roots of what you're looking for from an IT business partner.
Talk to an expert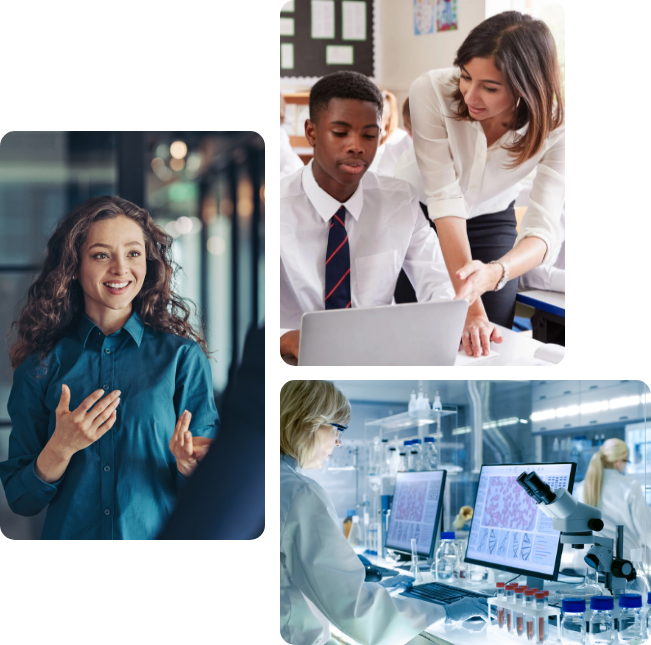 Looking out for the Public Sector
Are you looking to enrich the IT experience for your colleagues, patients, students and customers alike? But not sure what that looks like. Let us help you do just that.

We're award-winning, we're Microsoft Solution Partners and we have a team of the absolute best IT brains to be had, all collaborating under our roof. We're lucky.

We want the public sector to be the best it can be; we want the wheels of industry to keep turning, so let's get together, chat, and bring our skills to you.

We already work with the Public Sector in various guises, so we have built the right team with the right skills, ready to ensure you keep on budget on time and enable you to offer the best service possible.
Education
Local Government
Healthcare
Blue Light
Let Nviron lead your IT solutions with
1
No Fuss
Bespoke systems are quickly put into place to ensure minimum fuss and downtime.
2
Secure
Offer you our enhanced security system, your very own IT bodyguard.
3
Efficient
Engaging with your team to ensure the best and most efficient outcome for staff and citizens.
4
Communicate anywhere
Collaboration, so your people can communicate securely, anywhere, anytime.
Partners & Accreditations
Nviron boasts strong partnerships with global tech leaders and holds top accreditations.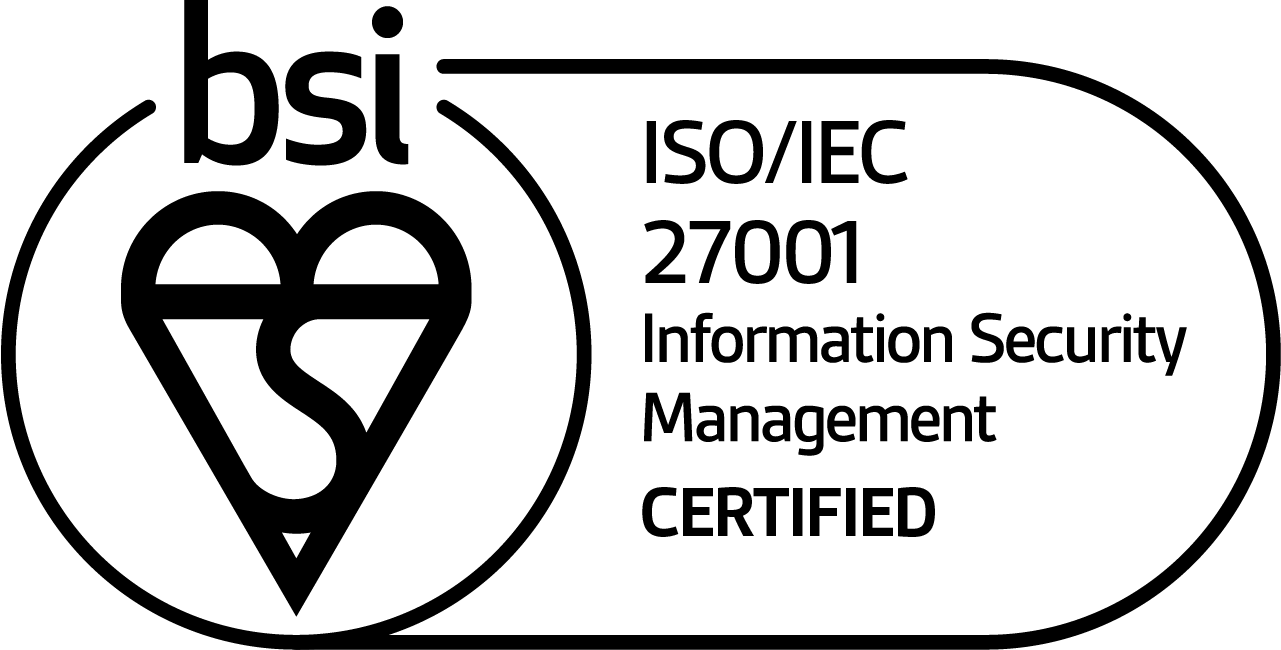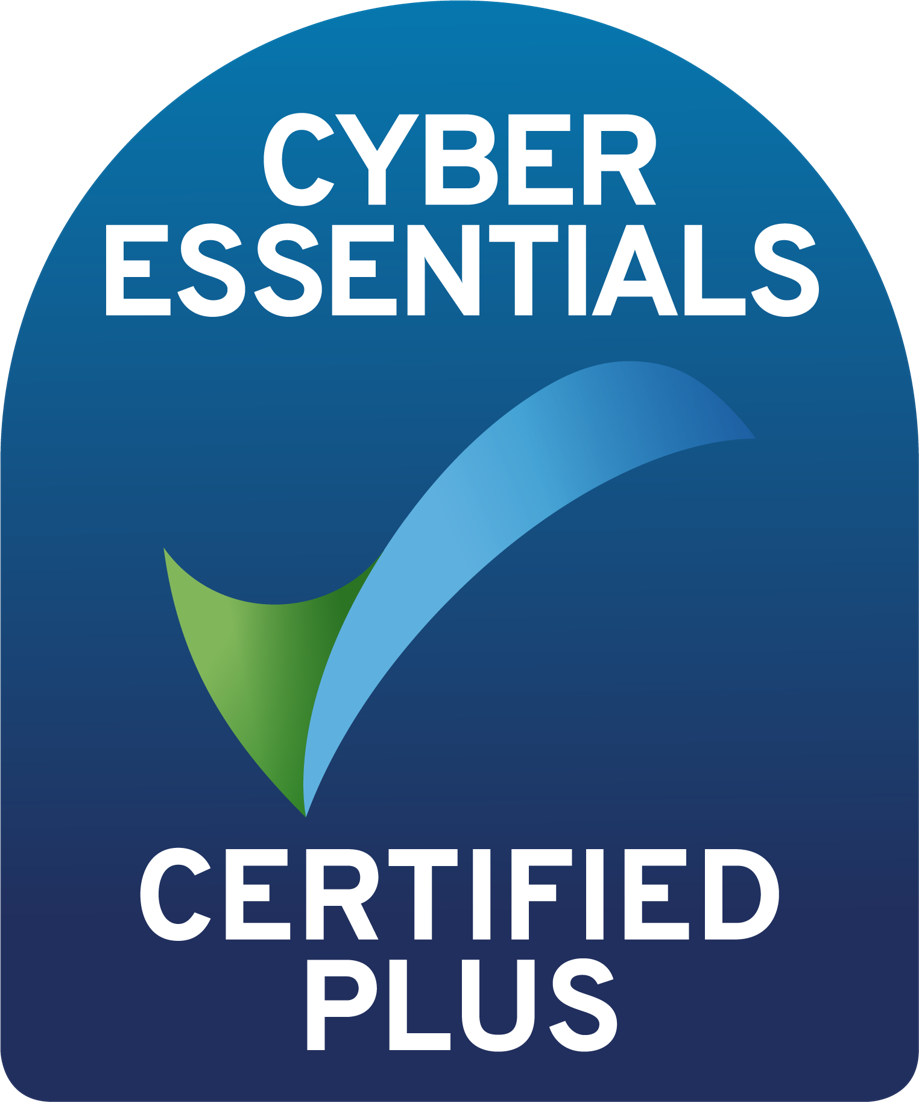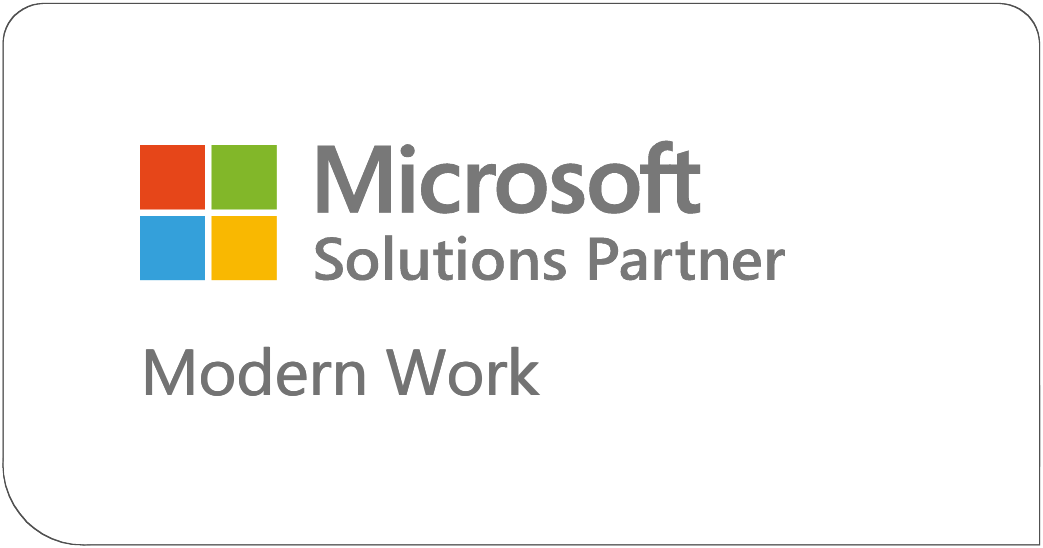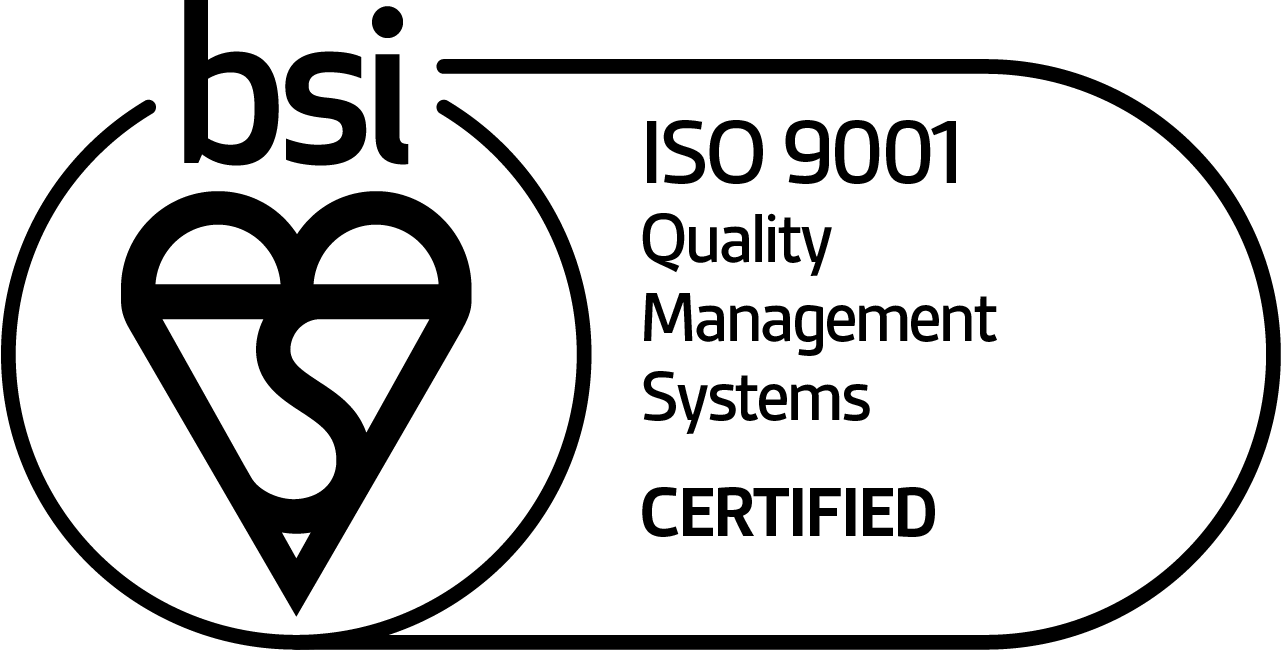 Ready to streamline your IT operations
Let our IT experts take care of the tech, so you can focus on what really matters.
Talk to an expert