EDUCATION
Bring learning to life with 1:1 technology
Empowering every learner with affordable access to Windows 11 devices.
Talk to an expert
Supporting your 1:1 programme every step of the way
With Nviron's 1:1 device programme, every learner can access the technology they need to complete their learning from anywhere.

Wherever your students are learning and whatever the lesson, our Dell devices, complete with Windows 11 and Microsoft 365 Education, ignite creativity, encourage independent thinking and enable personalised learning experiences that support each student's needs.

Our friendly team simplifies the entire process from initial set-up to sharing details of the scheme with parents and assisting your IT team with device deployment.
Benefits of 1:1 devices from Nviron
1
Best-in-class education devices
High-spec, kid-tough, education-ready Dell devices with batteries designed to endure the long school day.
2
Accelerate the education experience
Windows 11 & Microsoft 365 Education ignite creativity and independent thinking, enabling personalised learning experiences for students.
3
Supported by a leading provider
First-class service & support provided by a Microsoft Solution Partner and CSP with 30 years of experience supporting the education sector.
4
Affordable devices for all learners
Purchase or rent devices with affordable monthly payments & no credit checks for parents to drive equitable access to learning.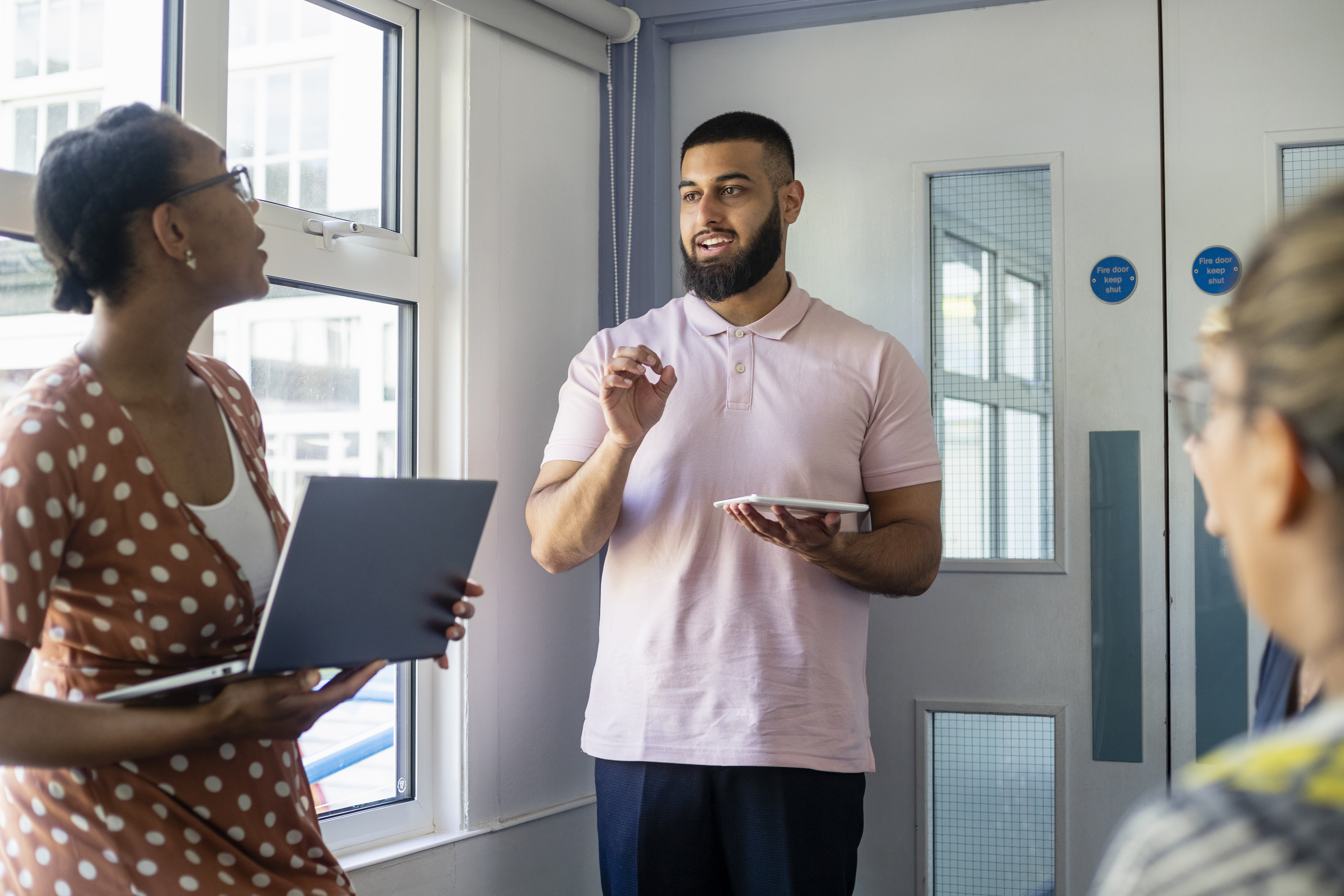 Digital education for everyone
Purchase or rent – digital education for everyone.
Security – accidental damage and theft insurance.
Continuity – thanks to the provision of laptops on loan during repairs.
Convenience – a single point of contact for service.
Laptops for educational use – geared towards the education sector.
Talk to an expert
Equip your students for success today and tomorrow
With Microsoft tools and free resources to help you prepare, teach, assess, track and analyse, you'll have more time to focus on your students. Microsoft's mission is to support schools in creating inclusive online environments that empower learners and educators to achieve more.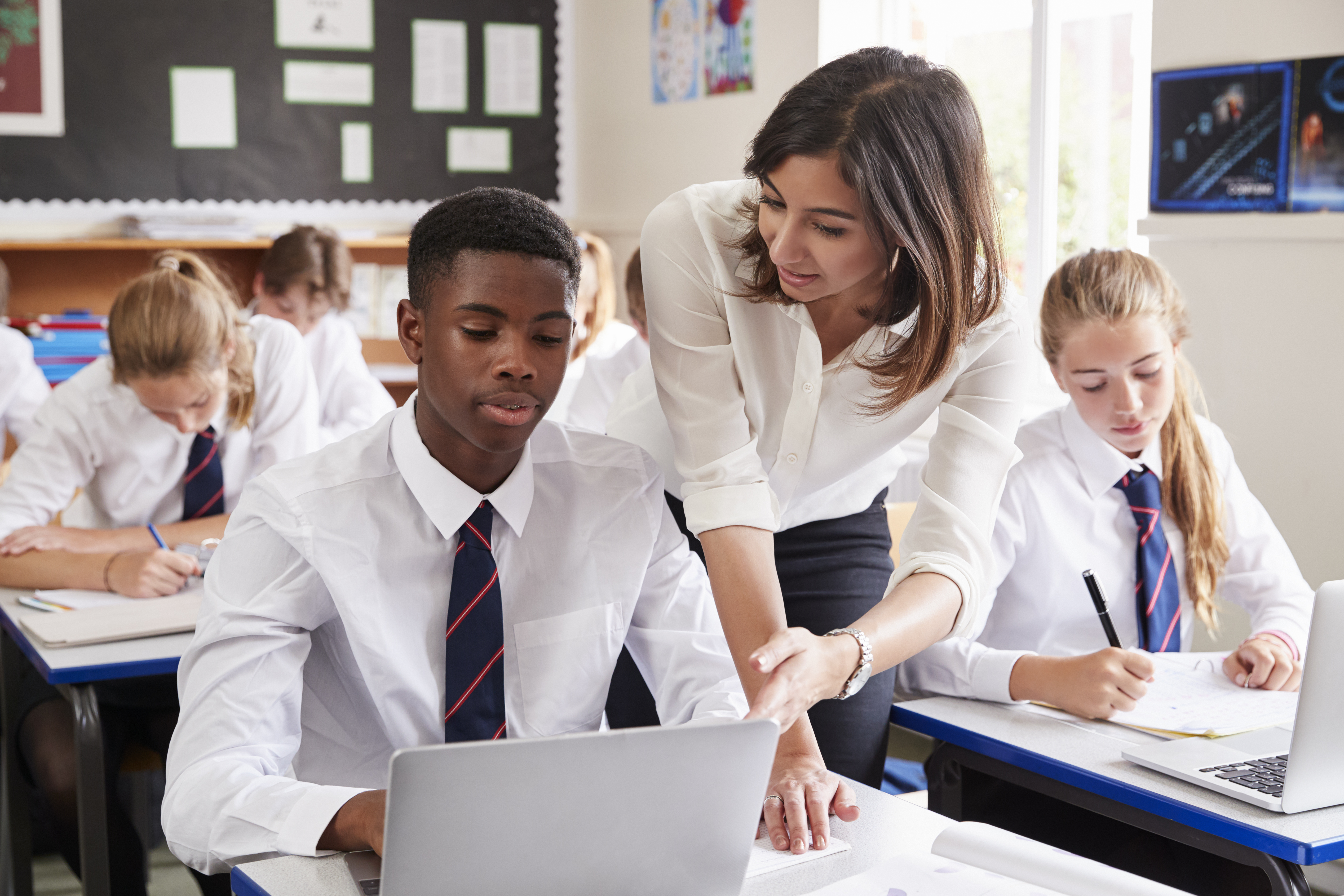 "The Dell Technologies and Nviron infrastructure will help our approach and greatly simplify the onboarding process."
Learn more
Partners & Accreditations
Nviron boasts strong partnerships with global tech leaders and holds top accreditations.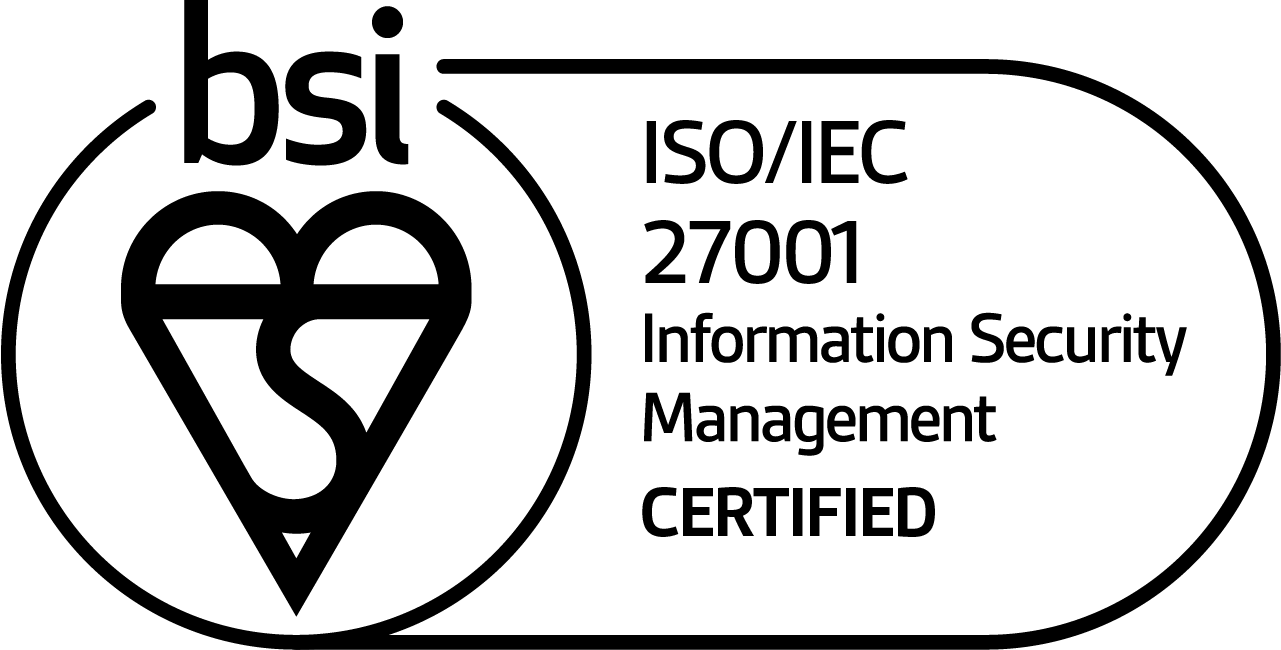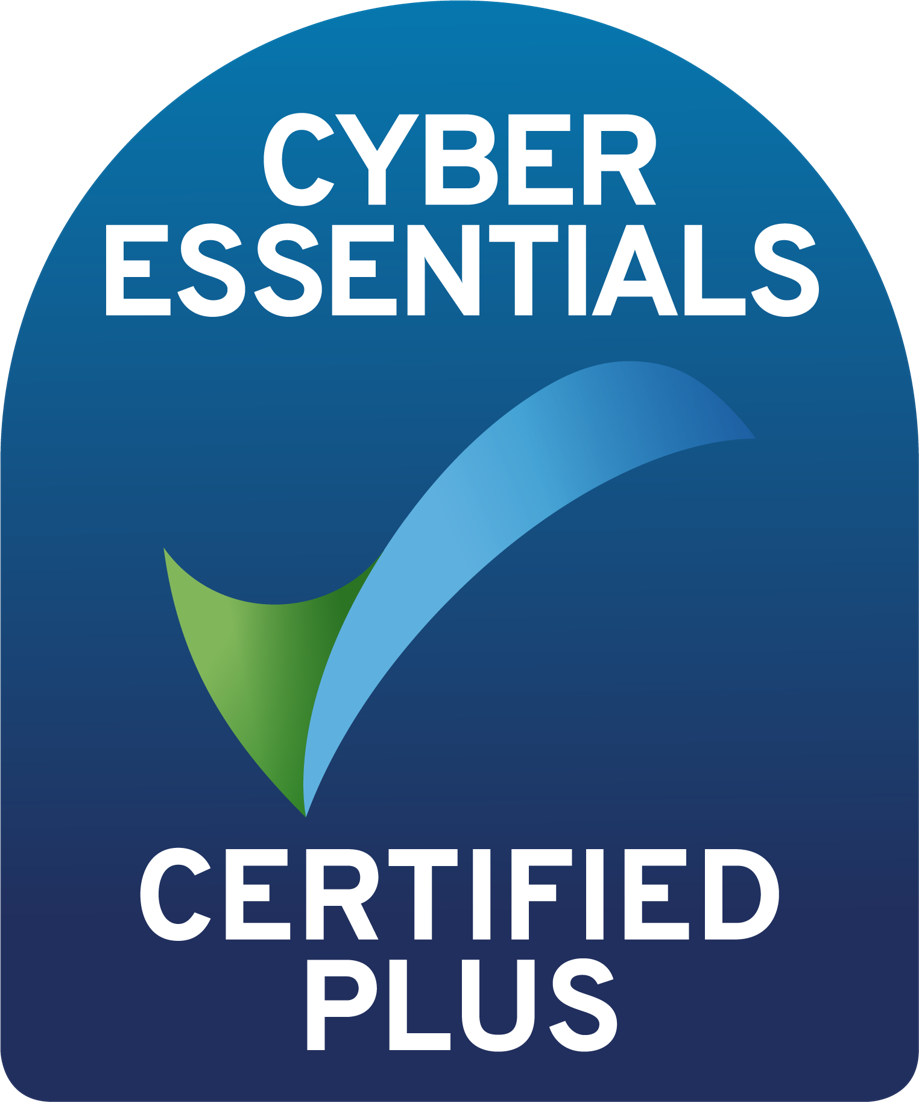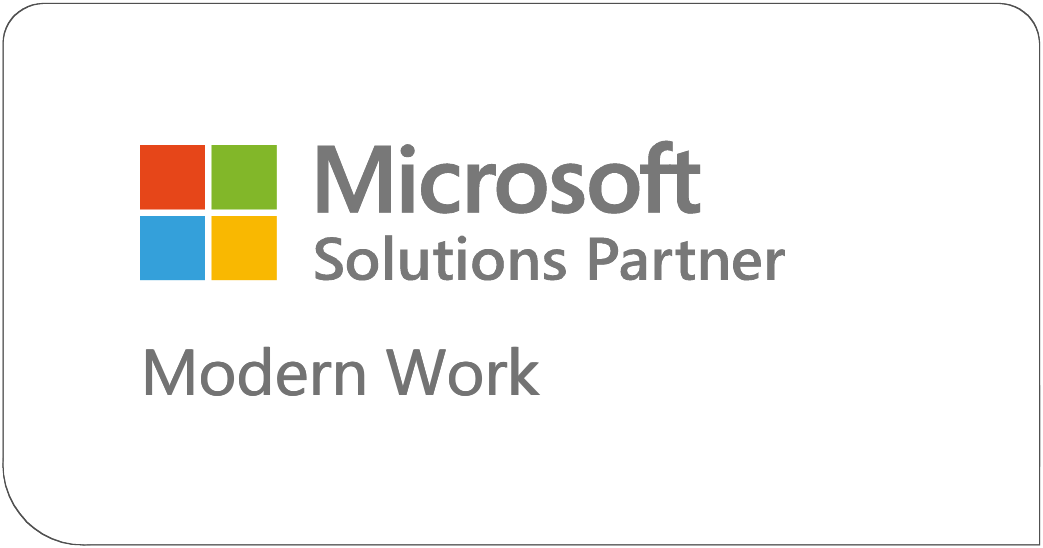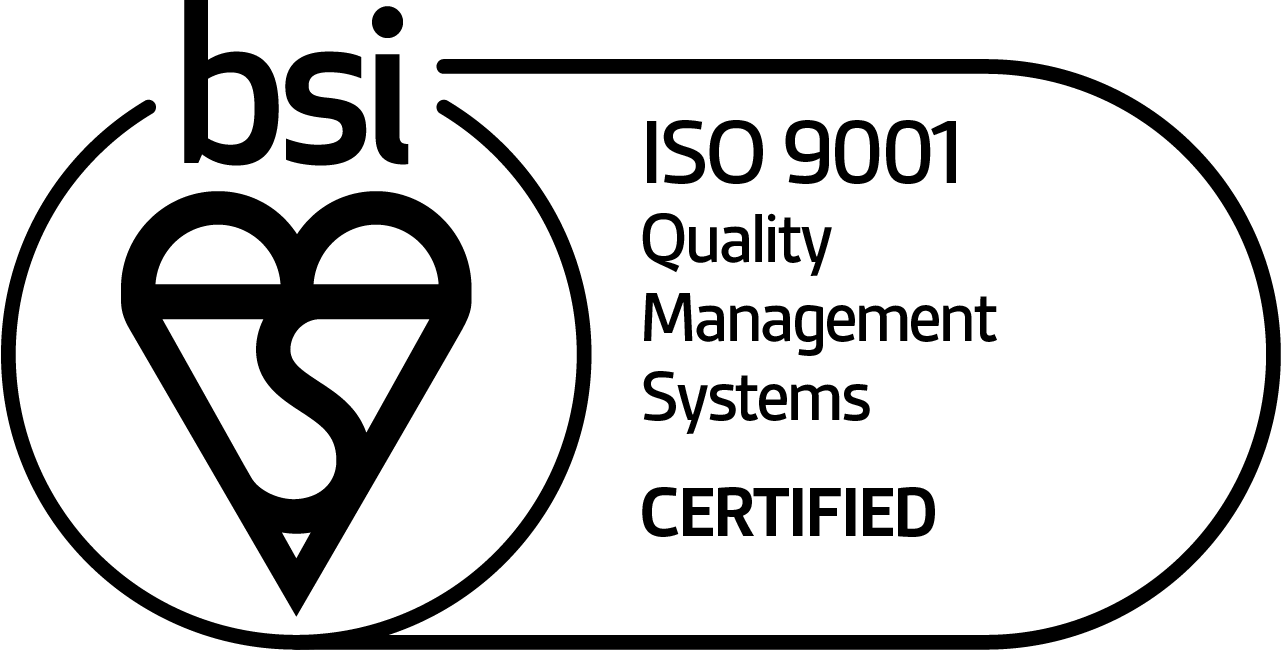 Ready to streamline your IT operations
Let our IT experts take care of the tech, so you can focus on what really matters.
Get in touch