EDUCATION
Supporting Your Connect The Classroom project
Maximise your return from the Connect The Classroom (CTC) grant to reduce network downtime and disrupted classroom learning time.
Talk to an expert
Supporting your Connect The Classroom (CTC) implementation every step of the way
CTC is a DfE-funded initiative to provide the education environment with a cutting-edge network infrastructure. If you're in an eligible area, it provides your pupils dependable and fast access to online resources to enrich their learning.

What can the CTC grant cover?

• Fibre connection upgrade
• Network switches upgrade (core and edge)
• Cat 6 cabling upgrade
• New access points
• New cabinets if required.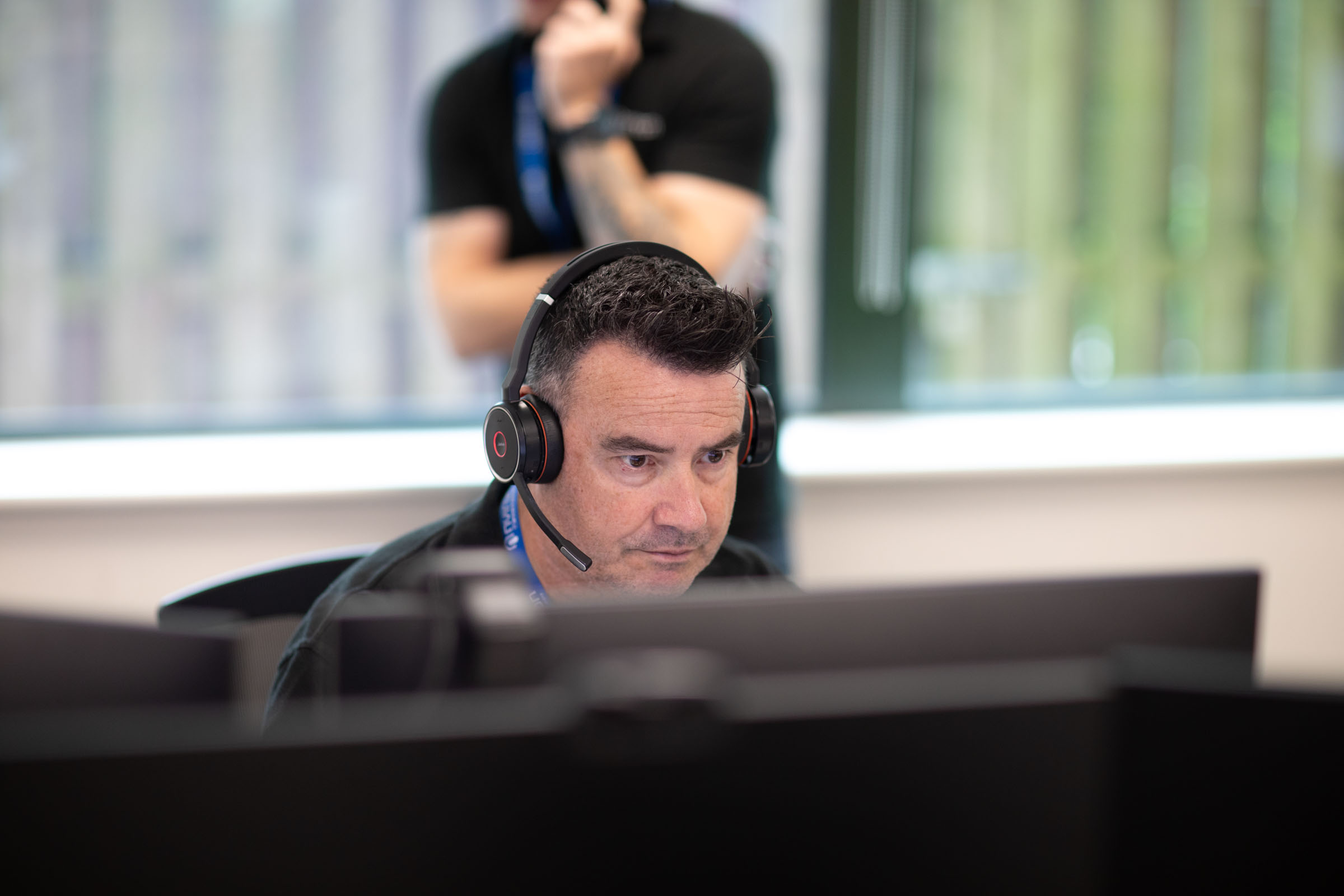 Why trust Nviron?
Since introducing the CTC initiative in 2021, we have completed installations at more than 30 education establishments. With another 20 installations in progress, we know a thing or two about helping you complete the DfE documentation to help you secure the funds you require.
Our experience also helps us prepare quotes that meet the DfE specification whilst aligning with your budget and requirements.
If you would like to know if your education establishment is eligible for CTC funding, please speak to one of our team.
Talk to an expert
Steps to getting connected
1
Get in touch
Once you've received your invitation from the DfE, contact our team to discuss your requirements.
2
Receive a compliant quote
We will provide a quote designed exclusively to DfE specifications, which you can review and share with your DfE advisor.
3
We'll do the planning
Once your quote is approved, our team will develop the plan for your project's delivery and installation.
4
Proactive support
We'll support you through the process with advice, guidance and training, and aftercare once your project is complete.
Partners & Accreditations
Nviron boasts strong partnerships with global tech leaders and holds top accreditations.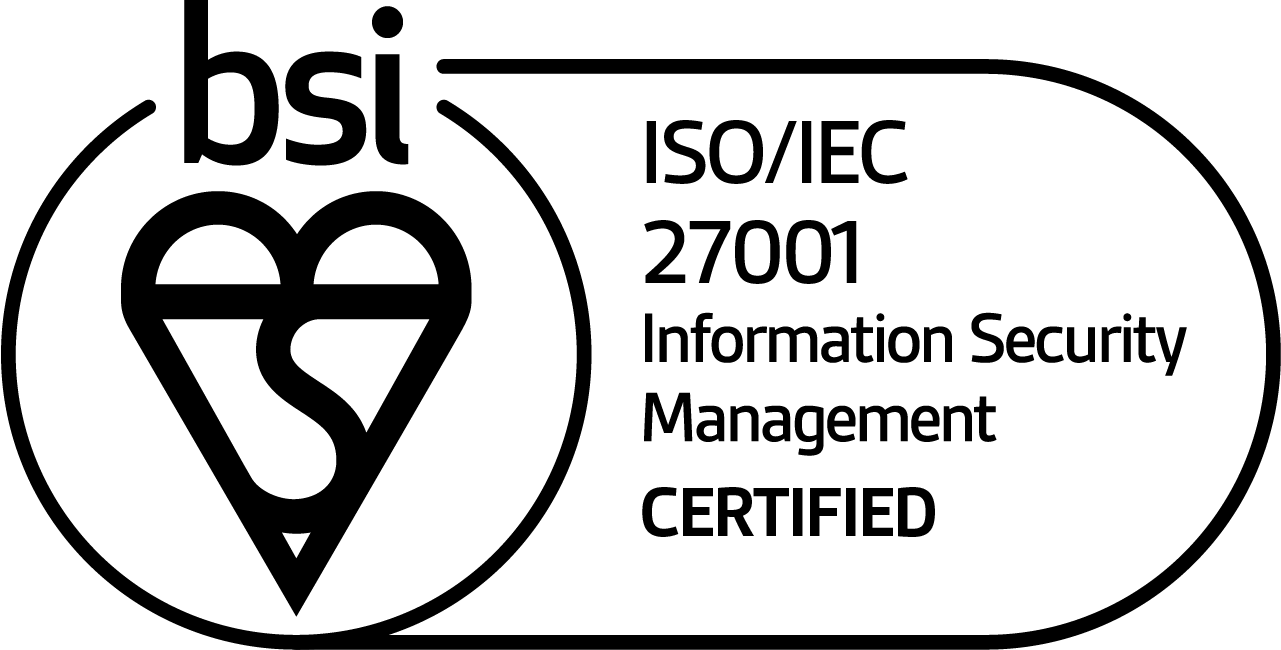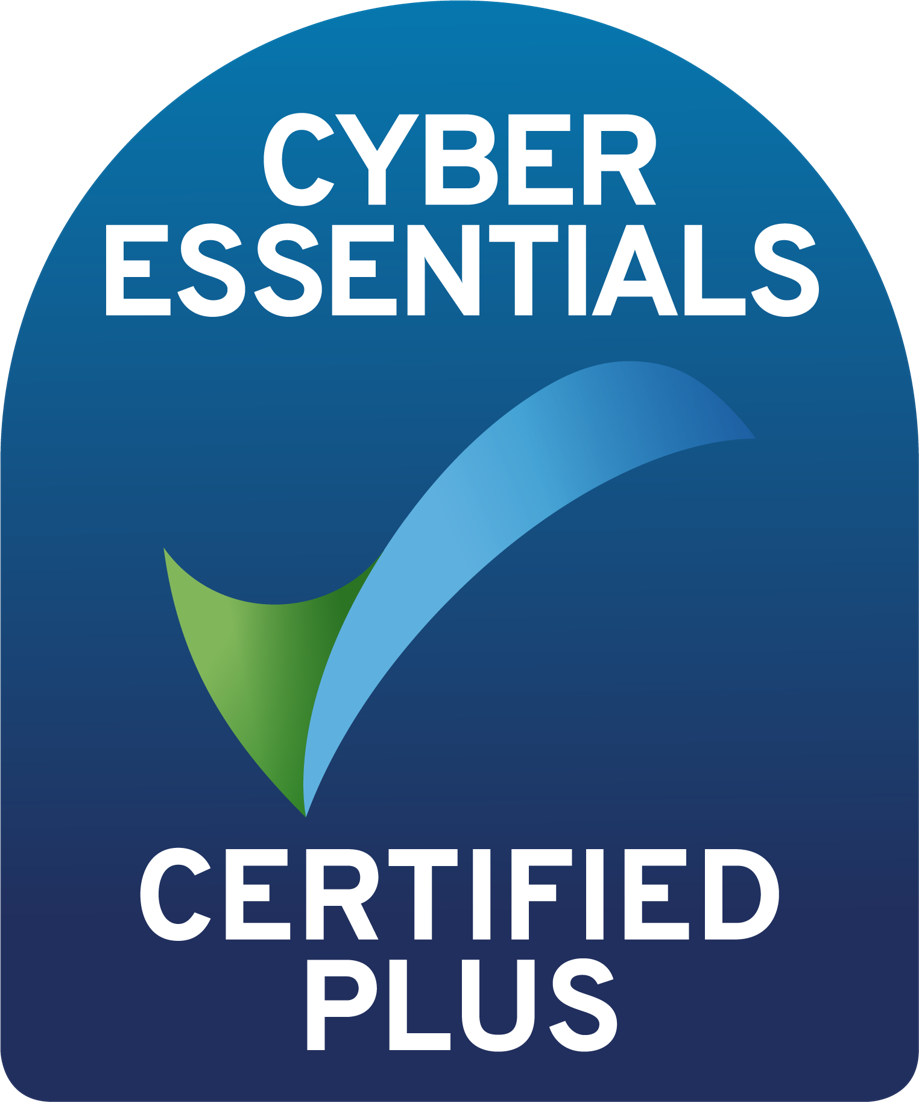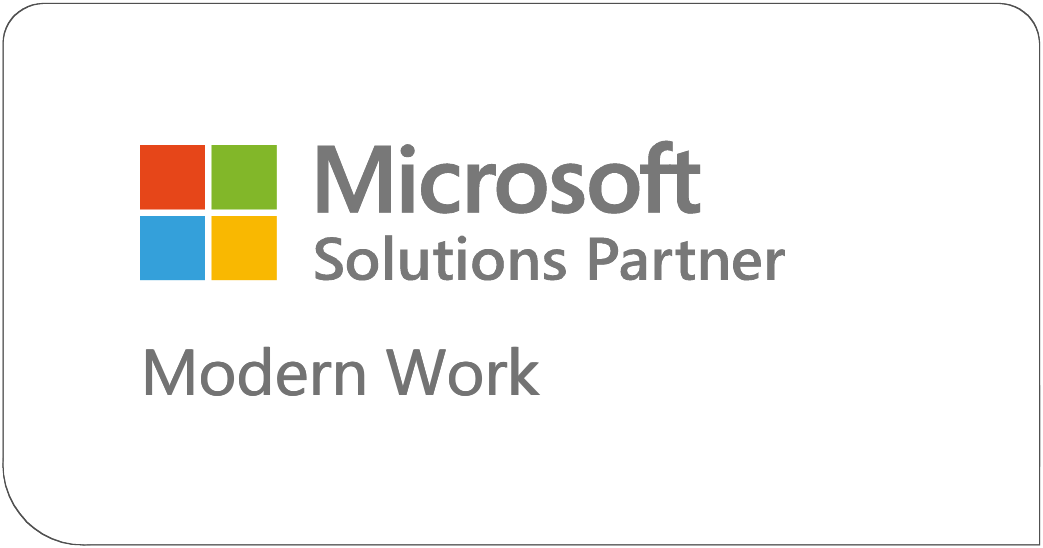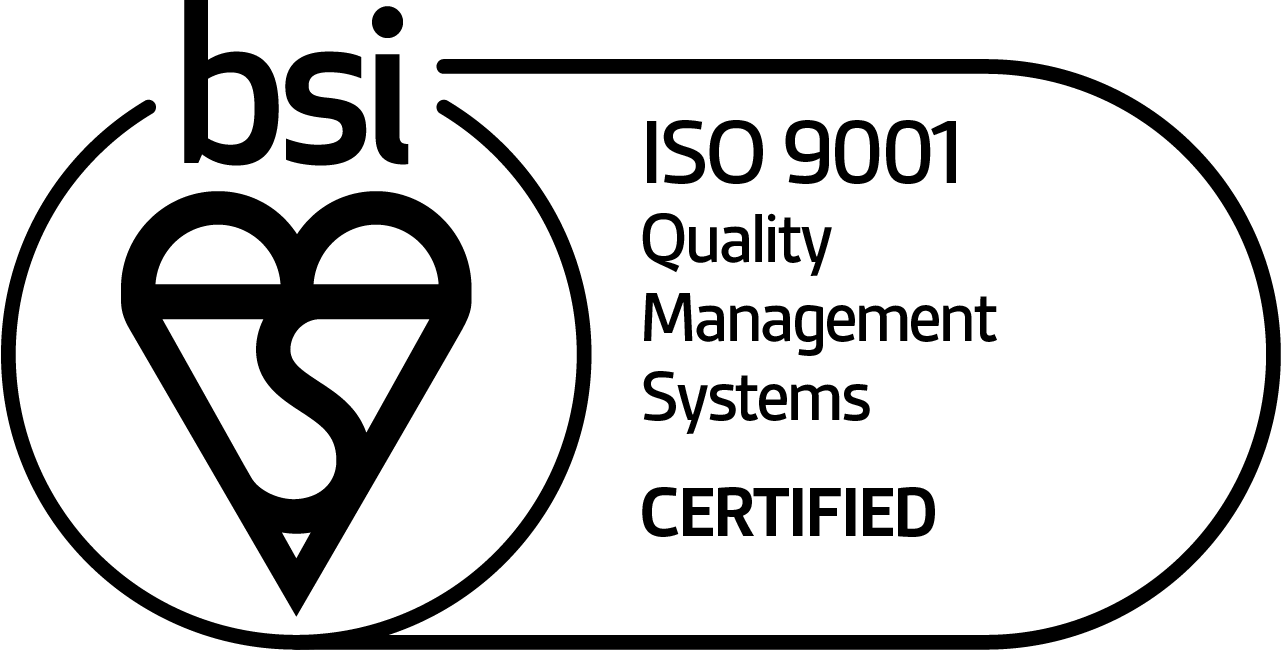 Ready to streamline your IT operations
Let our IT experts take care of the tech, so you can focus on what really matters.
Get in touch