WHO WE ARE
Champions of IT
At Nviron, our purpose is to be championed by our customers as the most dependable provider of IT services and solutions. We achieve this through clear communication, technical excellence and first-class customer service.
Talk to an expert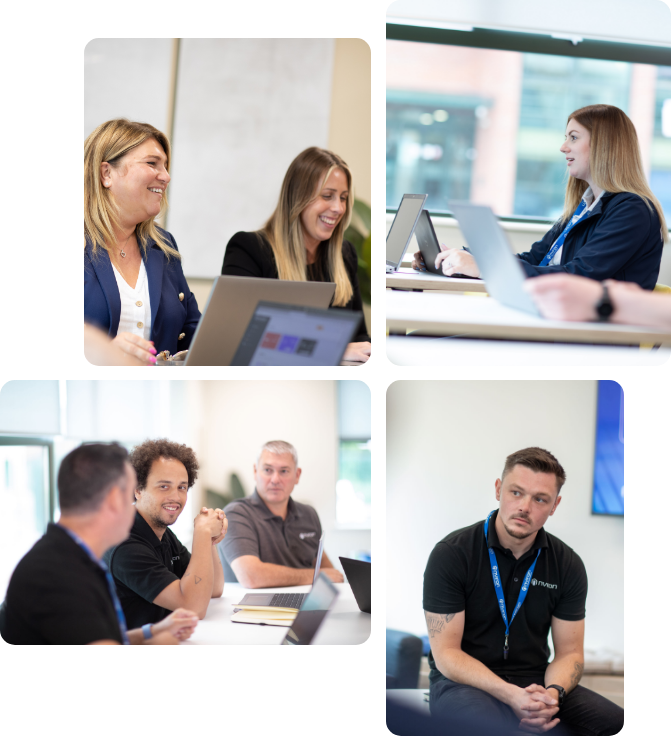 Empowering our customers for more than 30 years
For more than 30 years, Nviron has been empowering our customers from the commercial and public sectors with IT services to increase end-user value and enhance productivity.

Based in Cheshire, we specialise in delivering IT services to small and medium-sized businesses. We call it 50-500-50. This stands for fifty to five hundred users, within a fifty mile radius of our office (don't worry if you sit outside of this, we don't mind bending the rules).

Our Technical Consultants, Engineers and support team continue to work at the forefront of the latest technologies. We strive to serve our customers with effective IT solutions to streamline their operations and create value.
Our accreditations
Our partners
Careers at Nviron
Why work with us
1
Experienced
For over 30 years, Nviron has empowered our customers with increased end-user value and enhanced productivity.
2
Highly skilled
We hold a broad range of IT skills across multiple technologies. This enables us to provide the right solutions to meet our customers' needs.
3
Proven track record
Our proven track record across multiple industries demonstrates our commitment to doing whatever it takes to support our customers.
4
Forward thinking
We pride ourselves on being a forward-thinking IT partner, combining insight, expertise and technology to deliver results.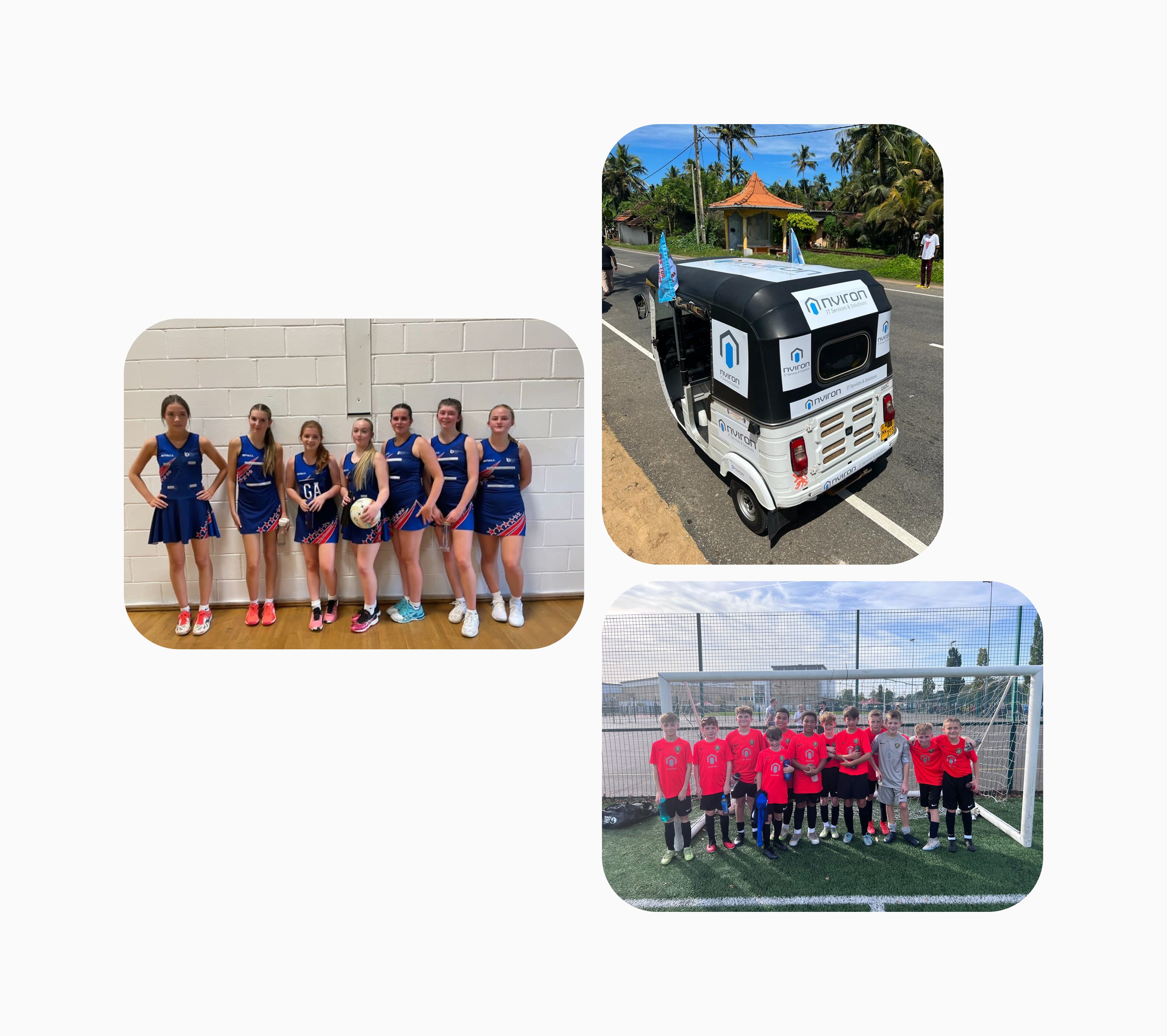 Supporting Our Communities
Our communities and our people are integral to who we are as a business.
Check out the recent work we have done below:
Sponsored the Beechwood Storm Netball Team and provided new kits in preparation for the 2023 season. The old kit was no longer fit for purpose and we were able to provide new kits for the whole team, enabling them to keep playing and continue to bring more girls into the sport.
We also became the shirt sponsor for the Select Football Academy Under 12's team for the 2023 – 2024 and 2024 – 2025 seasons. The sponsorship will support a local football team, creating an opportunity to develop football at a grassroots level in our community.
We are taking part in the 400km Tuk Tuk expedition with Ride4Charity Sri Lanka to raise money for the Childrens Adventure Farm Trust (CAFT). CAFT provides day visits and residential breaks, free of charge, to children whose lives are impacted by illness, disability and social disadvantage. Giving memories to last a lifetime for children living with challenging lives.
Talk to an expert
Partners & Accreditations
Nviron boasts strong partnerships with global tech leaders and holds top accreditations.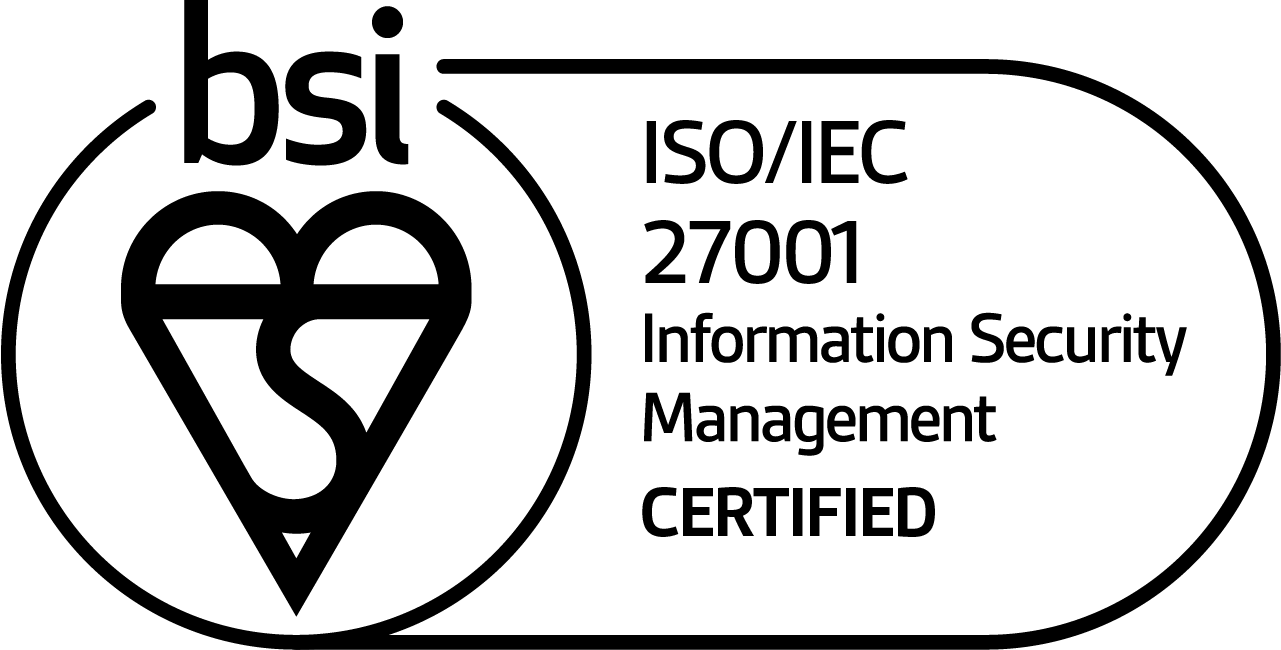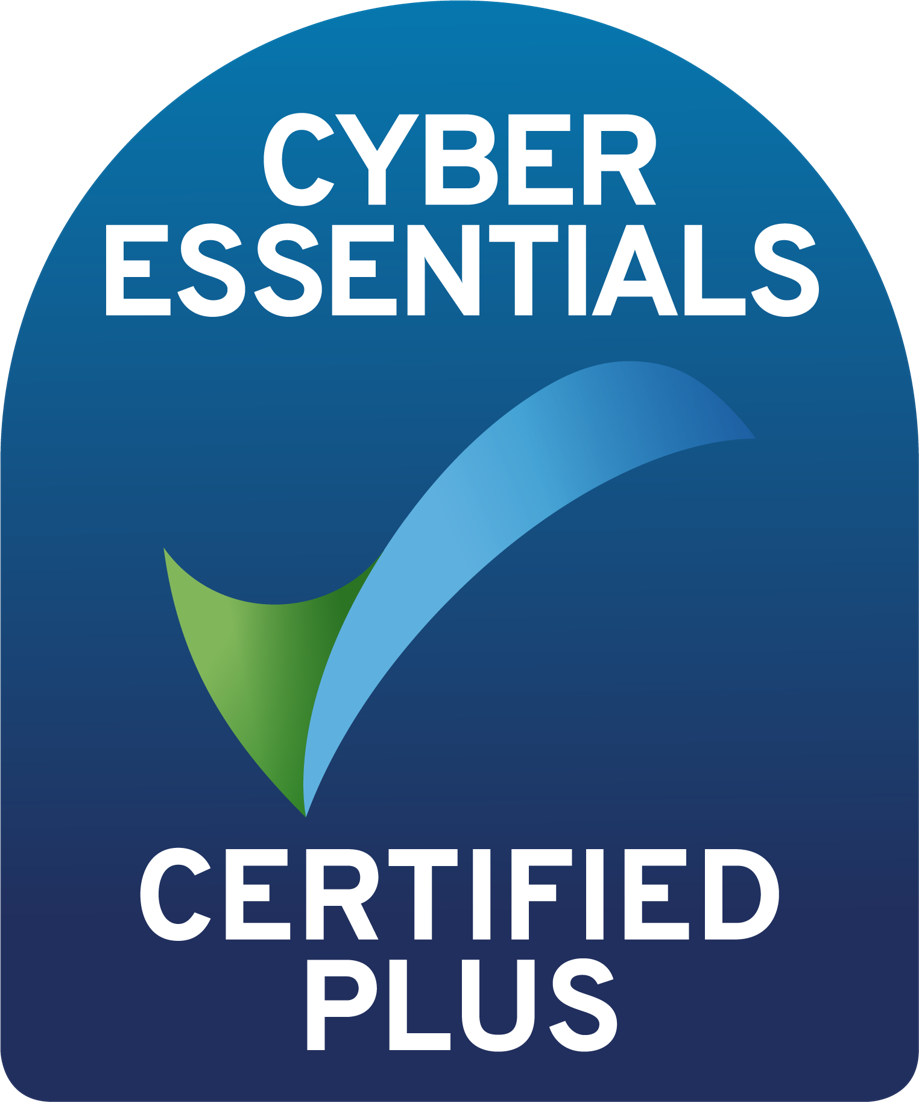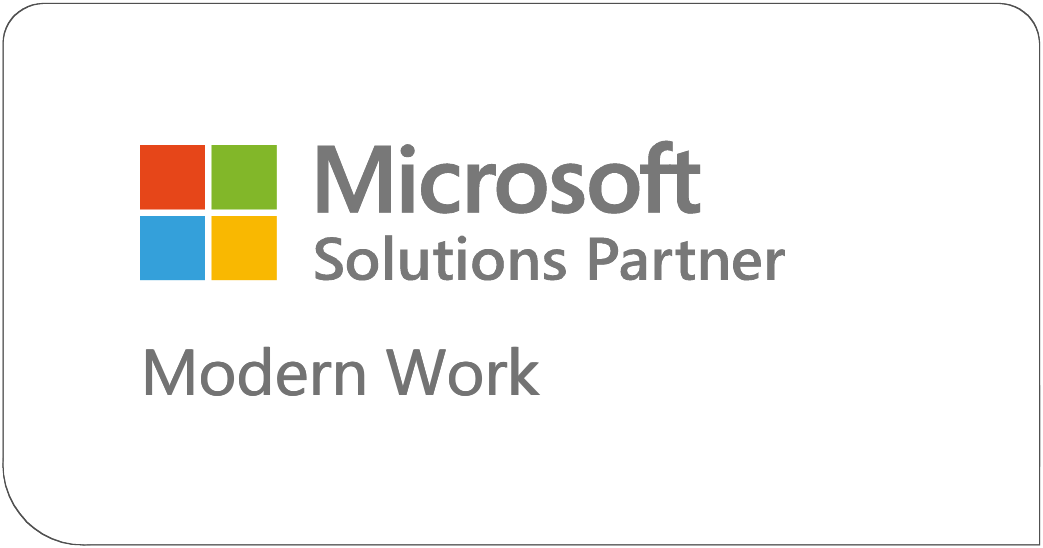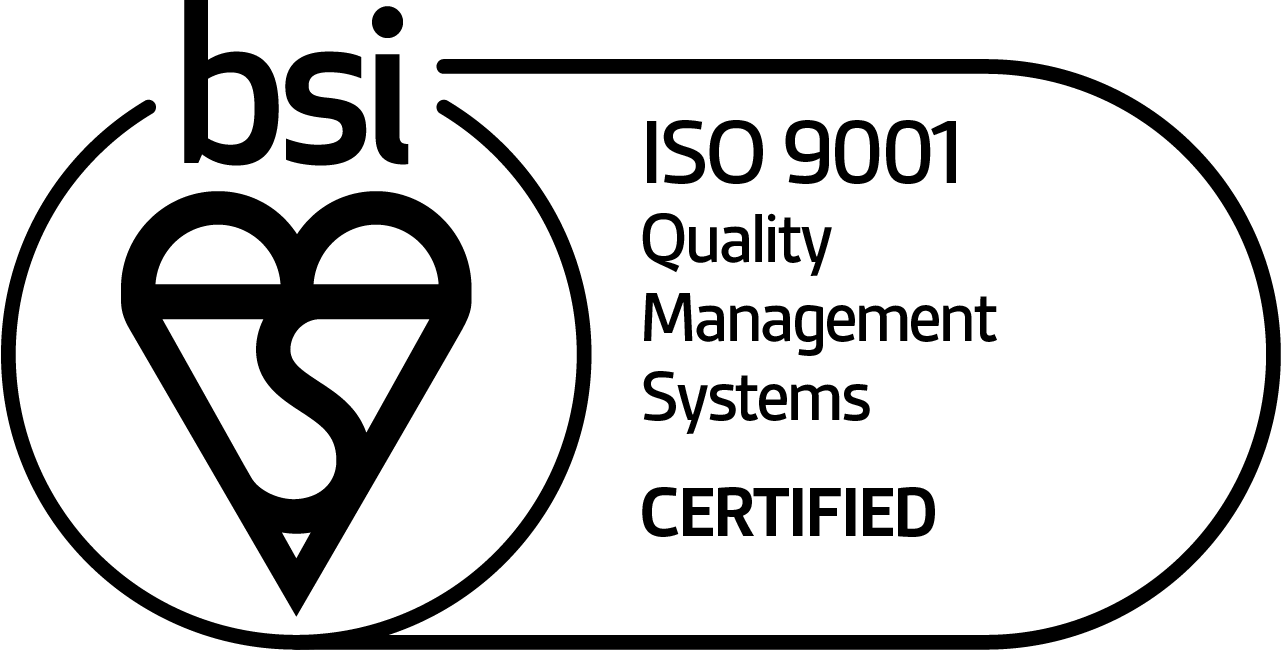 Ready to streamline your IT operations
Let our IT experts take care of the tech, so you can focus on what really matters.
Get in touch