CUSTOMER STORY
Future Health Biobank
Future Health Biobank invests in a refresh of its Enterprise IT to support future company growth.
Talk to an expert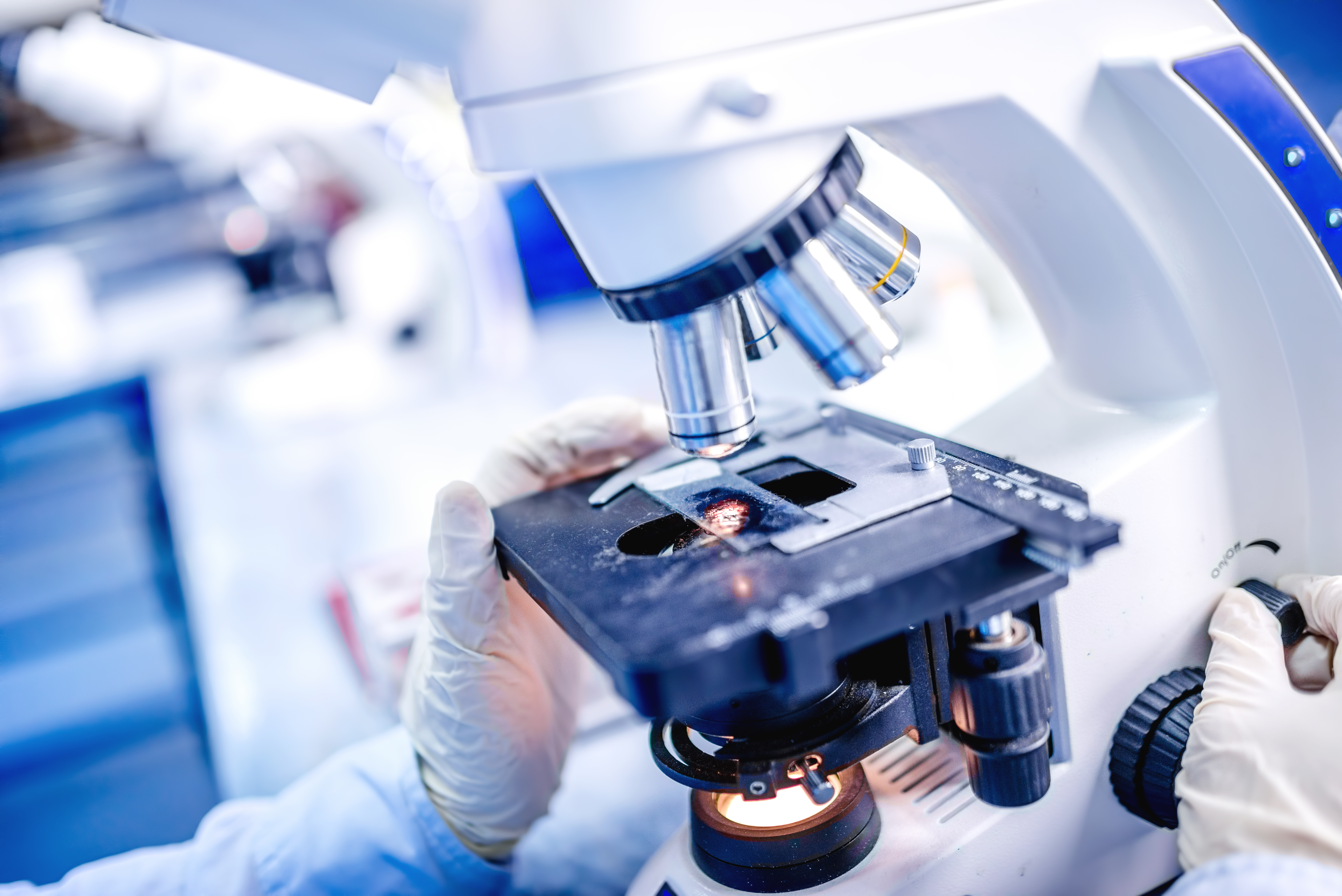 About Future Health Biobank
At the core of all Future Health Group's activity is the firm belief that all parents-to-be should be able to protect their child's future health. Future Health Group make this dream possible by being the UK's largest and most experienced stem-cell bank.

Future Health Group utilises a technology that offers parents-to-be umbilical cord stem cell banking. It works by taking the extracted cells and cryogenically freezing them for long-term storage. This helps to ensure their children's health against various future complications by leaving more options open than would be possible without this new technology.
The challenge

In its 17 years of successful operation, Future Health Group has grown rapidly due to its life-changing services' popularity. Although positive, expansion at this pace meant that their previous IT infrastructure was becoming rapidly overwhelmed and in urgent need of overhaul to meet the level of development. Future Health's long-serving infrastructure was rapidly ageing and restrictive in its ability to accommodate growth or the benefits in flexibility and capability that new technology can provide.
"As we are well known for our technological advances in stem cell storage, our IT systems needed to be in line and ready to deal with our already large and growing customer base."
Chris Bond
|
Director, Future Health Group
The efficiency of virtualisation
Nviron and the Future Health Group IT team worked together to design and deploy the system foundation comprising a new multi-tiered Dell EMC SCv3020 Storage system and Microsoft virtualisation cluster.

The legacy physical servers were migrated to the virtual platform, and a new high-capacity backup server was configured to secure the workload and data.

The flexible virtual system and the newly acquired ability to build and host temporary servers were used to upgrade to the Exchange email service from 2007 to 2016 with staging through the intermediary versions this process requires.
Numerous network devices were replaced with Power over Ethernet units, and the company's UK and Swiss-based Firewall systems upgraded to Dual redundant Sonicwall NSA appliances, providing efficient and secure interconnection between the offices.
Business benefits
Expanded capability, scale, performance and stability.
Reduced complexity of the server and hardware systems.
Increased flexibility and scale provided by a virtual infrastructure.
Significant hardware and ongoing utility cost savings.
Elevated failure resilience and recovery capability.
CUSTOMER
Future Health Biobank
COMPANY SIZE
50+ Employees
SERVICE
Professional Services
Ready to streamline your IT operations
Let our IT experts take care of the tech, so you can focus on what really matters.
Get in touch