WHO WE ARE
Accreditations
Security sits at the heart of everything we do. Holding some of the highest available accreditations plays a pivotal role in building trust with our customers. It gives you confidence in our capabilities as an IT Services and Solutions provider, our professionalism and our commitment to security.
Talk to an expert
ISO 27001
ISO 9001
Cyber Essentials Plus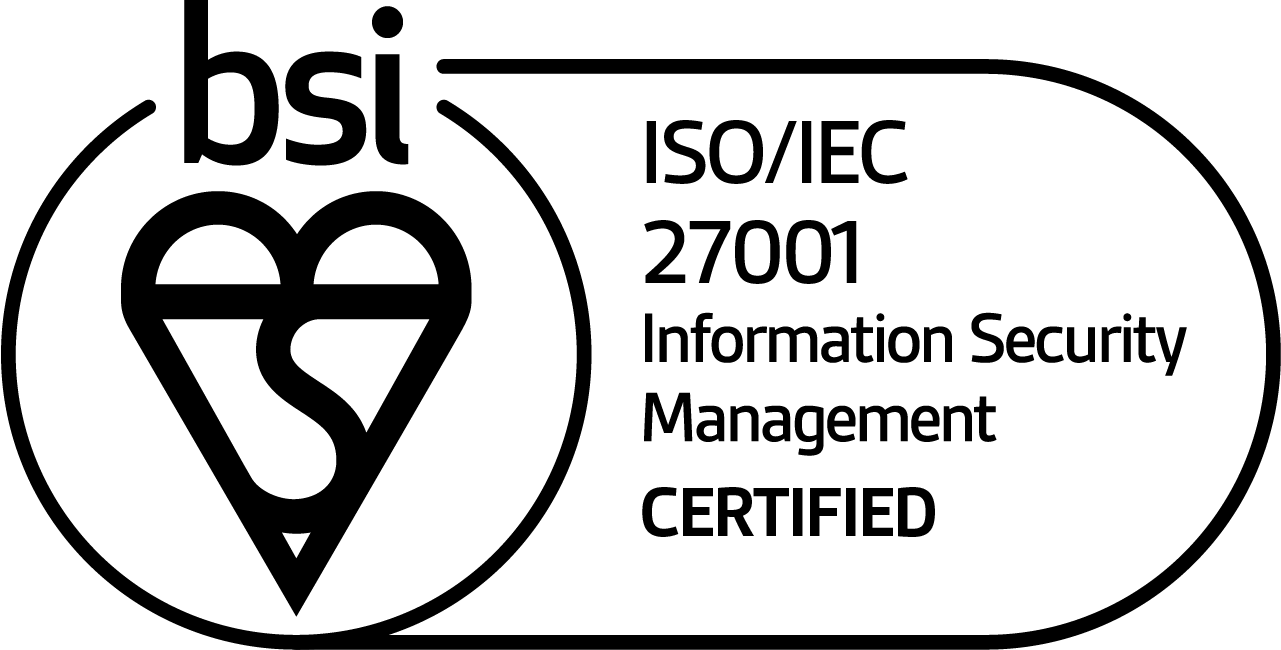 ISO 27001
The ISO 27001 certification demonstrates that the systems Nviron has implemented, protect important information and data, both online and offline. We ensure that your information stays safe with our robust security policies and management system.
View our ISO 27001 certification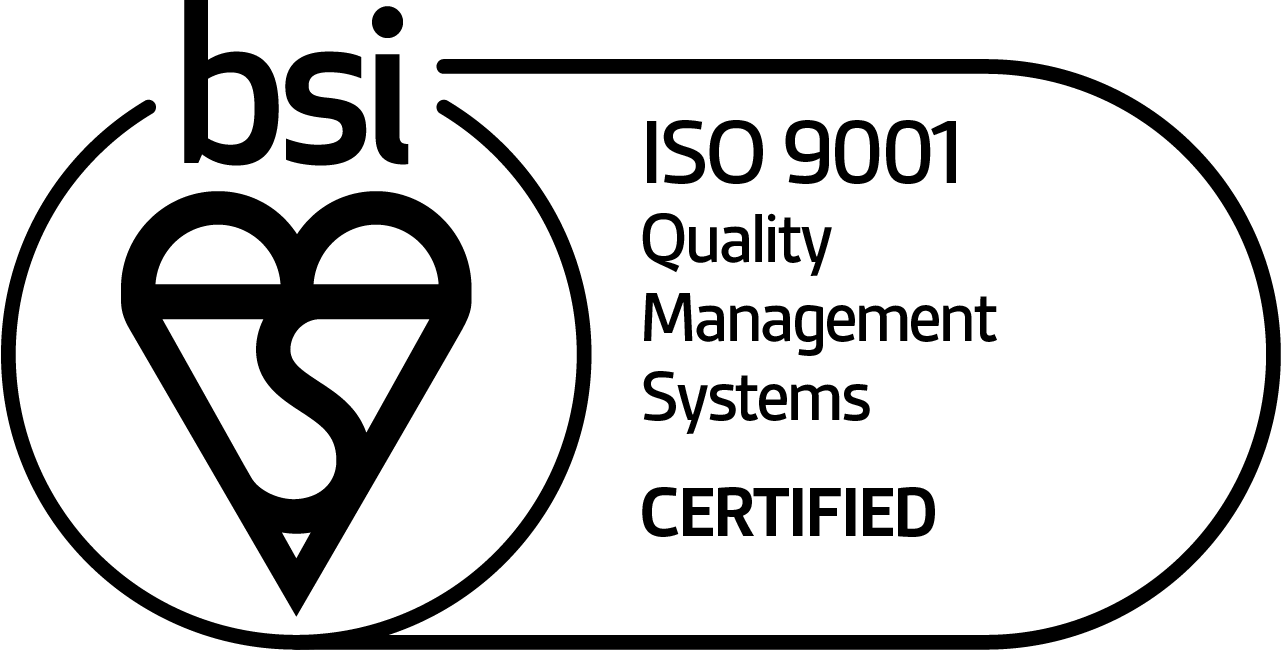 ISO 9001
ISO 9001 is the international standard for a quality management system. We consistently follow the requirements as set out in the ISO 9001 standard, ensuring that we provide products and services that meet customer and regulatory requirements and always strive for continuous improvement.
View our ISO 9001 certification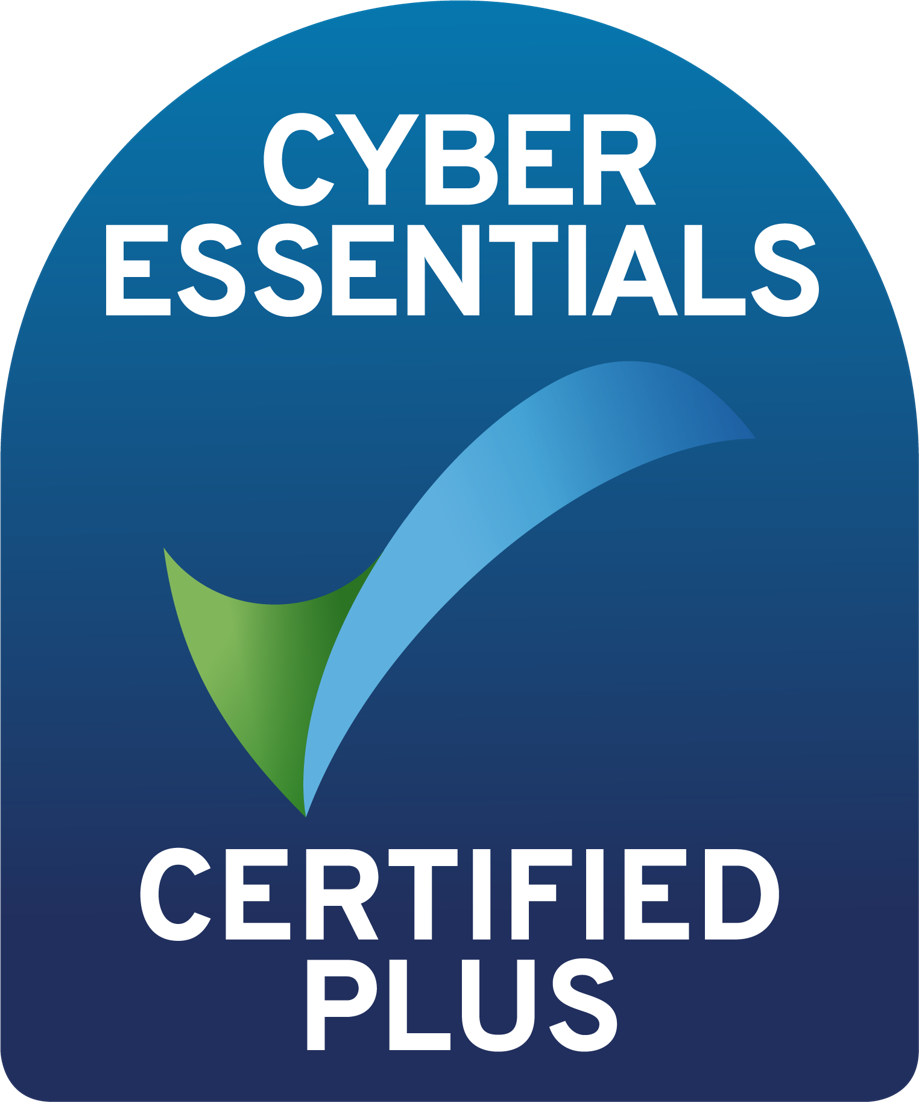 Cyber Essentials Plus
Holding Cyber Essentials demonstrates that Nviron has put the controls in place to protect against the majority of cyber attacks. Cyber Essentials Plus complements our ISO 27001 accreditation which demonstrates that our information security is fully protected.
Ask about our Cyber Essentials Plus certification
Ready to streamline your IT operations
Let our IT experts take care of the tech, so you can focus on what really matters.
Get in touch