CUSTOMER STORY
Shoreline Housing
Shoreline Housing transforms IT services through new Hyper-converged infrastructure to increase efficiency, expand its digital footprint and create a platform for future growth.
Talk to an expert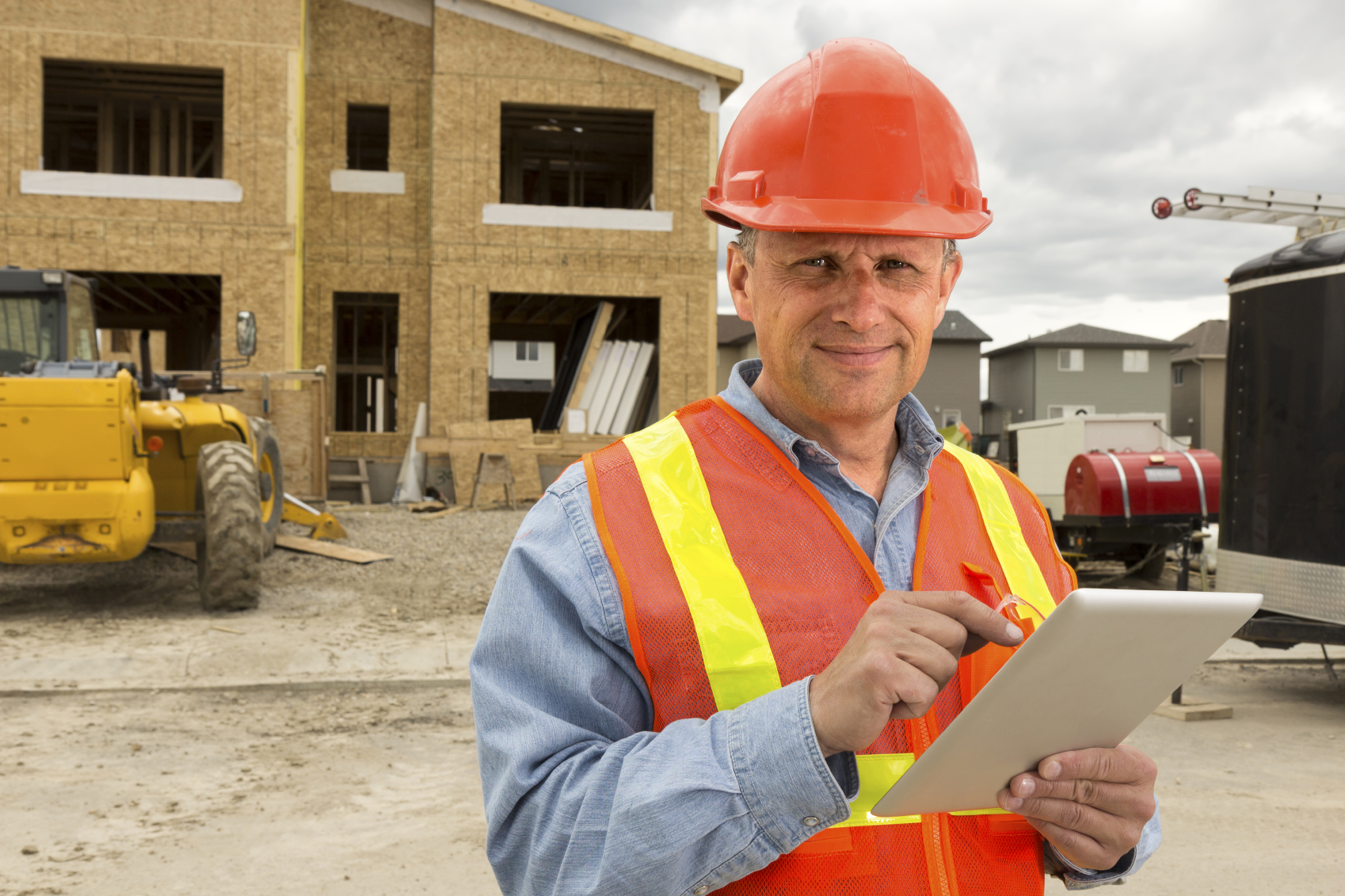 About Shoreline Housing
Shoreline Housing is the area's largest affordable housing provider, owning and managing nearly 8,000 homes across North East Lincolnshire. With values of customer focus, performance, innovation, leadership, diversity and equality, its vision is to create homes and support local communities. With heavy regulation to ensure it meets performance standards in an increasingly competitive market, it is also involved in a merger with another housing association to create a Lincolnshire social landlord of approximately 13,000 properties.
The challenge

Shoreline had ambitious plans to deliver new and improved customer services and pursue a more digital agenda to enhance front and back-office efficiencies. Whilst under tight budget constraints, they knew that their Disaster Recovery (DR) Data centre would inhibit achieving this. Equipment was exceeding end of life, which presented operational difficulties and was not viable for further investment. Shoreline took the opportunity to repurpose its existing 3-year-old production data centre and replace it with a new hyper-converged solution.
"The Shoreline IT team had the capability and knowledge required for managing the data entry upgrade, but this was greatly enhanced and supported by Nviron. The Nviron engineer and project manager worked well with the Shoreline project team. The project was a success. It was delivered quickly within project timescales and budget constraints. We were also able to purchase an additional node within the project budget."
Paul Griffin
|
Head of ICT
The implementation process
With newer technology, an experienced Shoreline infrastructure team and a Senior Nviron engineer, the implementation process matched expectations and was delivered ahead of schedule and under budget. Other key outcomes included
No system downtime during business hours.

Shoreline was able to 'bank' unused project days.
Nviron quickly resolved licensing issues.
Shoreline had complete confidence in the Nviron engineer and project manager.
Business benefits
Significant performance improvement in generating and delivering Management information on 8,000 properties.
It has improved response time on 'published' corporate apps for employees.
New projects can be created and delivered more quickly.
It enhanced the digital roll-out of services to customers.
The improved performance has enabled Shoreline to extend business processing operations, with the scope to switch from weekly to daily production.
Transition from a CAPEX to an OPEX model.
Reduction in support and licensing costs.
CUSTOMER
Shoreline Housing
COMPANY SIZE
100+ Employees
SERVICE
Professional Services
Ready to streamline your IT operations
Let our IT experts take care of the tech, so you can focus on what really matters.
Get in touch