CUSTOMER STORY
Shrewsbury School
Streamlining support, doubling compute power and cutting costs by half.
Talk to an expert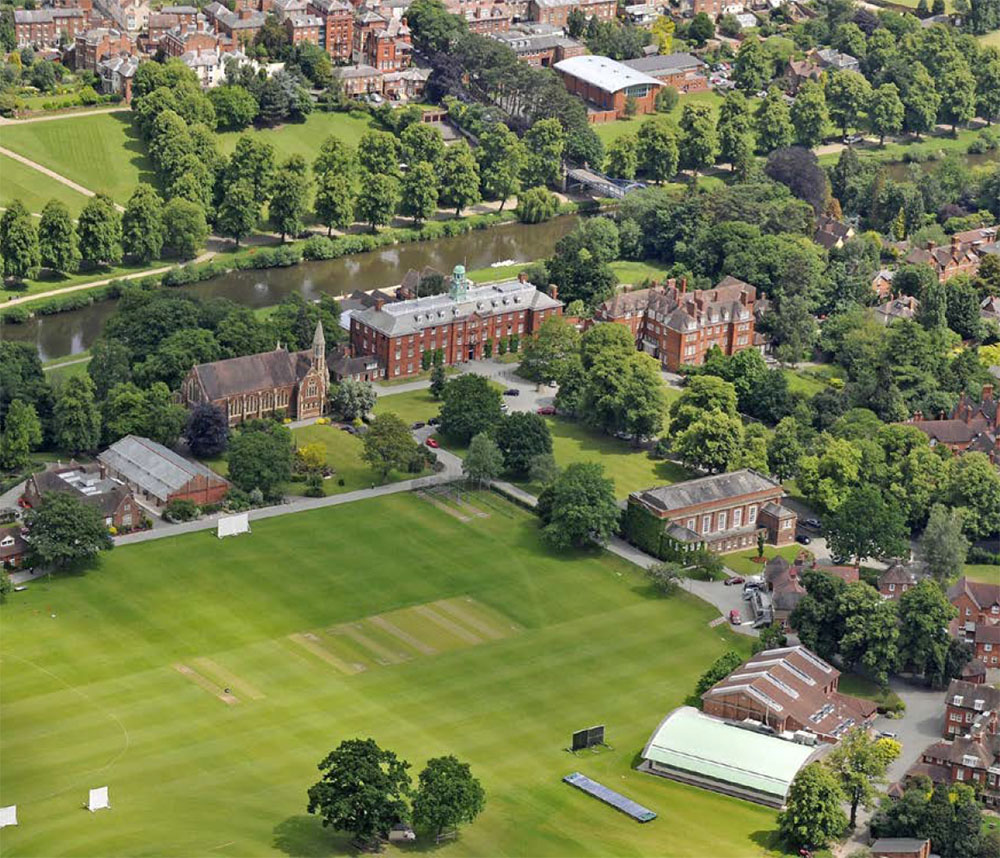 About Shrewsbury School
Shrewsbury School has been educating students ages 13–18 since it was founded by King Edward VI in 1552. Although many things have changed at Shrewsbury School in Shropshire, the mission has remained the same: offering the highest quality of education.

The school's IT team supports the mission by providing a reliable, high-performance IT infrastructure that delivers critical student learning applications and other systems. Maintaining the infrastructure was challenging because the school relied on multiple vendors for IT support.
The Challenge
Shrewsbury School wanted to find a vendor for computing, storage, networking and virtualization technologies to ease IT management and better support the school's critical applications.
"Our entire IT environment is easier to manage because the computing, storage, switching and virtualization come from a single provider—Dell EMC."
IT Manager
|
Shrewsbury School
Twice the compute power, three times the storage
Shrewsbury School has improved its computing and storage performance by implementing the Dell EMC hyper-converged solution with Nviron. For instance, backing up the school's four terabytes of resource data now takes 10 minutes, rather than the full hour the process used to take.

After working with Nviron to implement Dell EMC VxRail, the school consolidated its server and storage footprint by 75 per cent. "By reducing our data centre footprint using Dell EMC VxRail, we only spend half what we used to spend on power and cooling," says the IT manager.

With improved technical capabilities and support, Shrewsbury School can continue enabling the school's educational mission well into the future. The IT manager concludes, "We can ensure strong application performance with the Dell EMC solution to better support our students and faculty."
Benefits
Simplifies IT management and streamlines support.
Seamlessly recovers from a power outage.
Doubles the compute power and triples the storage capacity.
Consolidates infrastructure by 75 percent.
CUSTOMER
Shrewsbury School
COMPANY SIZE
100+ Employees
SERVICE
Professional Services
Ready to streamline your IT operations
Let our IT experts take care of the tech, so you can focus on what really matters.
Get in touch