CUSTOMER STORY
Specialist Motor Finance
Nviron meets customer demand for value-driven, innovative and expert IT support.
Talk to an expert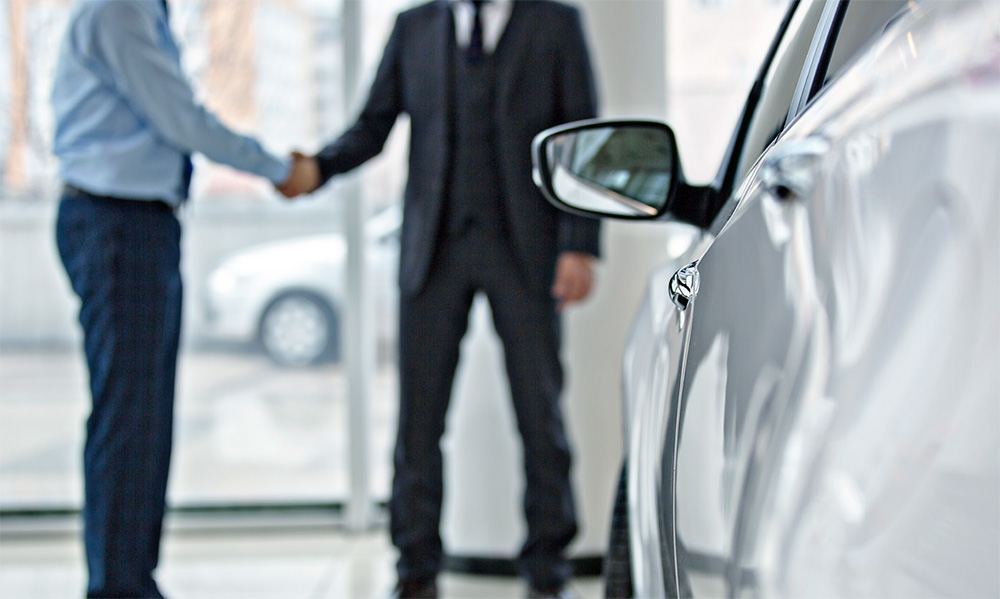 About Specialist Motor Finance:
Specialist Motor Finance (SMF), based in Chester, is a motor finance lender specialising in providing flexible finance solutions for customers who cannot gain credit from the major Banks and other high street lenders. Dealing directly with car dealerships and brokers across the country, the company relies heavily on a robust and responsive IT network and infrastructure, helping the business to win and maintain its place at the forefront of the industry.

SMF was impressed by the capability and flexible approach of Nviron's consultants and selected them to provide technical support for their backup solution. The quality of service and innovation that Nviron delivers is one of the stand-out features of the relationship.


The challenge
SMF's legacy partners recommended a complex enterprise solution at considerable expense. Given the company's evolving rationalisation, this was quickly deemed untimely and unnecessary.

They needed a clear strategy on how to enhance and revitalise their existing Chester HQ assets, apply solution improvements to improve responsiveness and security and find a company that could support the business with complementary expertise and services as and when
needed.

Embracing the drive to improve efficiency, SMF decided they needed a new IT partner who would generate new ideas and then become a trusted and value-driven service provider. SMF found Nviron, who were successfully engaged to reshape and enhance the infrastructure underpinned by Nviron's support team and its versatile managed services.
"Nviron's IT support empowers staff to deal with issues and prevent problems from escalating. They provide mini guides that give explicit instruction and explanations to help us deal with issues ourselves in the future."
Peter Vukovic
|
Senior Systems Specialist, SMF
Effective support structure and personnel provide resilience and peace of mind.
A secure and stable backup is essential to SMF's sector compliance and ensuring continuity of service for their clients.

It allows for a reliable and rapid data recovery, giving the company stronger resilience and peace of mind. "Nviron's support has taken away a lot of the baggage from us as we don't have network resources in-house, and we fully trust their capability and responsiveness. If required, we can deal with specific consultants and issues get resolved very quickly."
Business Benefits
Restructured IT system, making the best use of reconfigured and revitalised assets.
Capable & flexible IT support gives the company resilience and peace of mind.
In-depth shared knowledge born of a new relationship and service partnership.
Nviron's expertise complements the SMF team, where they don't have in-house resources.
A forward-thinking and innovative approach helps SMF to stay at the forefront of a competitive industry.
A broad range of managed services allows SMF to share some or entire elements of their IT requirements.
A collaborative approach that can adapt to meet future business goals.
CUSTOMER
Specialist Motor Finance
COMPANY SIZE
50+ Employees
SERVICE
Technical Support Services
Ready to streamline your IT operations
Let our IT experts take care of the tech, so you can focus on what really matters.
Get in touch