CUSTOMER STORY
Stonyhurst College
Historic college embraces 21st-century learning.
Talk to an expert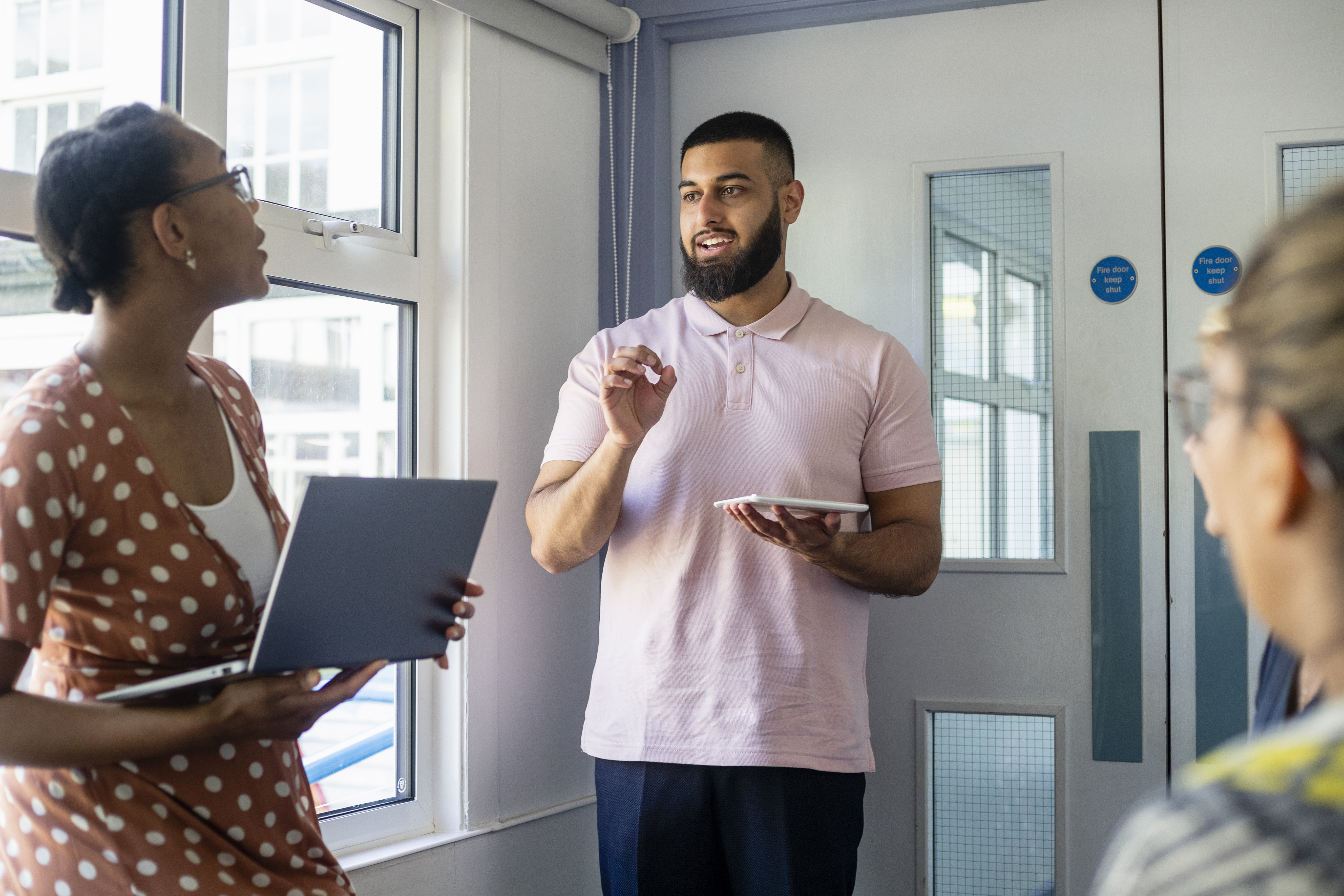 About Stonyhurst College
Stonyhurst College was initially founded in Saint-Omer, Belgium, in 1593 and relocated several times before finding its current site in Lancashire, England, in 1794. The school has a prestigious history, with alums including three saints and seven archbishops, presidents, prime ministers and celebrated figures from across the worlds of politics, the arts, sports and business. These include Sir Arthur Conan Doyle, author of the Sherlock Holmes stories, and Charles Carroll of Carrollton, who signed the U.S. Declaration of Independence.
The challenge

Stonyhurst College needed an IT infrastructure that could support modern teaching and learning methods and provide internet access to students, staff and commercial clients across the school's 30-acre site.
"We spend almost no time handling tickets for our Dell EMC infrastructure so we can concentrate on helping end users."
Paul Wilmore
|
Head of IT, Stonyhurst College
More time for innovation
Wilmore says that one significant benefit of the college's infrastructure transformation has been the time it frees up for IT staff to focus on new initiatives rather than fixing problems with old equipment. Dell EMC supports the college's entire infrastructure, so the four-person in-house team only needs to remember one phone number. "We spend almost no time handling tickets for our Dell EMC infrastructure, which means we can concentrate on helping end users," says Wilmore. "We've put a lot of time into moving to the cloud, including transitioning to Microsoft Office 365, so we've been training our staff. We are also considering migrating much of our on-site file storage to the cloud. This is something we wouldn't have had time to do before." Wilmore predicts that this move will significantly reduce the need for on-premises storage: "Each user will get one terabyte of online storage through Office 365, which we couldn't afford to offer on-premises."
Business benefits
Three months to replace the school's entire IT infrastructure.
Students and staff get consistent WiFi coverage across campus.
A four-person IT team freed up to work on new cloud projects.
One-vendor relationship simplifies ongoing support.
CUSTOMER
Stonyhurst College
COMPANY SIZE
100+ Employees
SERVICE
Professional Services
Ready to streamline your IT operations
Let our IT experts take care of the tech, so you can focus on what really matters.
Get in touch