CUSTOMER STORY
Stonyhurst College
Stonyhurst College entrusts Sonicwall to safeguard its network.
Talk to an expert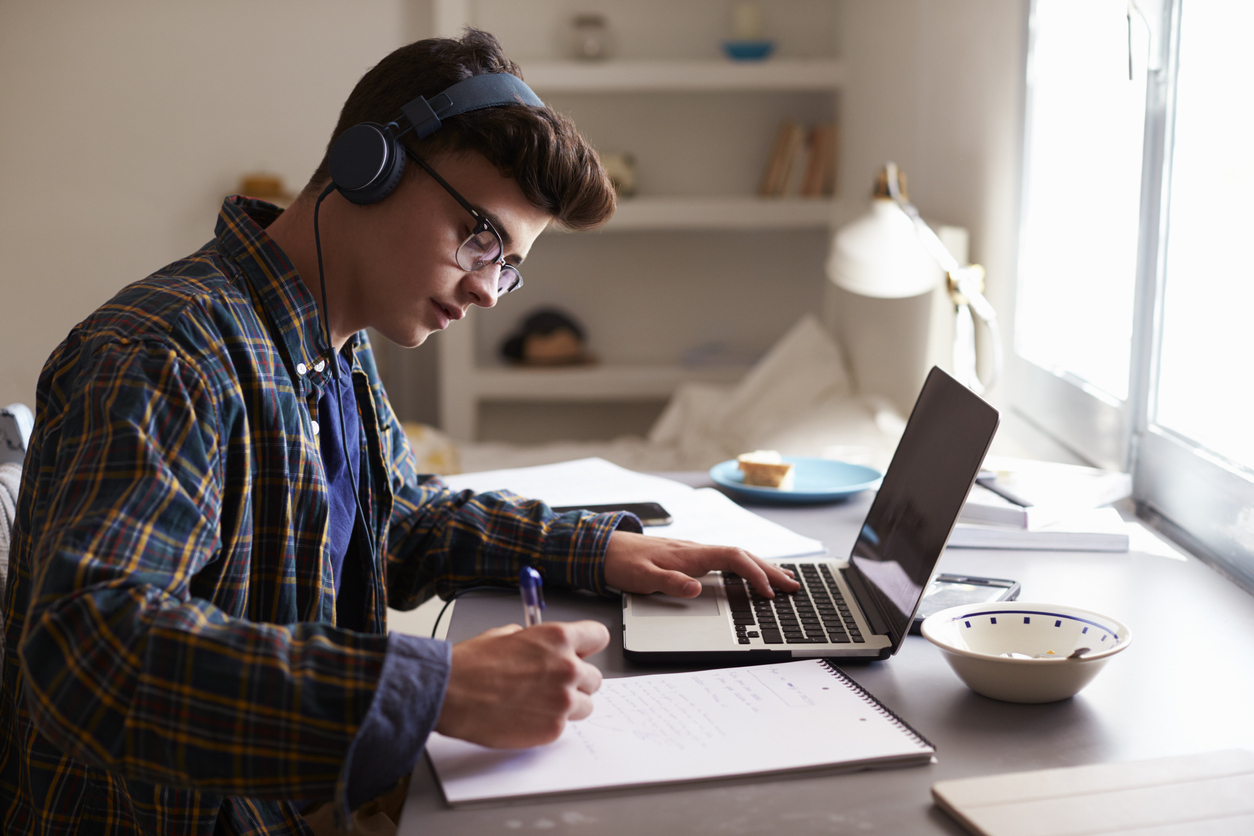 About Stonyhurst College
The College is a co-educational Catholic school, faithful to the teachings of the Church and the educational principles of the Society of Jesus and was initially founded in 1593 in St. Omer in the Spanish Netherlands. It is now located in Lancashire in beautiful Grade I listed buildings steeped in history. The Stonyhurst estate provides a magical setting for students from the age of 3 up to sixth form to receive a first-class education that equips them for life in the 21st century.
The challenge

Stonyhurst needed a complete refresh of its ageing IT infrastructure, as it no longer could meet its needs.
"Our operating systems were inspected by an Independent School Inspectorate six months after implementation, and they were utterly blown away by the reporting and data management in place. They said the content filtering was second to none, incorporating all the lists required to comply with the government's KCSiE guidance."
Paul Wilmore
|
Director of Technical Services, Stonyhurst College
Comprehensive all-in-one security solution
The SonicWall CGSS provides the school with an integrated package of security services designed to block cyber attacks and secures its network at the gateway against threats such as intrusions, viruses, spyware, worms, Trojans, adware, keyloggers, malicious mobile code (MMC) and other dangerous applications, for total protection in a convenient, affordable subscription-based service. CGSS also helps administrators supervise and manage applications with granular control, enabling them to classify and enforce specific policies.
The Fastvue Reporting for SonicWall can then intelligently interpret SonicWall log files and extract detailed user activity online during any particular timeframe. This produces defined reports that can be sent to safeguarding officers in real time or on a schedule. SonicWall's Content Filtering Service (CFS) 4.0 can be mapped to report around the government KCSiE guidelines addressing safety and security concerns. CFS has controls to enforce internet use policies by blocking access to harmful and inappropriate web content.
Business benefits
Easy to set up, configure and manage different levels of security.
Faster WAN connection and high availability for increased productivity.
A far deeper level of security to safeguard data at all times.
It is easy to monitor users' activity around the clock.
CUSTOMER
Stonyhurst College
COMPANY SIZE
100+ Employees
SERVICE
Professional Services
Ready to streamline your IT operations
Let our IT experts take care of the tech, so you can focus on what really matters.
Get in touch