CUSTOMER STORY
Vision Support Trading
Vision Support Trading invests in server, storage and access security infrastructure, elevating resilience and customer security compliance.
Talk to an expert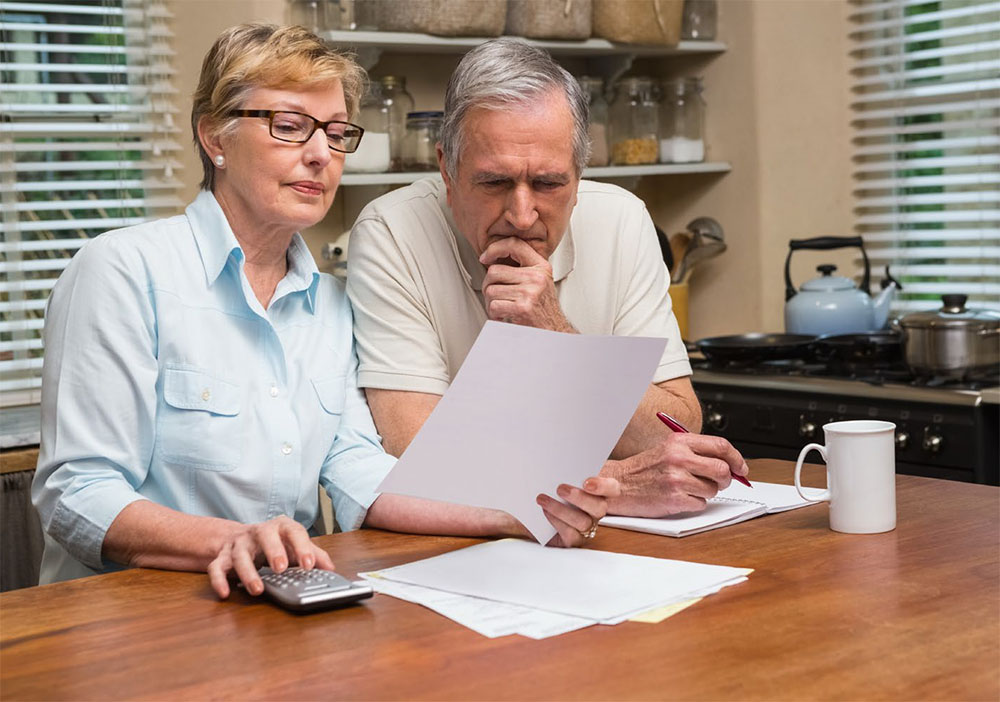 About Vision Support Trading
Based in Chester, Vision Support Trading [VST] are a specialised charitable organisation providing alternative format transcription services in the form of modified large print, braille and audio for the sight and hearing impaired.

Working with financial institutions and dealing with sensitive customer information has meant that data security is paramount. The charity has built its trust and reputation from the efforts made to provide the highest standard of work in an environment where client and end-user data is secure.
The challenge

Though fully operational and protected by RAID, the performance of the server estate was increasingly frustrated by a run of erratic disk failures and historic configuration inefficiencies, which were developing into a time-consuming overhead.

Coupled with a realisation that the new storage could be more proactively arranged to take advantage of the latest resilience & performance capabilities, VST decided that the best way to identify a compliant and cost-effective solution was through a connection with a local expert provider who would help them find the suitable device, make the most of their existing assets then collaboratively install the new and upgraded systems.
"We didn't previously have access to such quick response times as we do now with Nviron. They are always ready and waiting for our calls should we have a problem that needs addressing. This was one of the most critical factors leading us to work with Nviron."
Phil Bailey
|
IT at Vision Support Trading
Technical Solution
With Nviron's guidance, VST selected a Fibre Channel connected Dell EMC MD3820F SAN appliance with performance, capacity and 256-bit encryption capability. Nviron installed the unit parallel to the retiring device and assisted Phil in moving the workload between the platforms.

Carefully updating and preserving the RAID and server operating system, Nviron replaced the failing hard drive sets in the still capable servers and, working with Phil, took the opportunity to deploy Nviron's suggested virtualised storage and network configuration redesign, providing access to the full functionality and resilience of their Hyper-V cluster.

Whilst engaged with the server and storage upgrades on site, *Nviron also fulfilled a planned system security extension by installing a two-factor authentication [2FA] system from Vasco.

In addition to standard workstation credentials, the 2FA system requires users to enter a dynamic One-Time password given to them from a Token or a phone-based app, providing an extra layer of security at an affordable price.
Business benefits
Upgraded, security-compliant infrastructure.
Latest generation Hyper-V virtualisation performance & resilience.
Cost-efficient re-utilisation of serviceable assets.
Increased user access security system.
The confidence of working with a tested and trusted IT partner.
CUSTOMER
Vision Support Trading
COMPANY SIZE
100+ Employees
SERVICE
Professional Services
Ready to streamline your IT operations
Let our IT experts take care of the tech, so you can focus on what really matters.
Get in touch