CUSTOMER STORY
Wardle Trust
'Fantastic' Outcome - Educational Trust realises the benefits of IT consolidation with Dell EMC Microsoft Storage Spaces Direct Ready Nodes.
Talk to an expert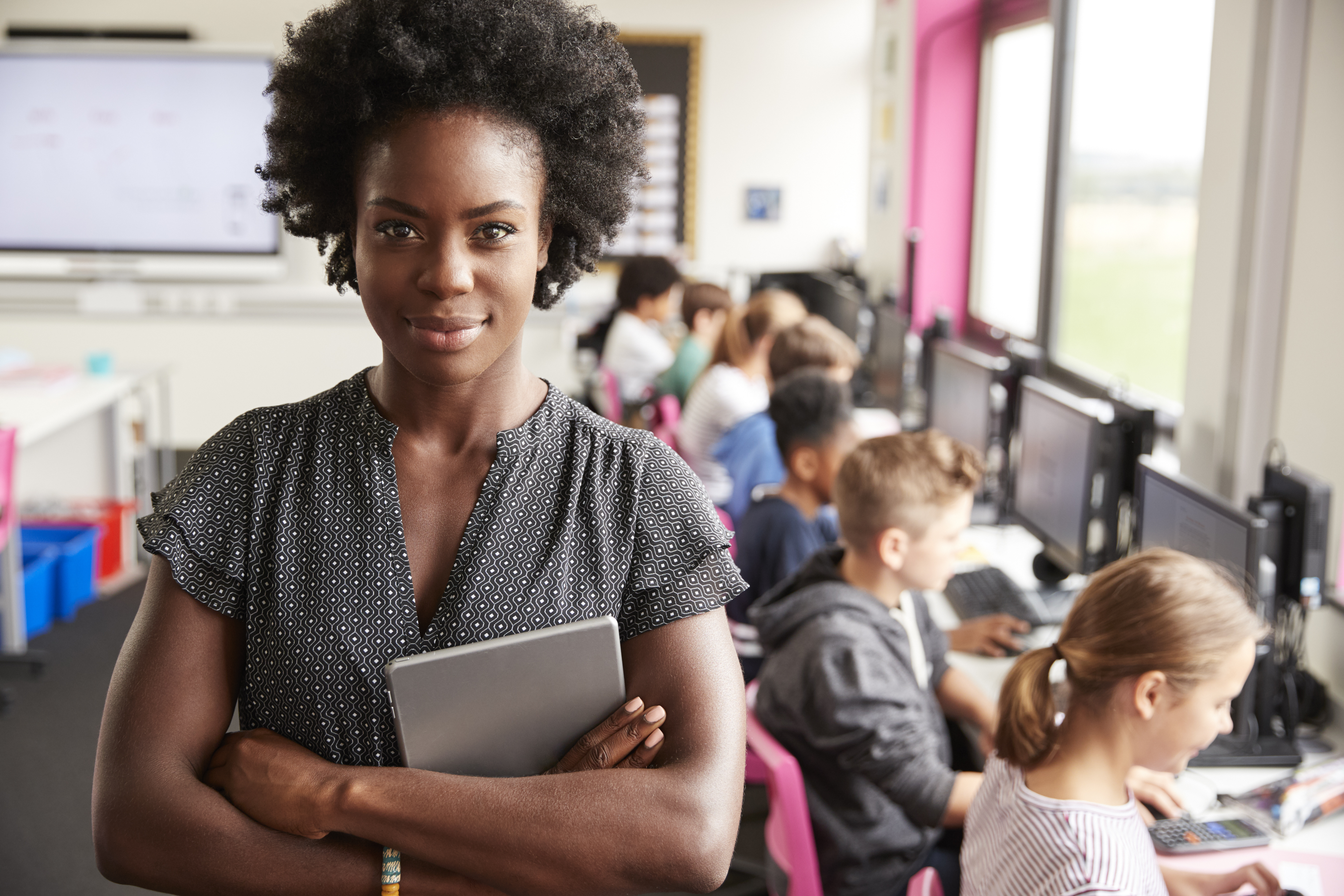 About Wardle Trust
The Wardle Trust is a multi-academy trust in northwest England comprising one secondary and three primary schools. The Trust, based in Greater Manchester, was founded on the belief that an outstanding education grows from a combination of the best teaching and the best resources, combined with the freedom and autonomy of each academy's leadership team to make its strategic decisions.
The challenge

The Wardle Trust needed a cost-effective solution to refresh its legacy server and SAN environment.
"I can't find a downside to the system. I don't know how we could improve it. It's been fantastic."
Zak Fleming
|
IT Manager, Wardle Trust
A 'fantastic' outcome
Ultimately, the IT refresh project came in under budget and delivered substantial operational cost savings compared to the costs of operating the legacy environment, according to Zak.
"With this installation, we've got more than we had before for less cost, and that's just unheard of in technology," he says. "Usually, if you need more features and resiliency, you put more money into the system. But with this installation, you put less money into it and get more out of it. It just seems to go against the trend of life. You pay less and get more. It's completely different, which is brilliant for us."
Business Benefits
Realised substantial energy and cost savings.
Improved the performance of backend IT services.
Enhanced IT resiliency and data protection.
COMPANY SIZE
100+ Employees
SERVICE
Professional Services
Ready to streamline your IT operations
Let our IT experts take care of the tech, so you can focus on what really matters.
Get in touch