CONNECT
Keep your team connected with Nviron
Times are changing, historic methods of working are now rare and people tend to benefit from agile working.
Talk to an expert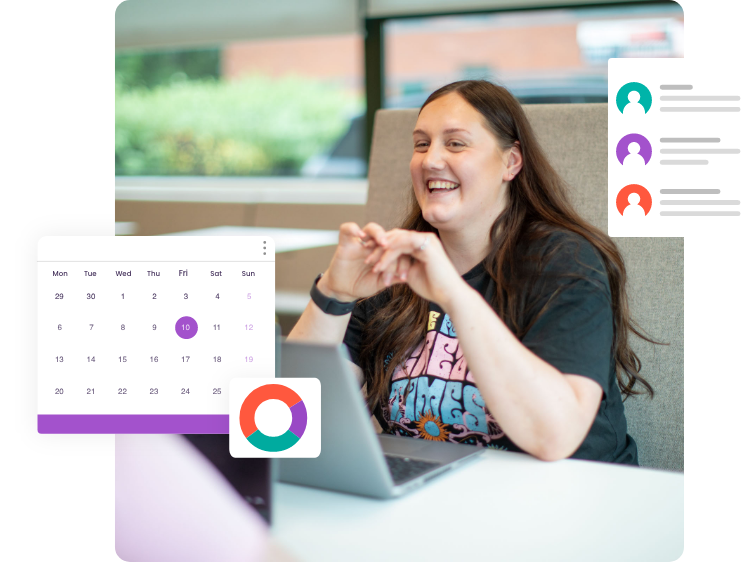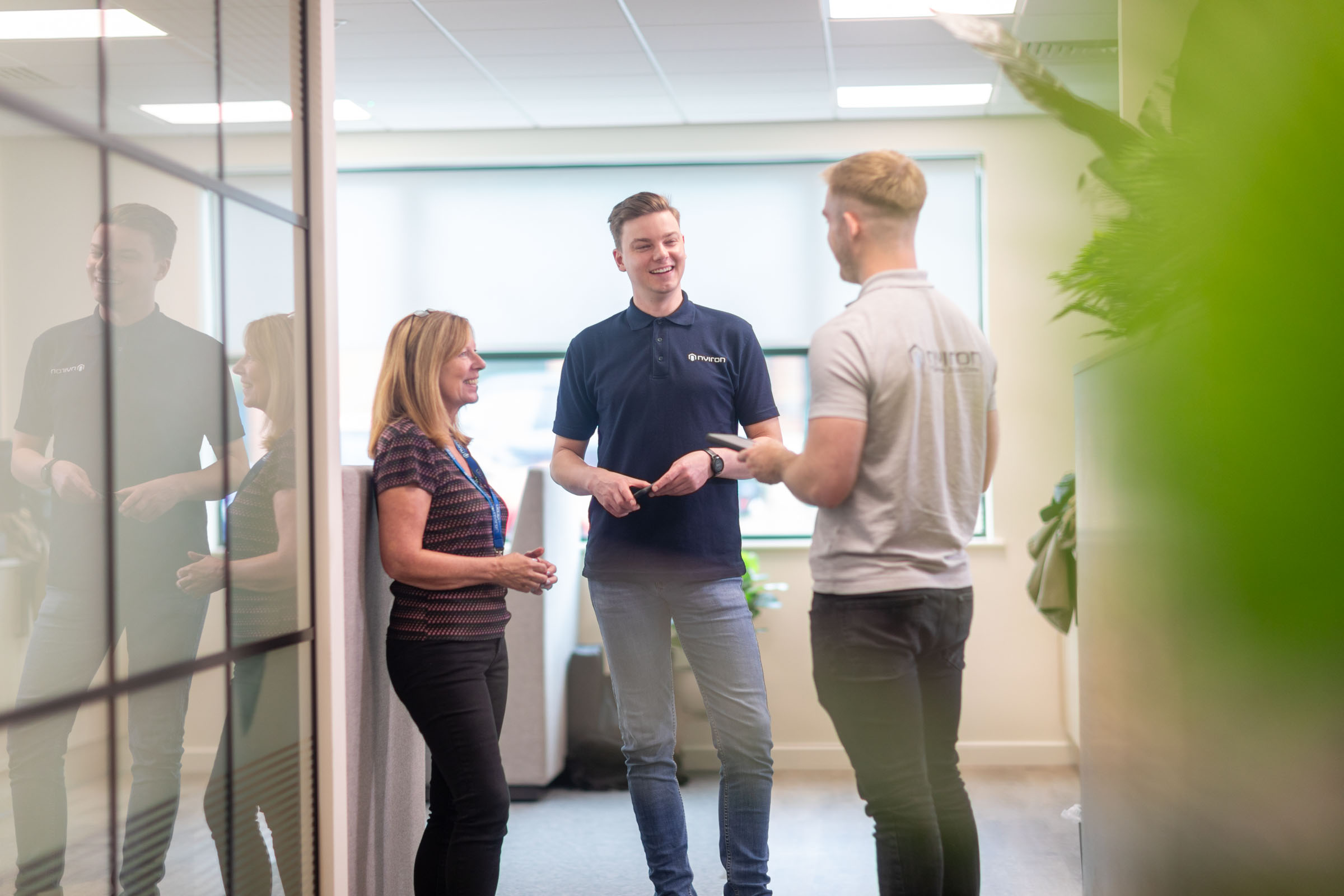 Connecting users to data
It's commonplace now for many people to work from where they choose. Times are changing, historic working methods are rare, and people tend to benefit from agile working.
As such, businesses need to get with the programme and ensure that their IT, connectivity and the like are fit for purpose. Nobody wants an employee at home claiming 'the system is down'. Let Nviron make sure this doesn't happen with your business.
By connecting users to data, systems and apps, we can ensure that your employees have every piece of the jigsaw to enable them to undertake their roles to the best of their ability. It doesn't matter whether you're cloud-based, hybrid or on-premise. We can help.
Let our team take the pressure off yours so when new employees join the business or existing ones need a hand, all you need to do is call the team at Nviron.
Talk to an expert
Benefits of Connect
1
Keep ahead of the game
Working with Nviron means you're always future-proofed. Systems are easily streamlined, no matter how many employees you have.
2
Sharing knowledge
Creating fast and reliable communication between your users and apps is tantamount to the success of your business. Nviron connects your teams together, powering your business to the next level.
3
Security
It's a given in our world, that your network will be designed, built and managed to ensure your workers are totally wrapped up in cotton wool.
4
Control costs
We'll agree on a package from the start that is right for you and your business. Complete visibility and transparency enable you to avoid unexpected spiralling costs.
What do we mean when we say Connect?
Nviron can take away the pain of network downtime and free your team to focus on projects that matter with a range of networking and connectivity services and solutions.
Partners & Accreditations
Nviron boasts strong partnerships with global tech leaders and holds top accreditations.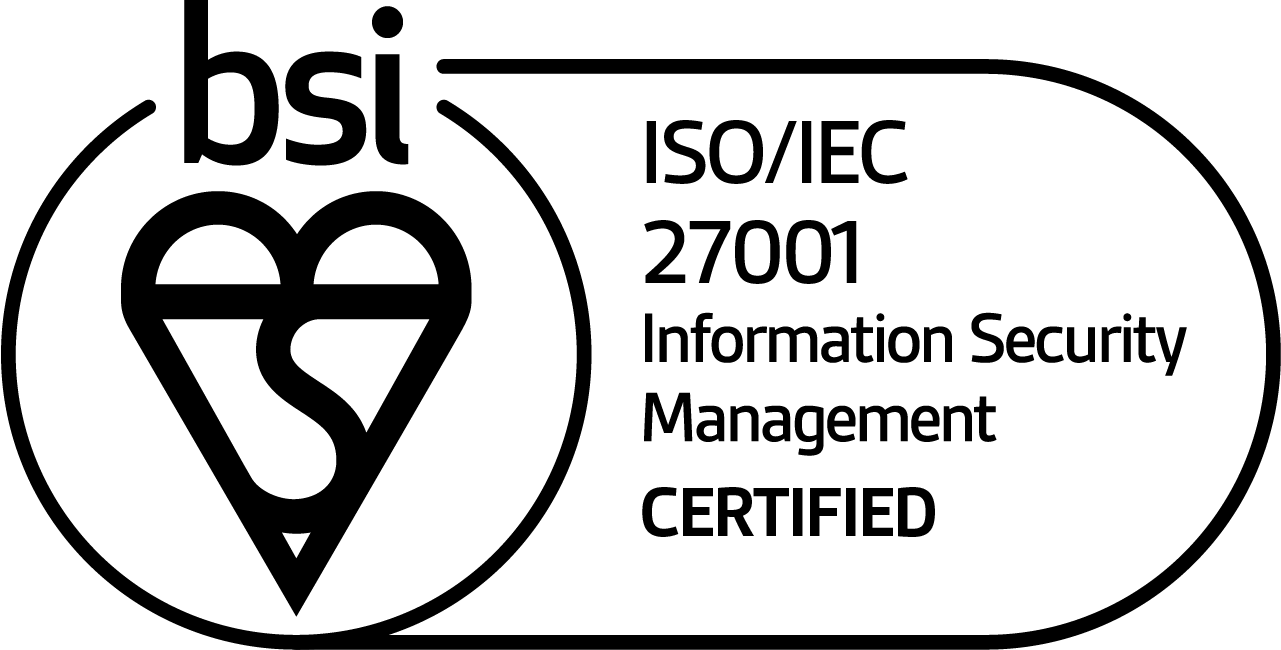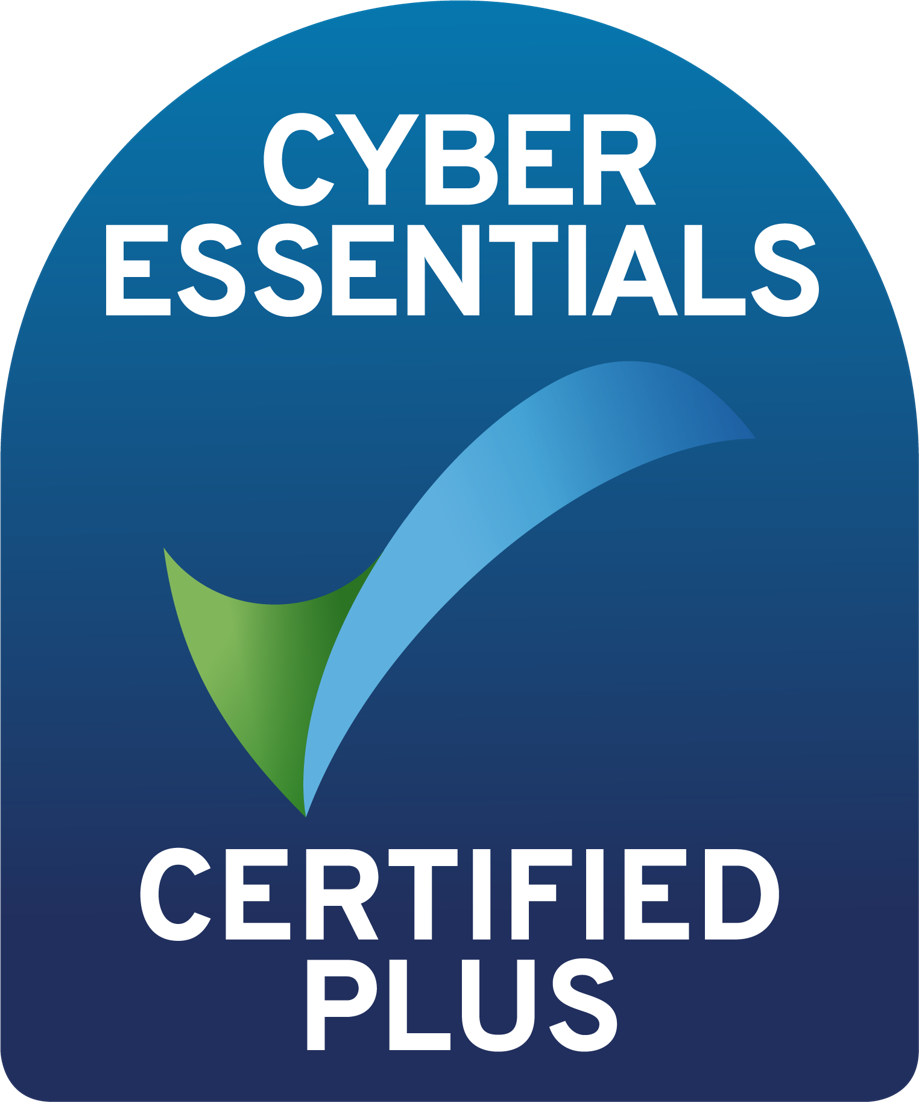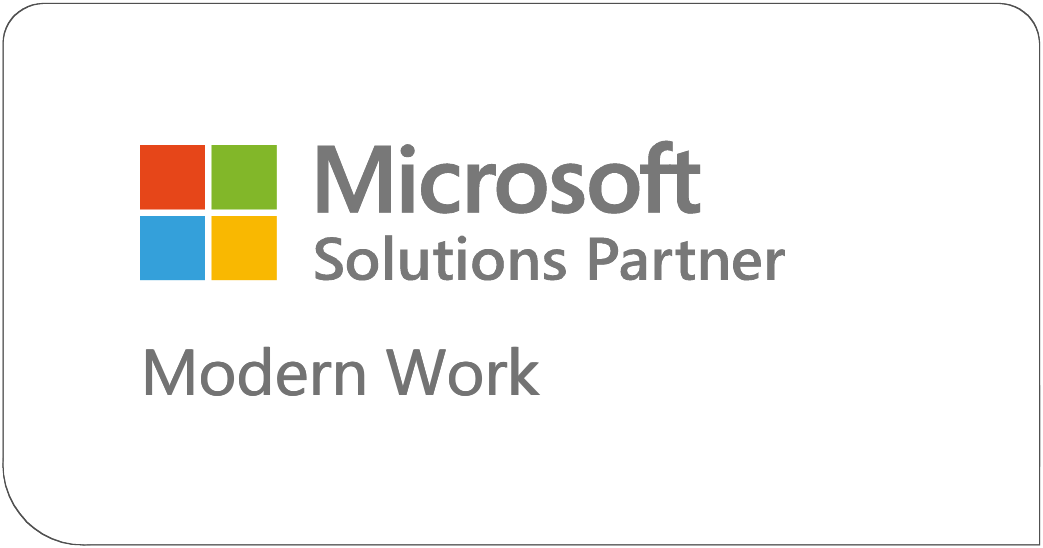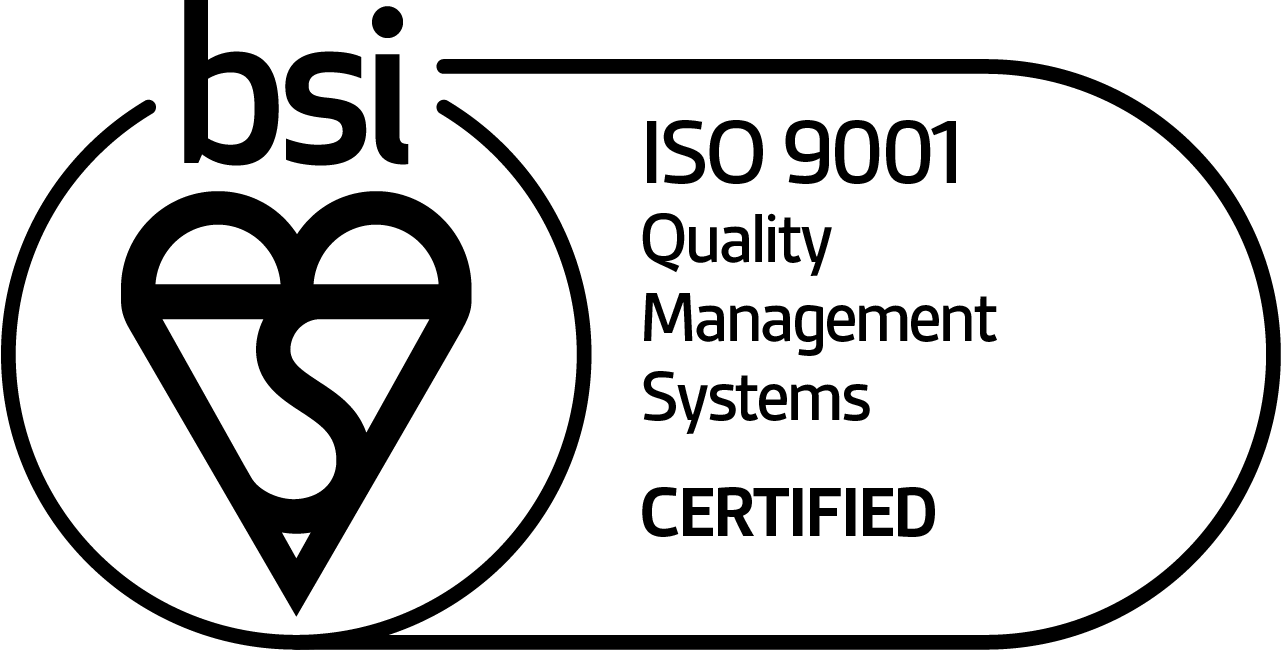 Ready to streamline your IT operations
Let our IT experts take care of the tech, so you can focus on what really matters.
Get in touch