14 June 2023
How do we form an IT strategy when we've always bought off the shelf?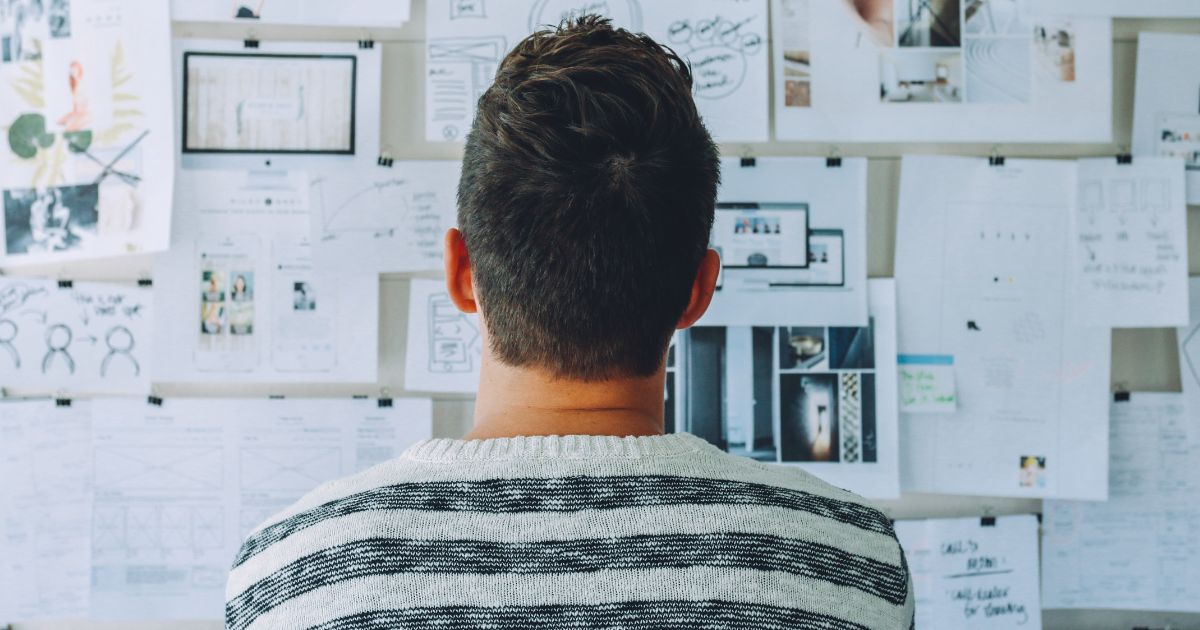 As your business grows, you must make IT strategy a priority.
Going to the local electrical retailer to buy a couple of laptops and a printer is all well and good initially. However, as your requirements scale, implementing a robust IT strategy will help you streamline your business, enhance efficiency and reduce costs.
With that in mind, Nviron has put together the following article, which explores six simple steps to consider when forming your IT strategy.
1. Outline your business strategic goals and objectives

What are your business plans for the next five years? How will your teams grow? Establishing long-term goals early on will help you envisage the steps you need to take to get there, enabling you to effectively involve the correct stakeholders and budget.
Remember that plans evolve and the goals that you set now may have changed when you get there. As projects evolve, adjust budgets accordingly and keep key stakeholders involved.
2. Review existing IT systems and infrastructure

Once you know where the gaps or inefficiencies lie, you can build an inventory of the technologies you require to take you forward. At this stage, reviewing whether you have the correct technical expertise within your team to support the technologies you are looking to bring on board is essential.
3. Allocate budget, resources and align IT with your business strategy.

Budgets are finite, so outlining long-term strategies and effective budgeting to invest in IT over the long term will help you work towards sustainably achieving your business goals.
4. Acknowledge your constraints and limitations

Understanding your limits is critical to not overstretching yourself and enabling your business to meet its goals. Technical support services can deliver IT support when needed most, freeing up your IT team to focus on core business projects. Managed Support Services can help you implement the necessary technology without substantial entry fees and the technical capabilities to support them.
5. Define how you will implement new IT systems and set realistic timeframes

What does your end goal look like? Setting a target of where you want to get to and when you want to achieve it will help you identify the steps you need to achieve sustainability.
6. Decide on critical metrics and KPIs to monitor new technology over time

Success looks different for everyone, but establishing key metrics and KPIs will help determine new technologies' impact on your business.
As your business grows, it becomes much more important to devise a robust IT strategy that will scale to support your business for years to come.
Nviron is an expert in helping our SMB customers strategize and meet their IT goals. We understand your challenges and can deliver the right solutions for your business.
To discuss your IT strategy in more detail, please Click Here to speak to one of our specialists. Alternatively, existing customers can contact their designated Account Manager.
Ready to streamline your IT operations
Situated between Manchester and Liverpool, our IT experts are perfectly positioned to take care of the tech, so you can focus on what really matters.
Get in touch