MICROSOFT CLOUD
Identity & access management
Protect your users, applications and overall organisation from unauthorised access with Nviron and Microsoft's leading identity and authentication services.
Talk to an expert
So, what do we mean by identity & access management
Hybrid work is becoming more common than ever, and employees need secure access to company resources, whether on-site or remote. This is where identity and access management (IAM) comes in. Your IT department needs to control what your users can and can't access so that sensitive data and functions are restricted to only the people and things that need to work with them.

IAM gives secure access to company resources - like emails, databases, data, and applications - to verified entities, ideally with minimal interference. The goal is to manage access so that the right people can do their jobs and the wrong people, like attackers, are denied entry.

Our team of Microsoft Licensing Specialists and Technical Cloud Consultants are available to advise you on the most appropriate licensing and provide guidance on the most effective deployment strategy.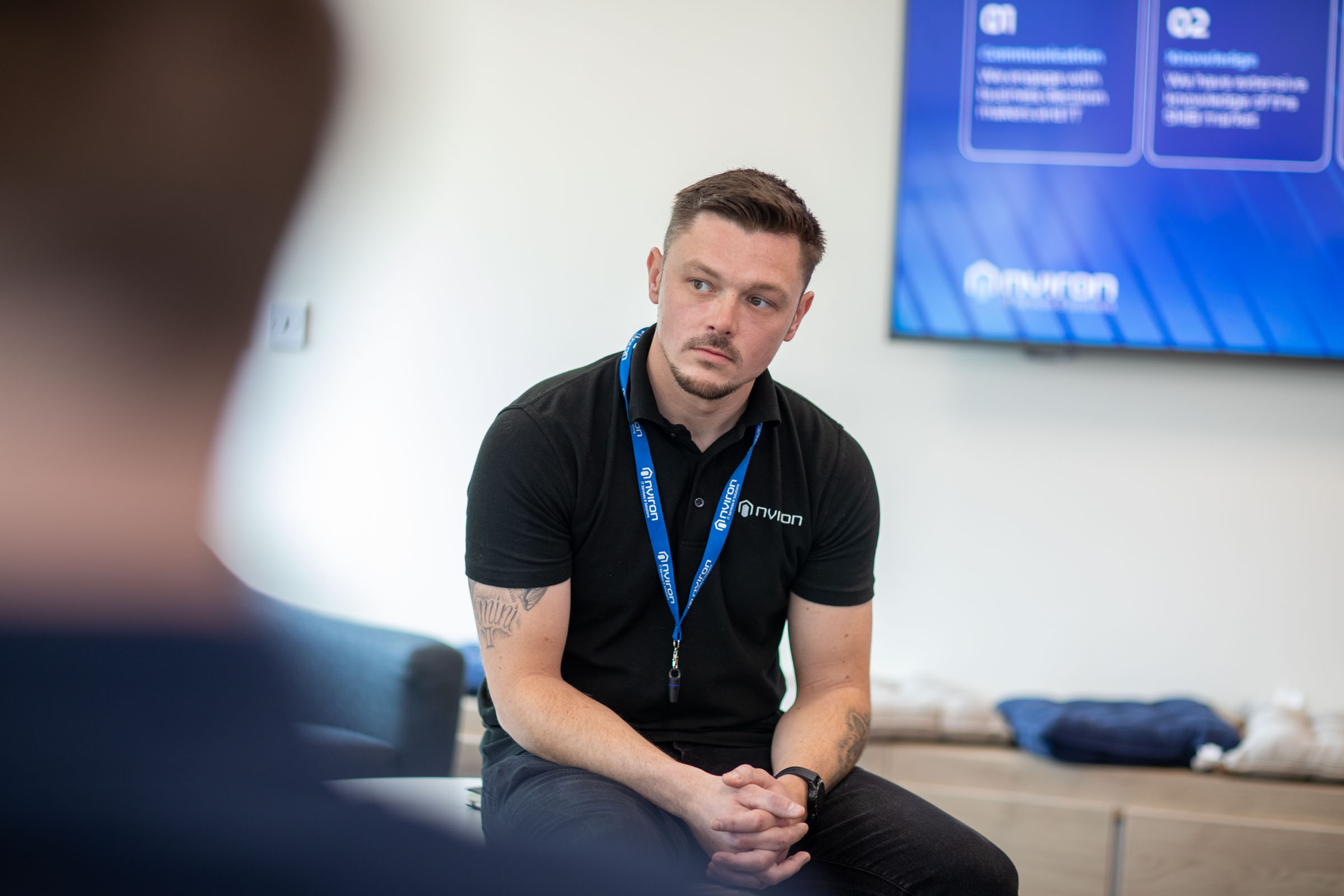 Microsoft Entra (Formally Azure AD)
Single sign on - Sign in once to access Microsoft 365 apps and other cloud, SaaS, and on-premises apps with the same credential.

Self service password reset - Change or reset a password with no admin involvement.

Multi-Factor Authentication (MFA) - Approve sign-ins from a mobile app using push notifications, biometrics, or one-time passcodes.

Conditional access - Implement custom-built conditions to block access, require multifactor authentication, or restrict a user's session only when needed.
Risk Based Conditional Access / Identity Protection - Analyses hundreds of signals and calculates a sign-in risk level which is sent to conditional access for evaluation.

Privileged Identity Management - Manage, control, and monitor access to secure information and resources in your organisation across Microsoft 365 and Azure.
Talk to an expert
Partners & Accreditations
Nviron boasts strong partnerships with global tech leaders and holds top accreditations.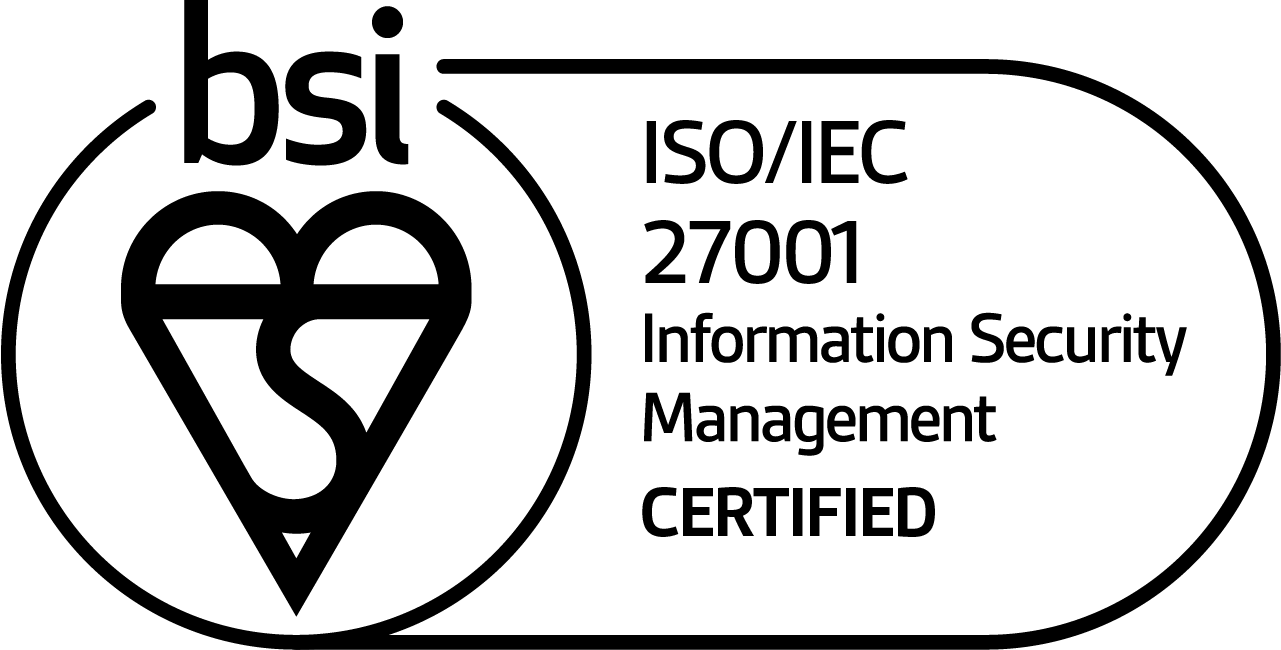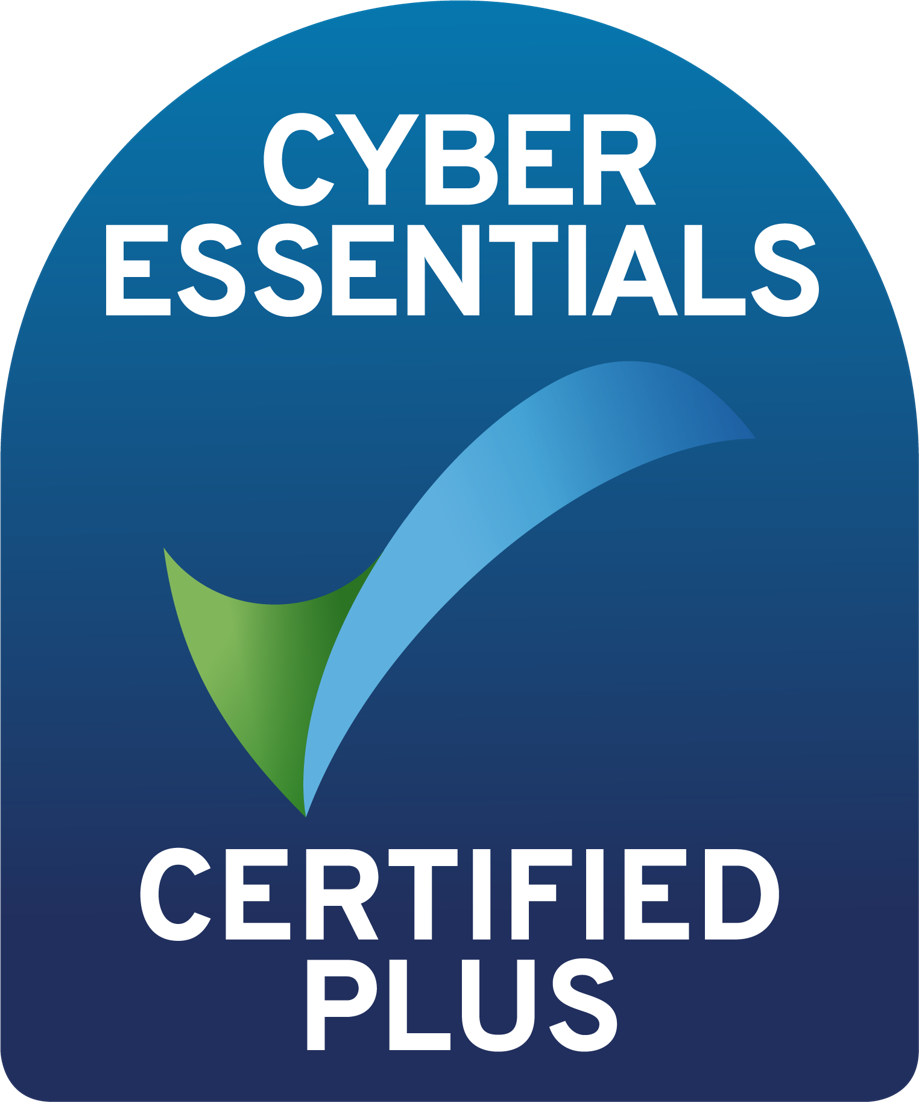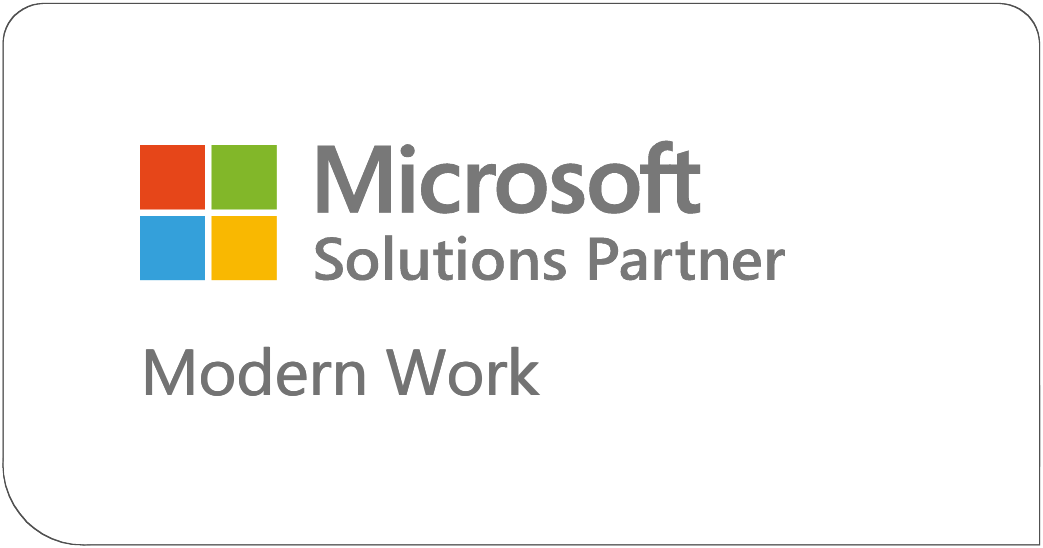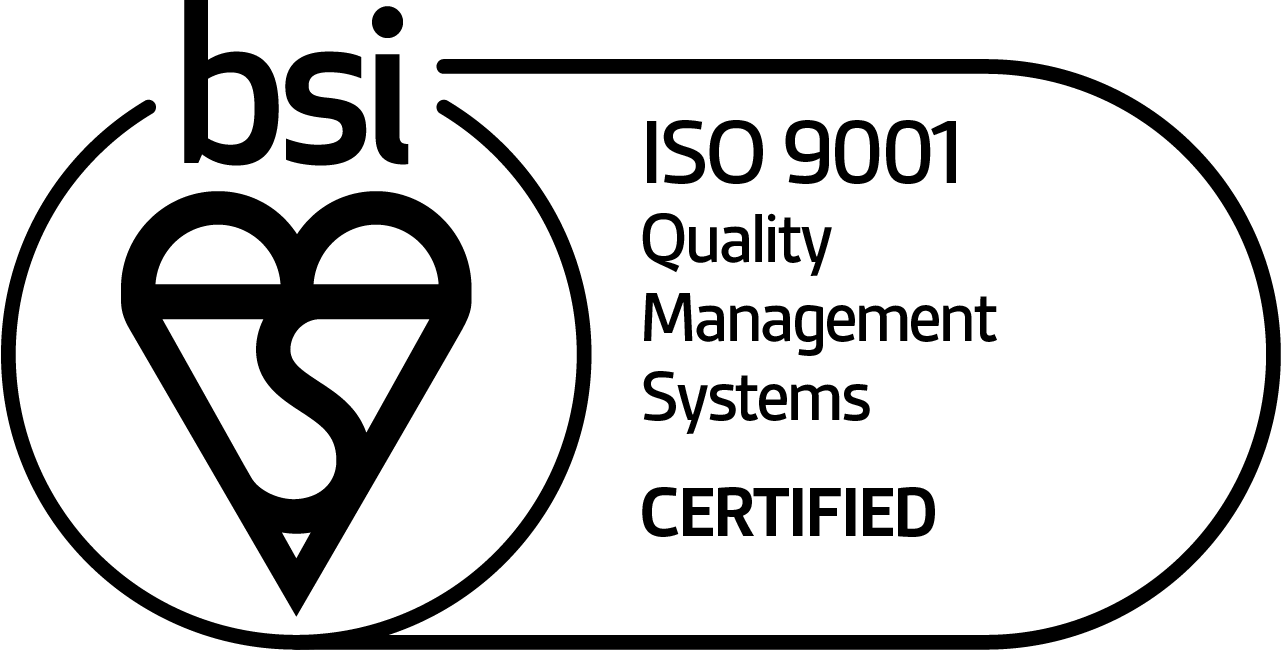 Ready to streamline your IT operations
Let our IT experts take care of the tech, so you can focus on what really matters.
Get in touch