MICROSOFT CLOUD
Microsoft 365 Apps
Bring your business ideas to life with the tools you need to create, connect, and get more done from anywhere. Boost productivity with Microsoft Word, Excel, PowerPoint, Microsoft Teams, and more—all in one place.
Talk to an expert
So, what do we mean by Microsoft 365?
Microsoft 365 encompasses a collection of software and services that are designed to help your business create, collaborate, communicate, and manage their work more effectively. It includes various applications and features that cater to different aspects of productivity, communication, and collaboration.

Our team of Microsoft Licensing Specialists and Technical Cloud Consultants are available to advise you on the most appropriate licensing and provide guidance on the most effective deployment strategy.
Benefits of Microsoft 365
1
Productivity & collaboration
Access a suite of tools, including Word, Excel, PowerPoint, and Teams. Microsoft 365 enables seamless collaboration and productivity, allowing your teams to work together in real-time from anywhere.
2
An intelligent inbox
Enhance your inbox with a smarter, more organised way to view and interact with email so you can get more done.
3
Work from anywhere
Microsoft OneDrive is designed for business. Access, share, and collaborate on all your files from anywhere.
4
Looking to the future
Harness the power of Microsoft Copilot to unleash your creativity, supercharge your productivity and level up your skills.
Partners & Accreditations
Nviron boasts strong partnerships with global tech leaders and holds top accreditations.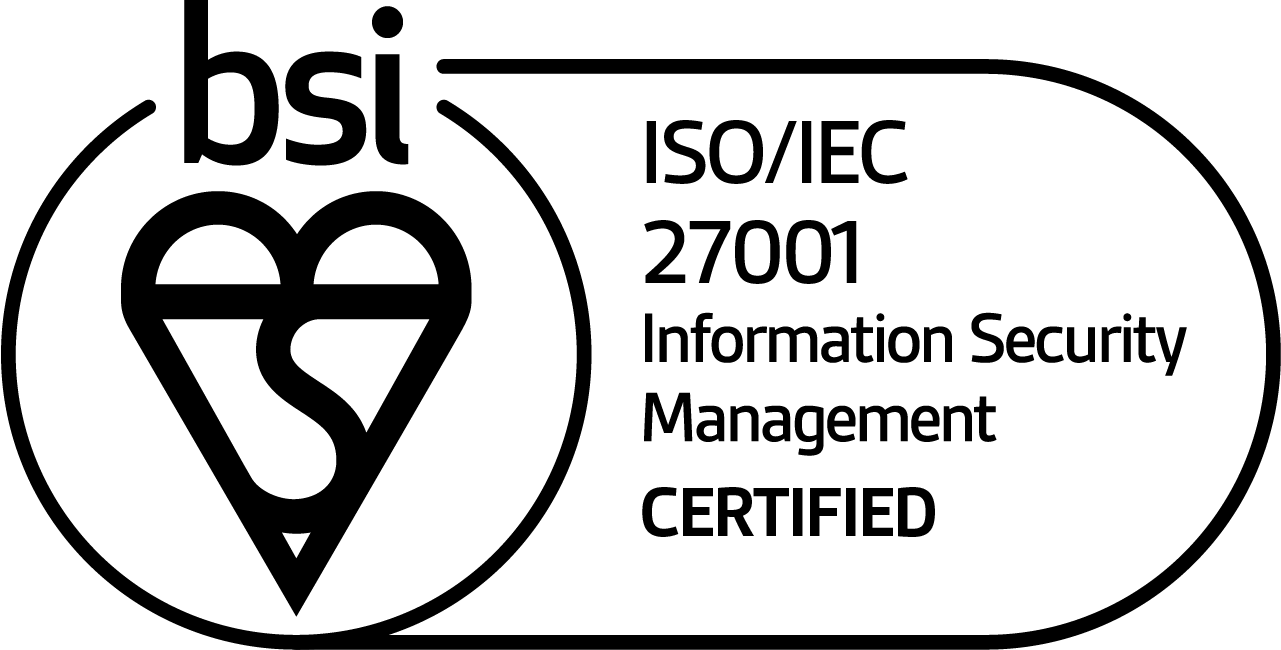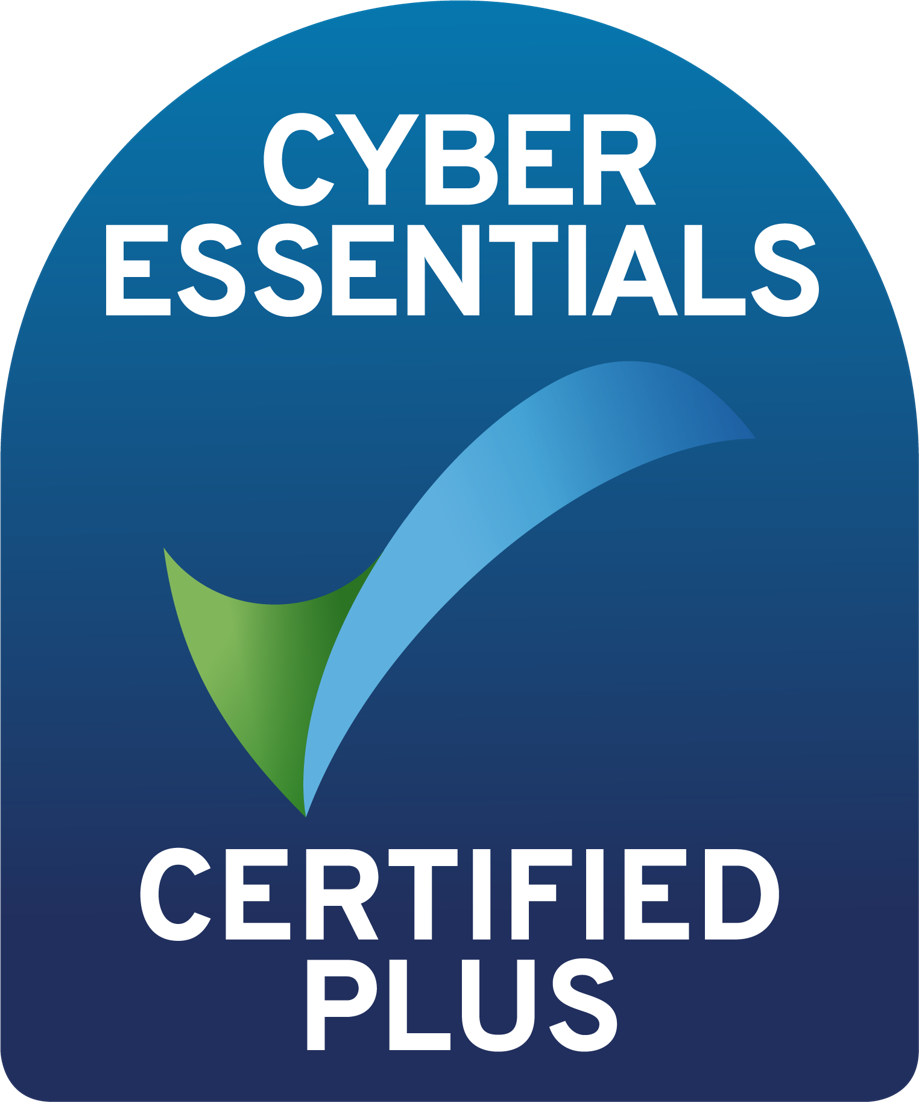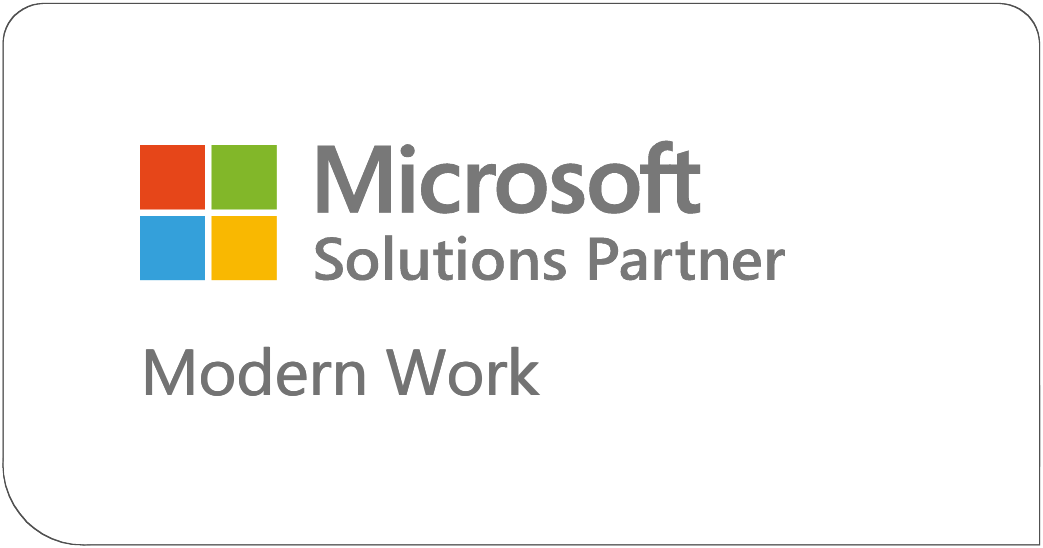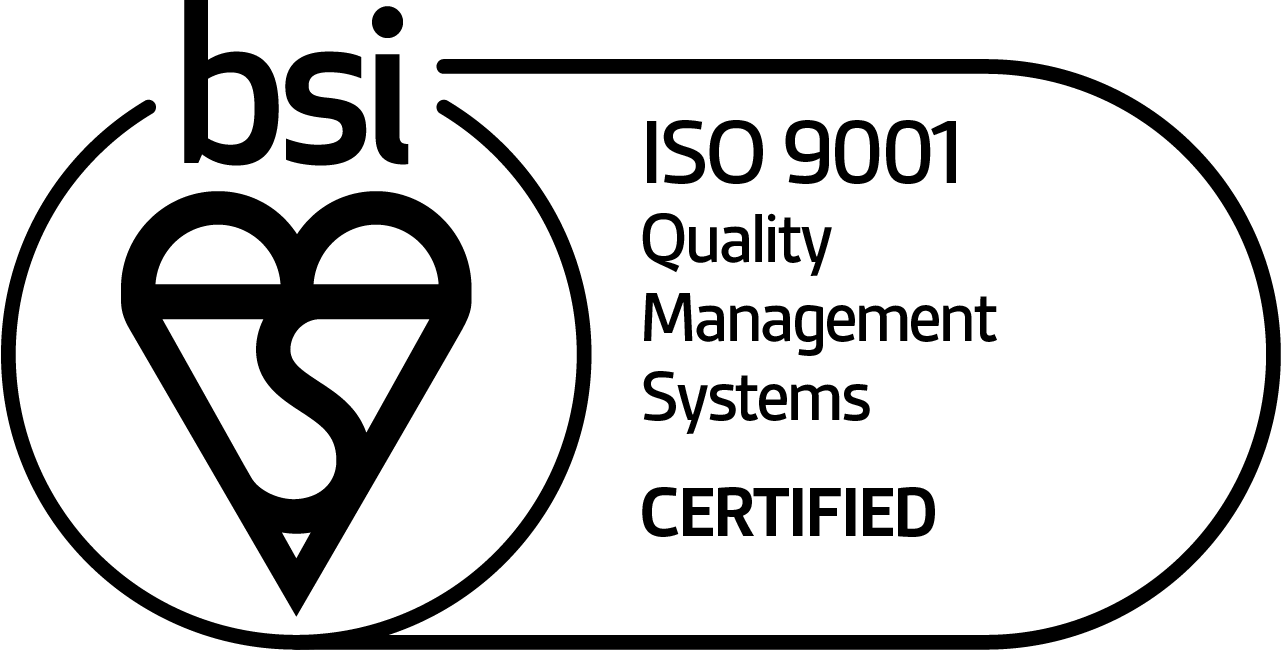 Ready to streamline your IT operations
Let our IT experts take care of the tech, so you can focus on what really matters.
Get in touch