MICROSOFT CLOUD
Microsoft Azure
Invent with purpose, realise cost-saving and make your organisation more efficient with Microsoft Azure's open and flexible cloud computing platform. Simplify your journey to the cloud with Nviron.
Talk to an expert
So, what do we mean by Microsoft Azure?
Microsoft Azure is a cloud computing platform and infrastructure offered by Microsoft. It provides various services and tools for building, deploying, and managing applications and services through Microsoft-managed data centres. Azure provides various services, including computing, storage, databases, networking, analytics, artificial intelligence, Internet of Things (IoT), and more, all delivered over the Internet.

Our team of Microsoft Licensing Specialists and Technical Cloud Consultants are available to advise you on the most appropriate licensing and provide guidance on the most effective deployment strategy.
Benefits of Microsoft Azure
1
Scalability
Azure allows you to scale your applications and resources based on demand. This ensures that you only pay for the resources you use, making it cost-effective and efficient for both small startups and large enterprises.
2
Hybrid capabilities
Azure provides seamless integration between on-premises data centres and the cloud, allowing organisations to build hybrid solutions that combine the benefits of both environments. This is particularly useful for businesses transitioning to the cloud gradually.
3
Security
Azure offers robust security features to protect your data, applications, and infrastructure. It includes features like encryption, identity and access management, threat detection, and compliance certifications to meet various regulatory standards.
4
Cost management
Azure provides tools to help you monitor and manage your spending. You can optimise costs by automatically shutting down resources when not in use, using reserved instances for predictable workloads, and taking advantage of cost-effective storage options.
Partners & Accreditations
Nviron boasts strong partnerships with global tech leaders and holds top accreditations.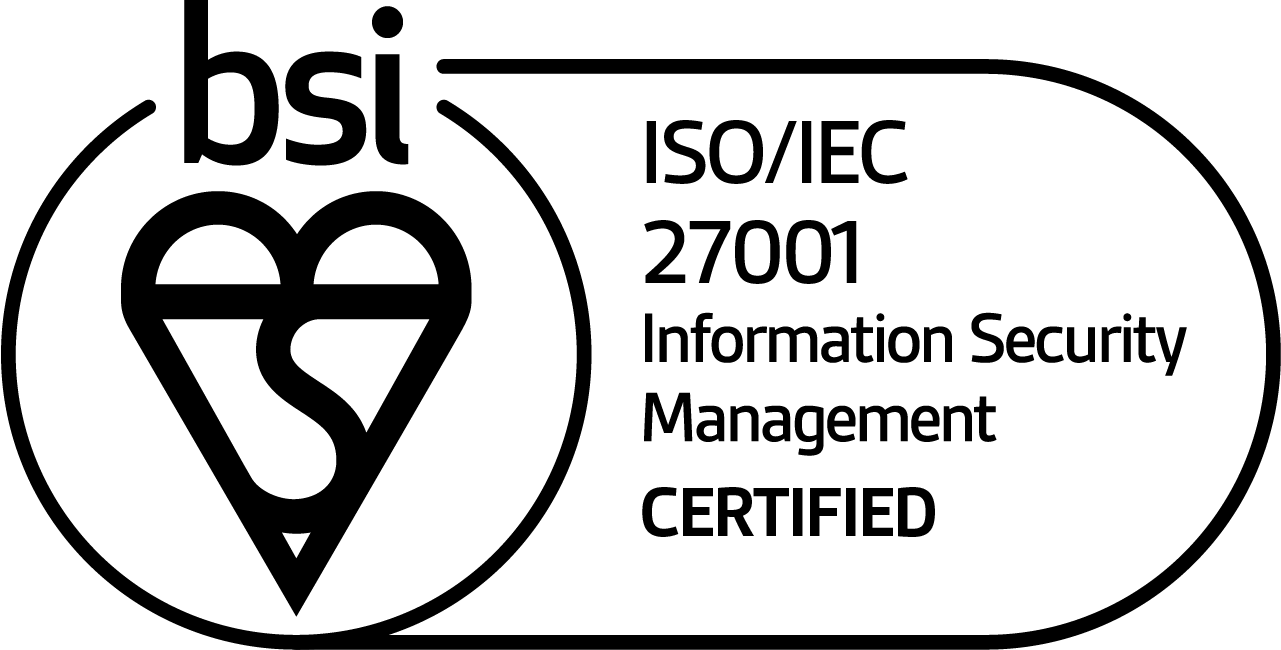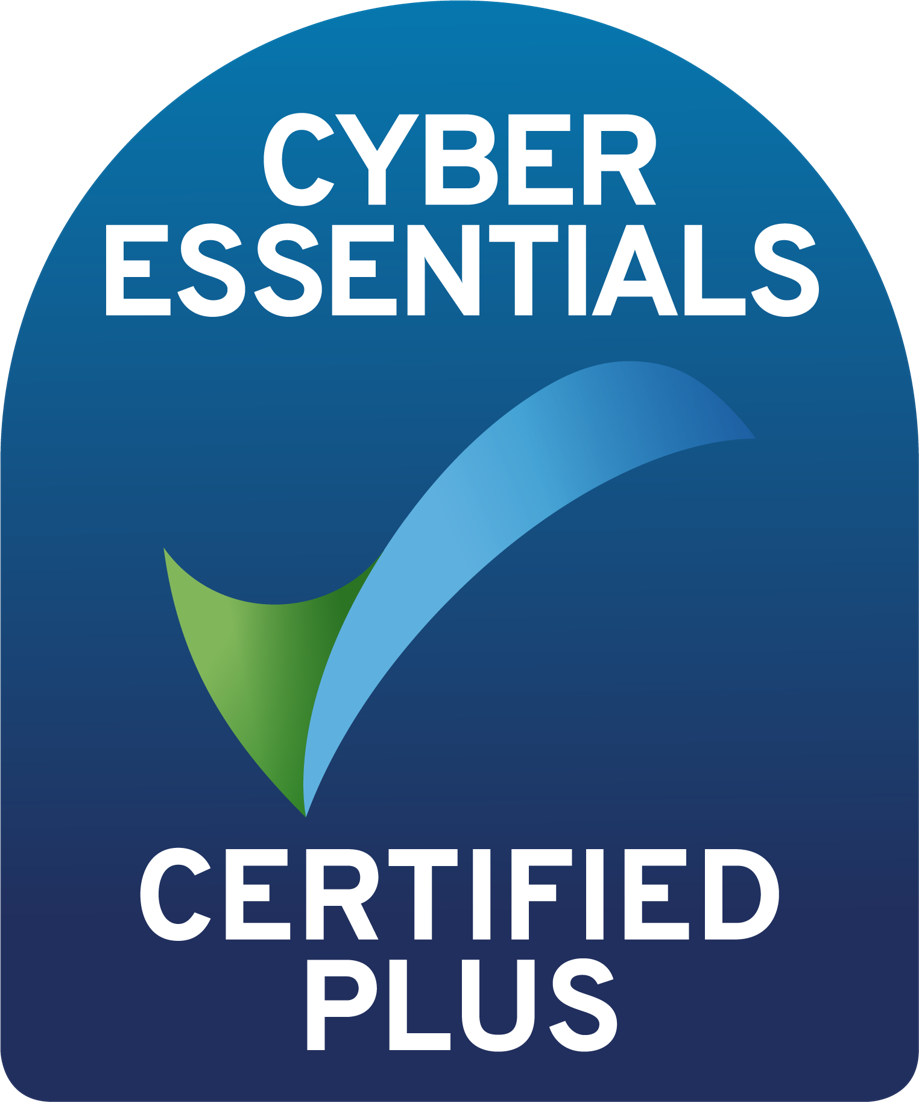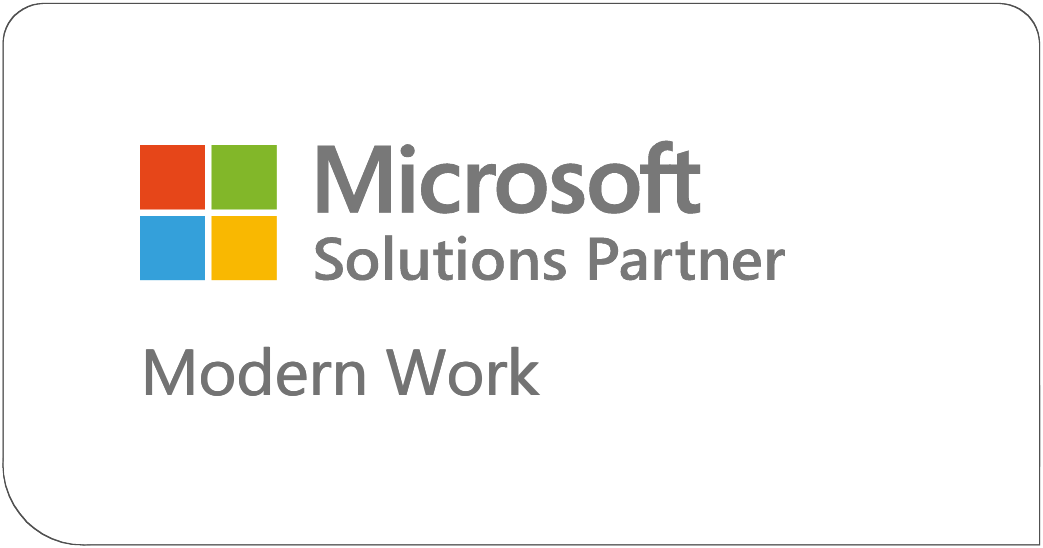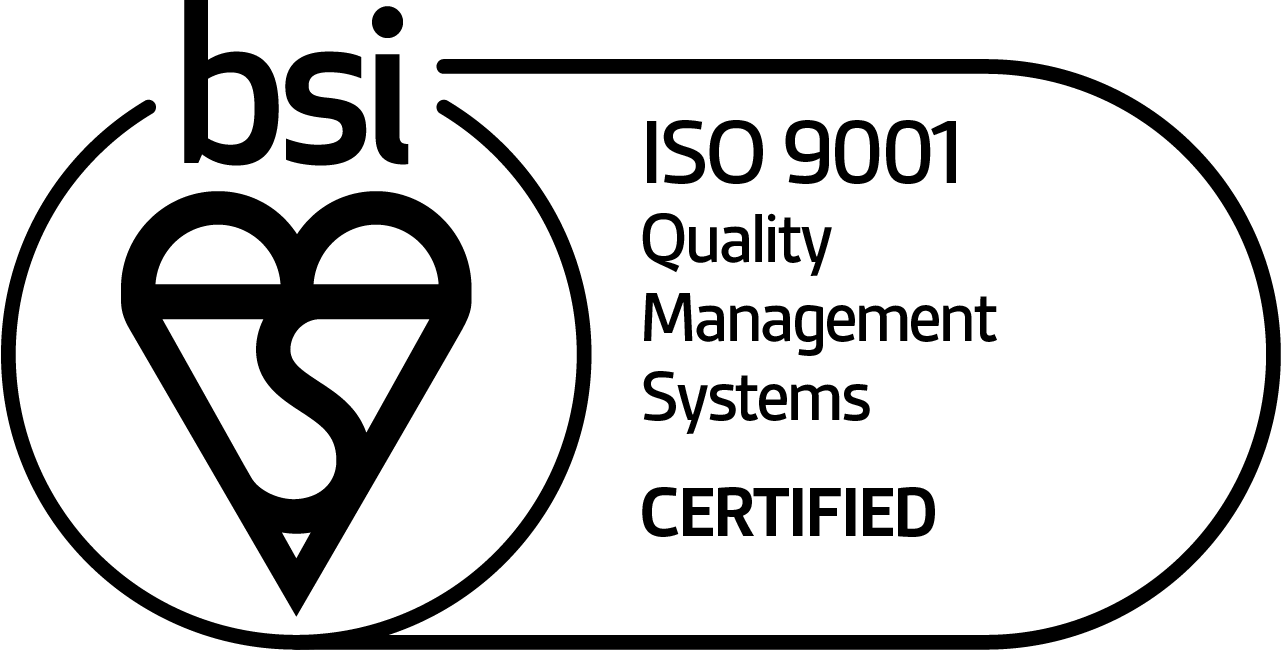 Ready to streamline your IT operations
Let our IT experts take care of the tech, so you can focus on what really matters.
Get in touch