MICROSOFT CLOUD
Microsoft meetings, calling & chat
Streamline business communications with your customers and your team. Create documents, share ideas, and store files in a cloud-first platform.
Talk to an expert
So, much more than just Microsoft Teams
Microsoft meetings, calling & chat include features designed to facilitate communication, collaboration, and teamwork within your organisation. They integrate various features and tools into a single platform, making it easier for your teams to work together remotely and efficiently.

Our team of Microsoft Licensing Specialists and Technical Cloud Consultants are available to advise you on the most appropriate licensing and provide guidance on the most effective deployment strategy.
Microsoft Teams
Microsoft Teams Phone
Microsoft Teams Rooms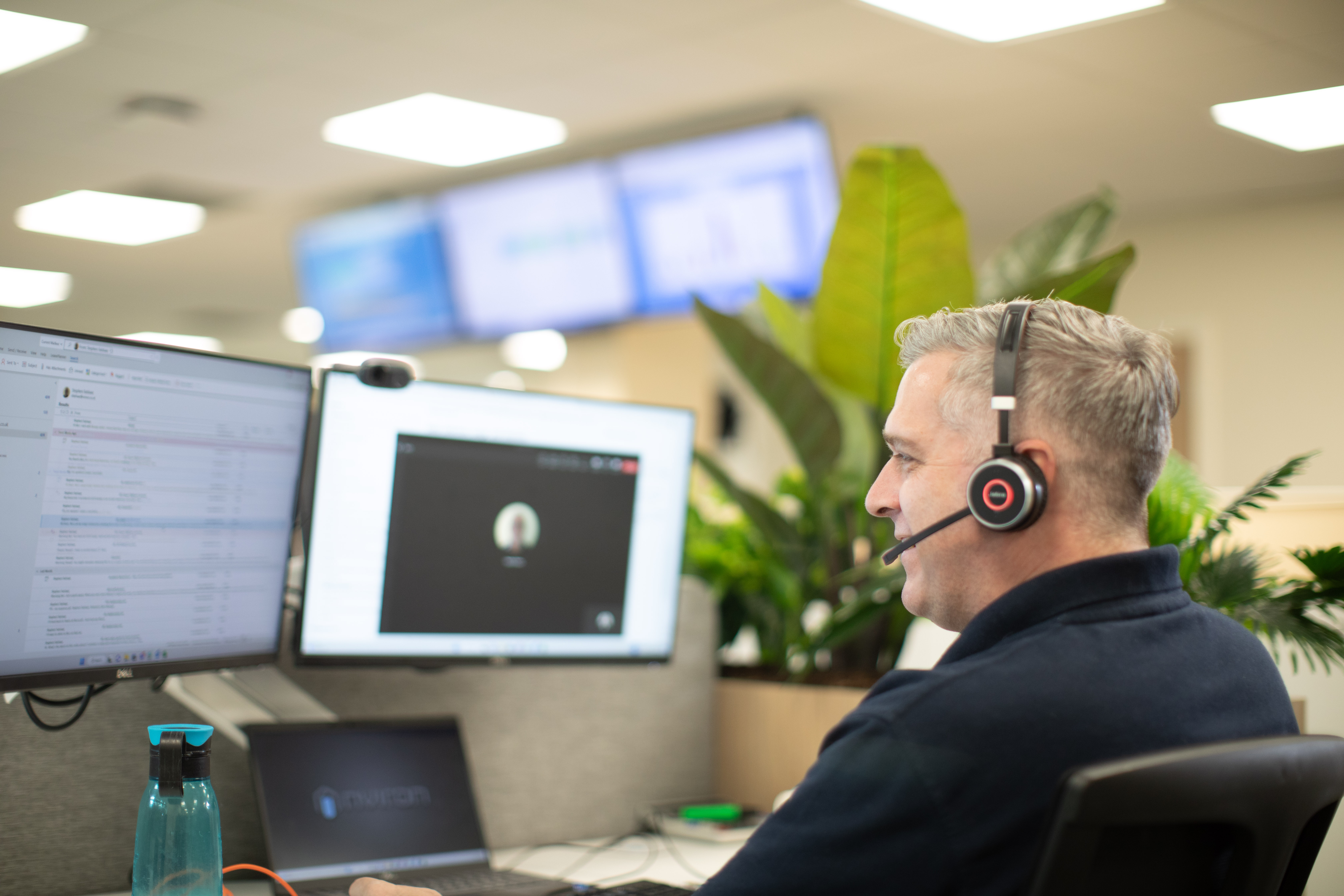 Microsoft Teams
Chat & Messaging - Teams provides real-time chat functionality, allowing your team members to have one-on-one conversations group discussions, and even create topic-specific channels for focused conversations.

Video & Audio Conferencing - Teams offers seamless video and audio-conferencing capabilities, enabling virtual meetings, webinars, and conference calls. It integrates with Microsoft's video conferencing solution, including features like screen sharing, live captions, and recording meetings.

Document collaboration - Teams allows users to share and collaborate on documents, spreadsheets, and presentations in real time using integrated Office 365 apps like Word, Excel, and PowerPoint. This promotes efficient co-authoring and eliminates the need to send multiple file versions via email.

File sharing - Teams provides a central location for storing and sharing files. Users can upload documents, images, and other files to channels or private chats, making finding and accessing relevant information easy.
Talk to an expert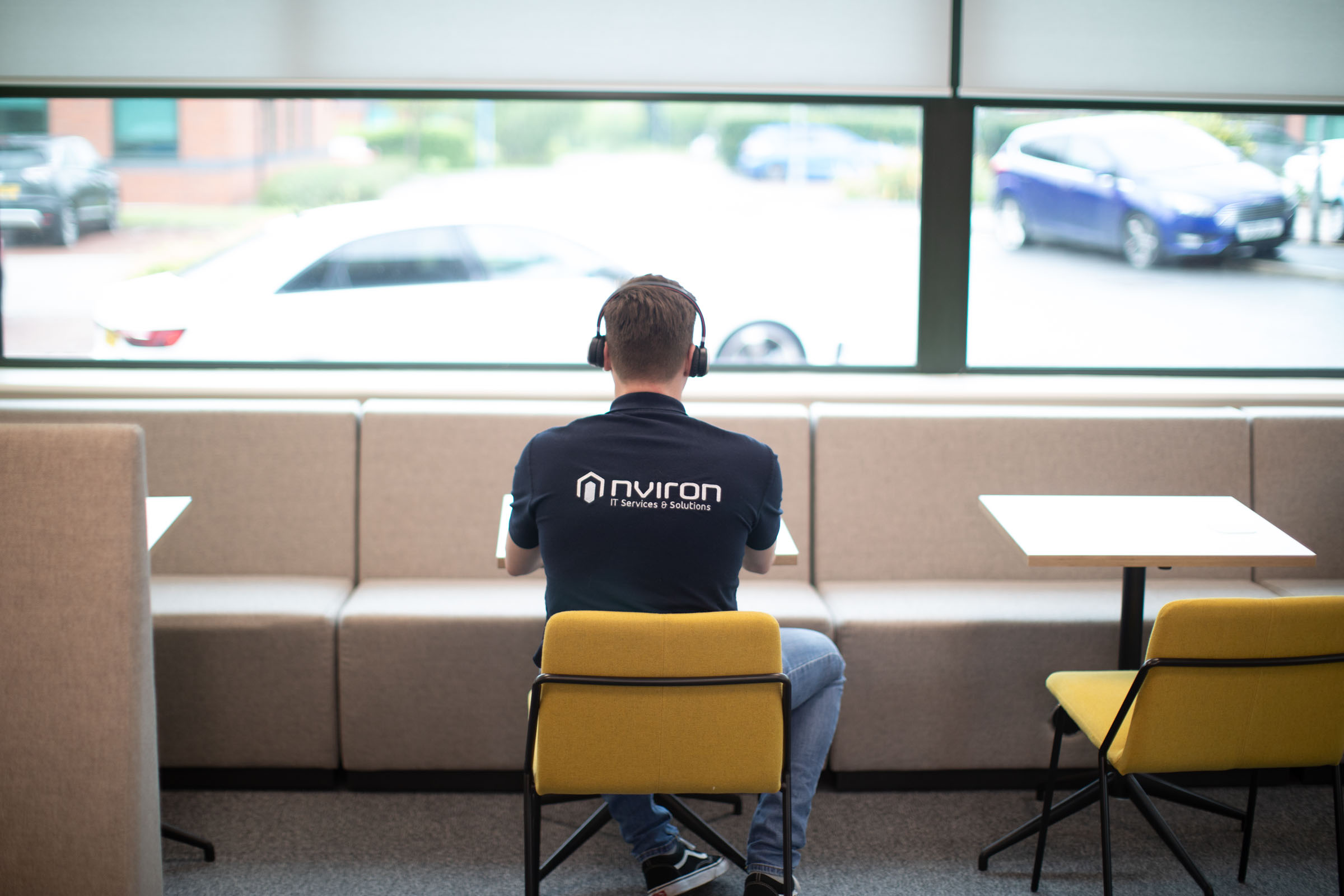 Microsoft Teams Phone
Place, receive and transfer calls - Make face-to-face video calls with contacts and enable users to transfer calls to another person, voicemail or from PC or IP to mobile device.

Auto attendants - Create a menu system that enables external and internal callers to locate and place or transfer calls to company users or departments.

Call queues - Configure how call queues are managed for your organization: for example, set up greetings and music on hold and search for the next available call agent to handle the call.

Voicemail - When a user receives a voicemail, it is delivered to their Exchange mailbox as an email with the voicemail message as an attachment.

Calling plans - Connect Teams Phone System to the PSTN using a Microsoft Calling Plan. This solution is the simplest option for making external calls through Teams Phone – domestic or international.
Talk to an expert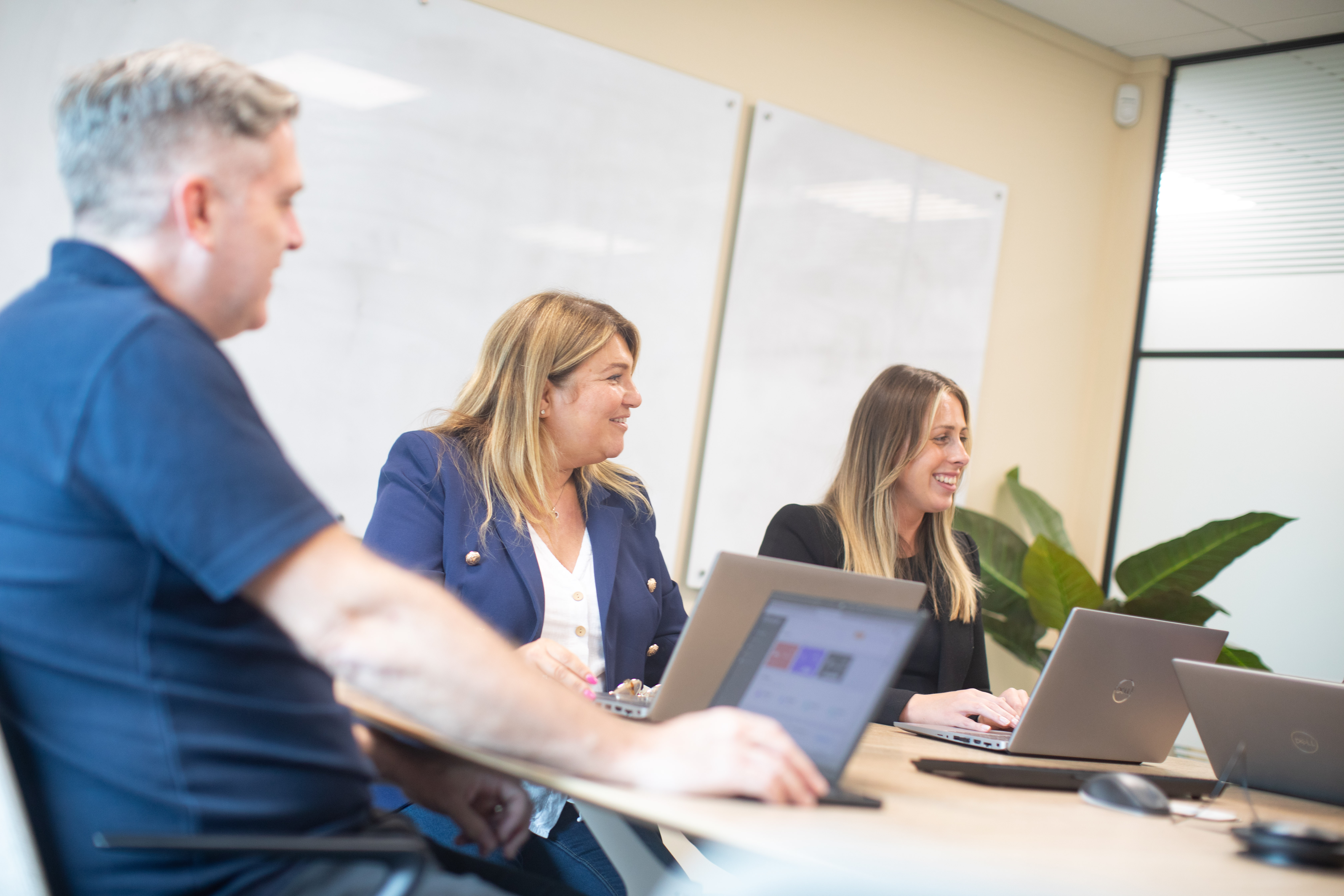 Microsoft Teams Rooms
Inclusive & interactive meetings - Advanced, intelligent audio and video experiences help everyone participate as if they were in the same space.

Easy to use - One-touch join using a familiar Teams app on devices and integrated into Outlook to enable Teams Room booking.

Flexibility - Supports any meeting type or space with multiple screens and various devices.

Secure and managed - Experienced robust security and operations that help ensure the physical meeting room is up to date and ready for use.
Talk to an expert
Partners & Accreditations
Nviron boasts strong partnerships with global tech leaders and holds top accreditations.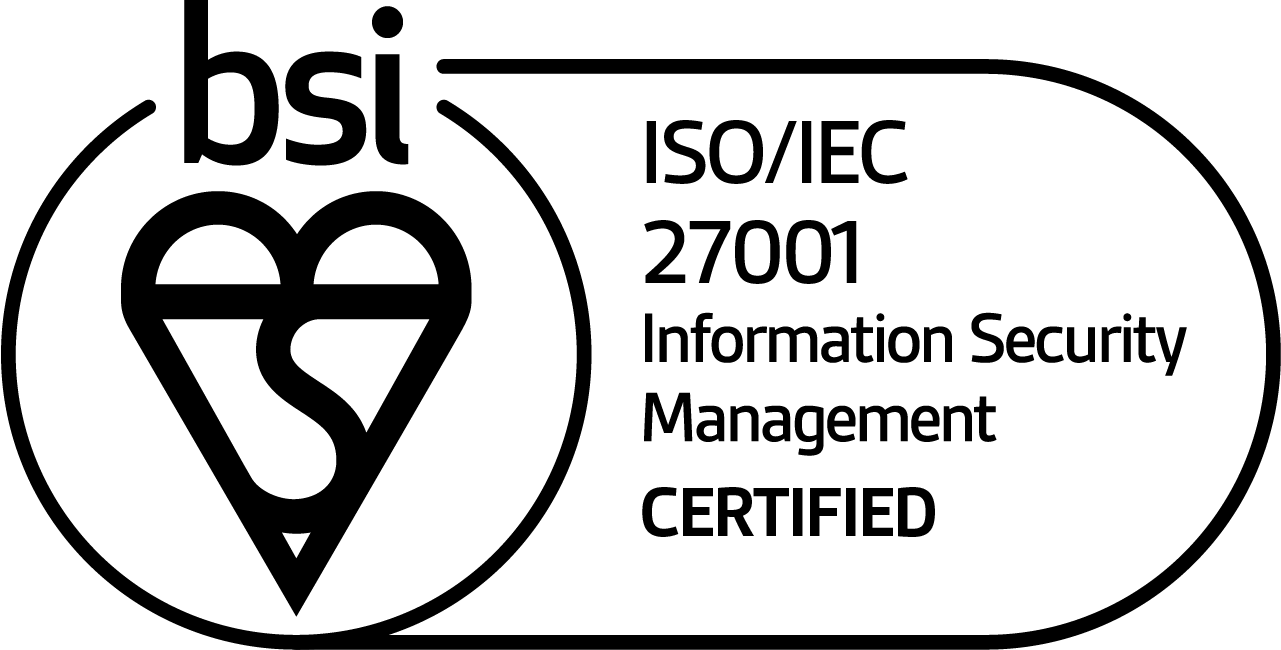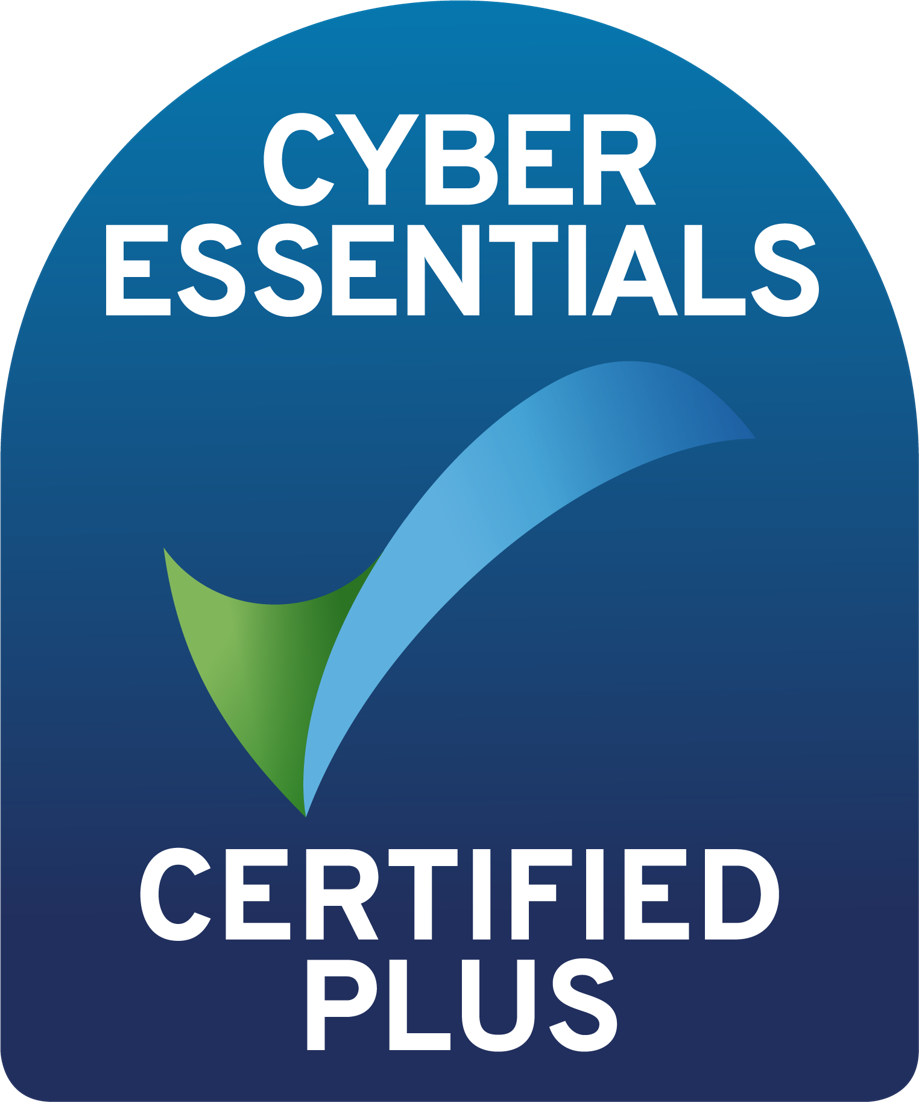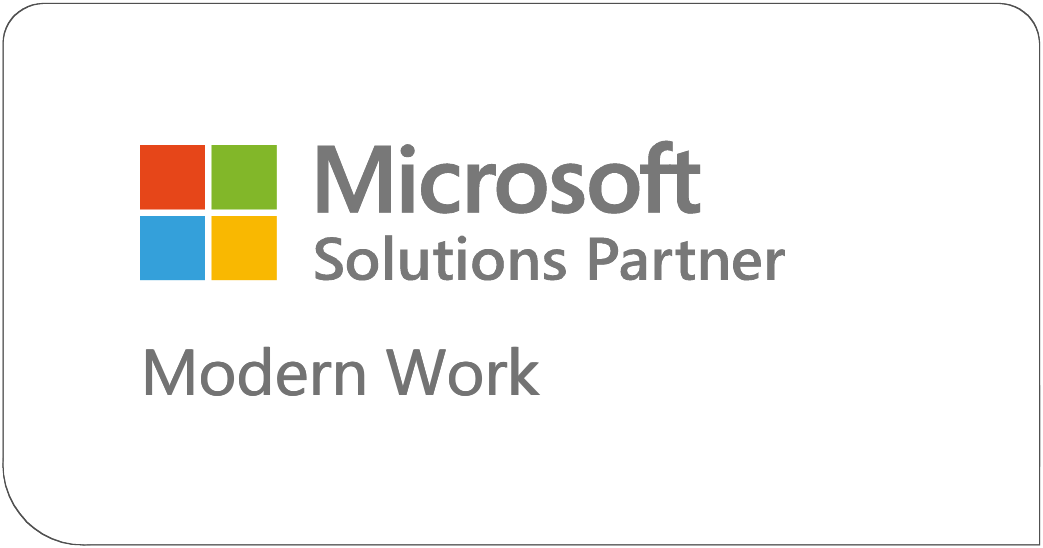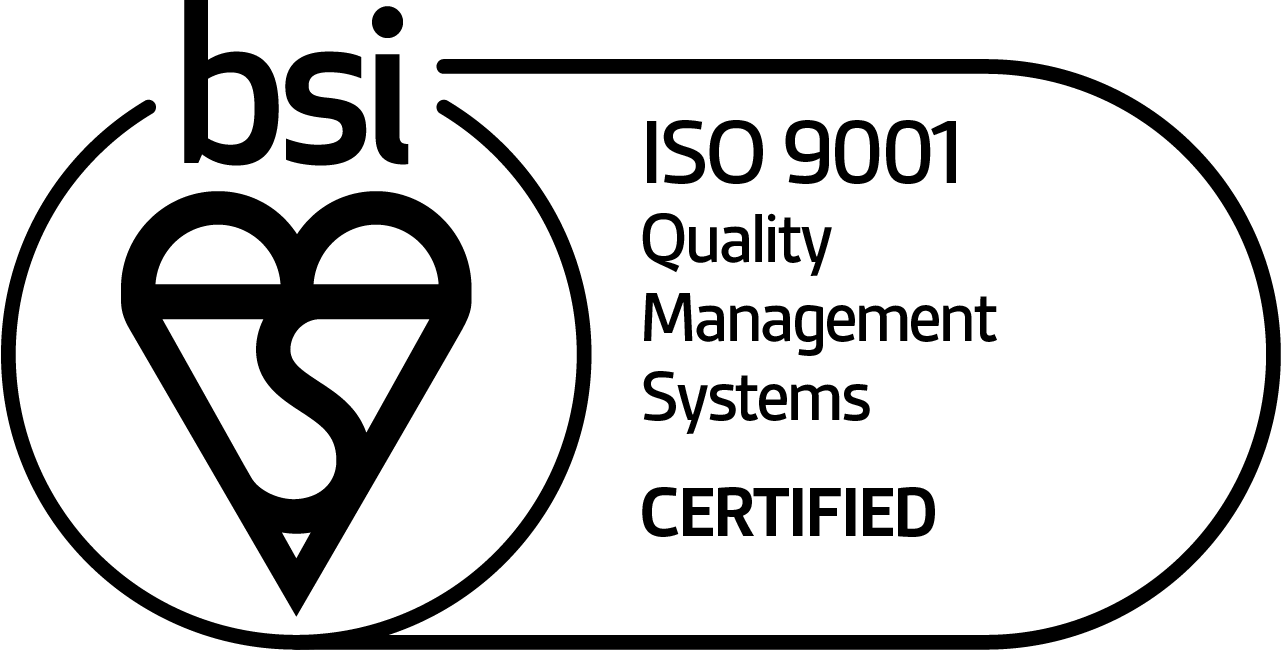 Ready to streamline your IT operations
Let our IT experts take care of the tech, so you can focus on what really matters.
Get in touch