PUBLIC SECTOR
Local Government
We work closely with local government organisations to help better serve your residents and deliver greater social value in the community.
Talk to an expert
So, how do we help Local Government?
From improving service delivery and citizen engagement to enhancing efficiency, transparency, and collaboration, Nviron can provide advice, support and expert guidance to local government organisations.

Working in partnership with Microsoft, Dell Technologies, Fortinet and other leading technology vendors, we equip government organisations with cutting-edge technology to create versatile, user-friendly working environments that fit within policy and legislative directives.
Benefits to Local Government
1
Digital transformation
Nviron can support the digital transformation of government processes, moving from paper-based systems to digital workflows. This streamlines administrative tasks, reduces paperwork, and increases the speed you can deliver services.
2
Data management & analysis
Facilitate data management, storage, and analysis to help you make informed decisions about resource allocation, service improvements and policy changes.
3
Collaboration & coordination
Encourage collaboration among departments with shared databases, communication platforms, and project management tools.
4
Reduced costs
Modernising IT systems often leads to long-term cost savings through improved efficiency, reduced paperwork and better resource utilisation.
Partners & Accreditations
Nviron boasts strong partnerships with global tech leaders and holds top accreditations.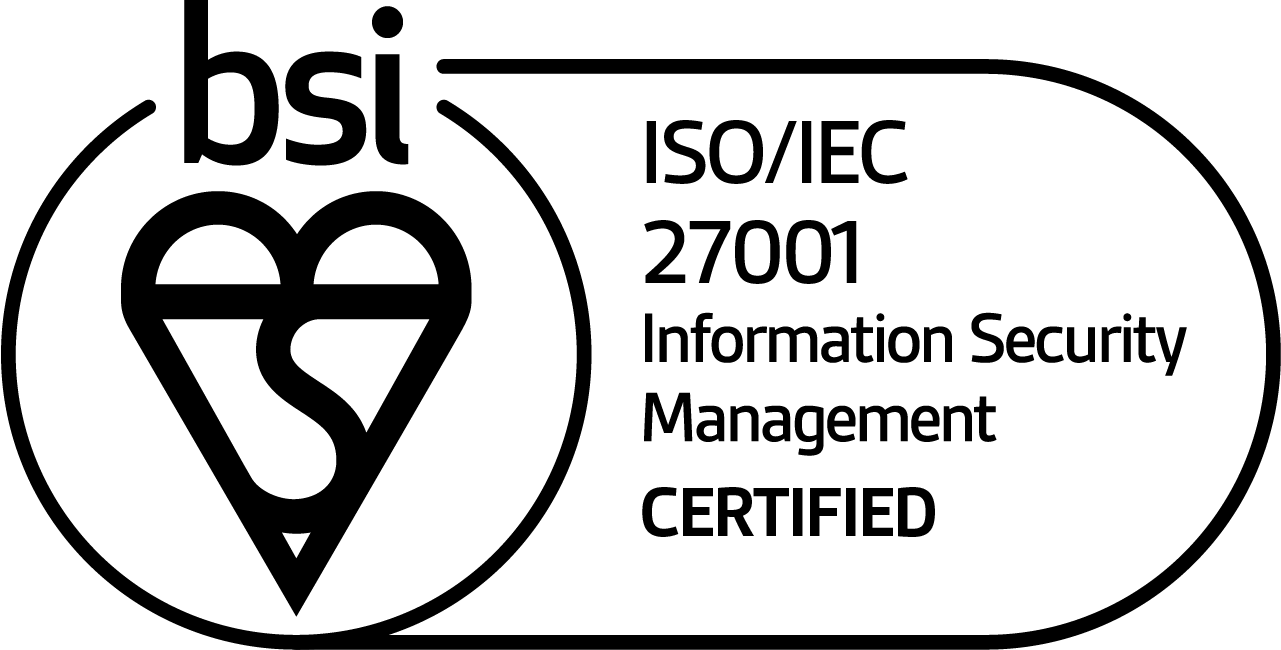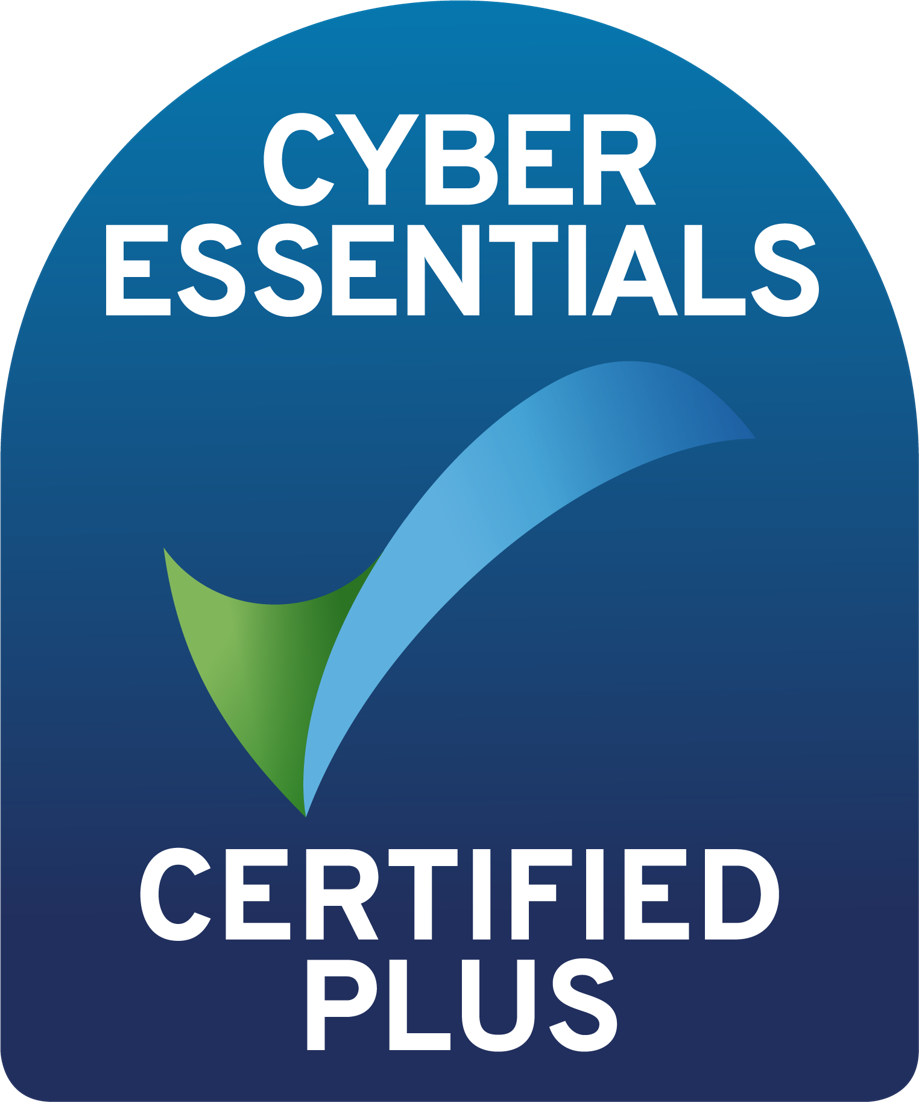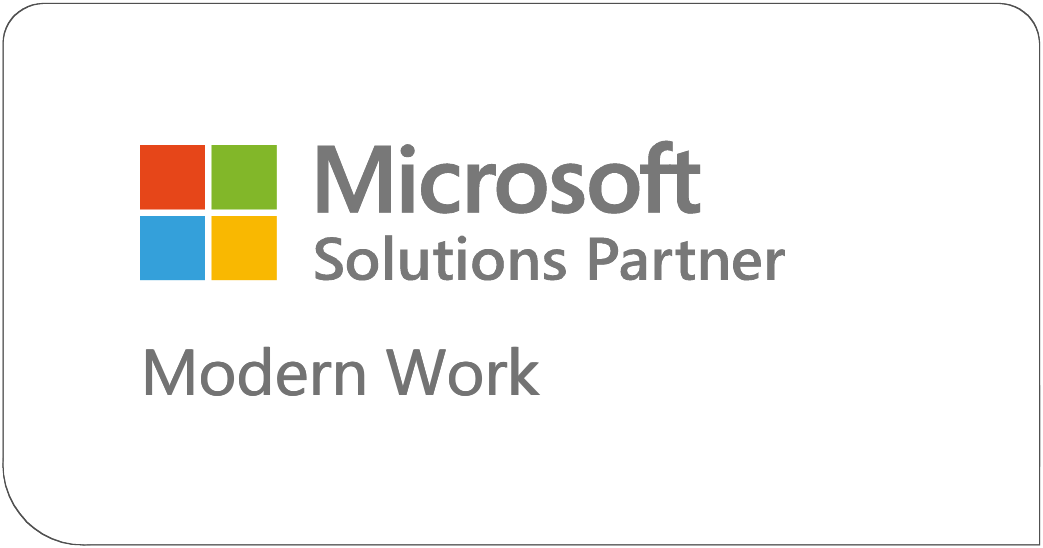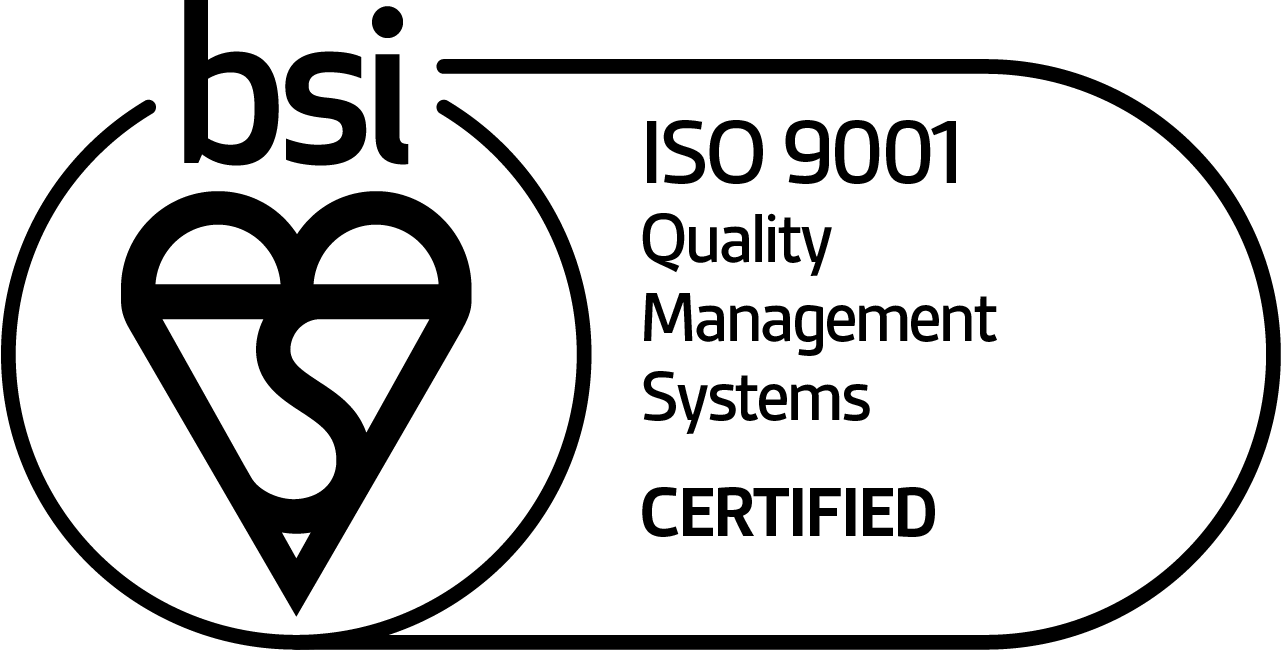 Ready to streamline your IT operations
Let our IT experts take care of the tech, so you can focus on what really matters.
Get in touch