PROTECT
Keep your organisation protected with Nviron
Securing the privacy, availability and integrity of your business and its data.
Talk to an expert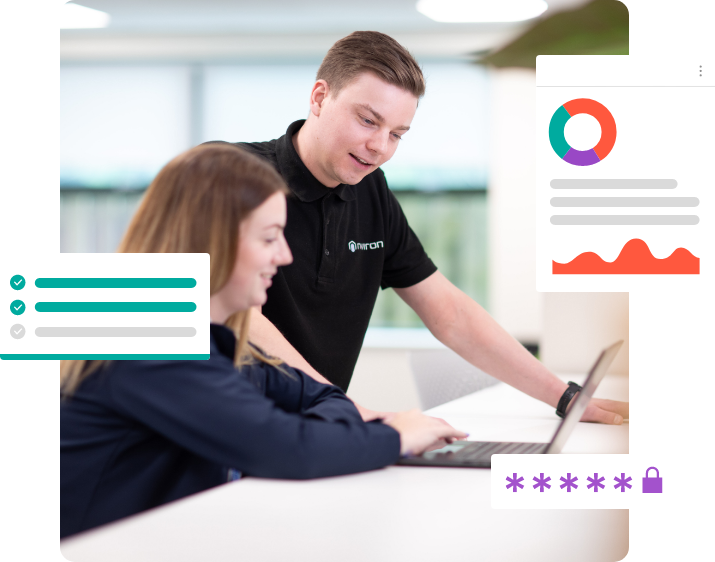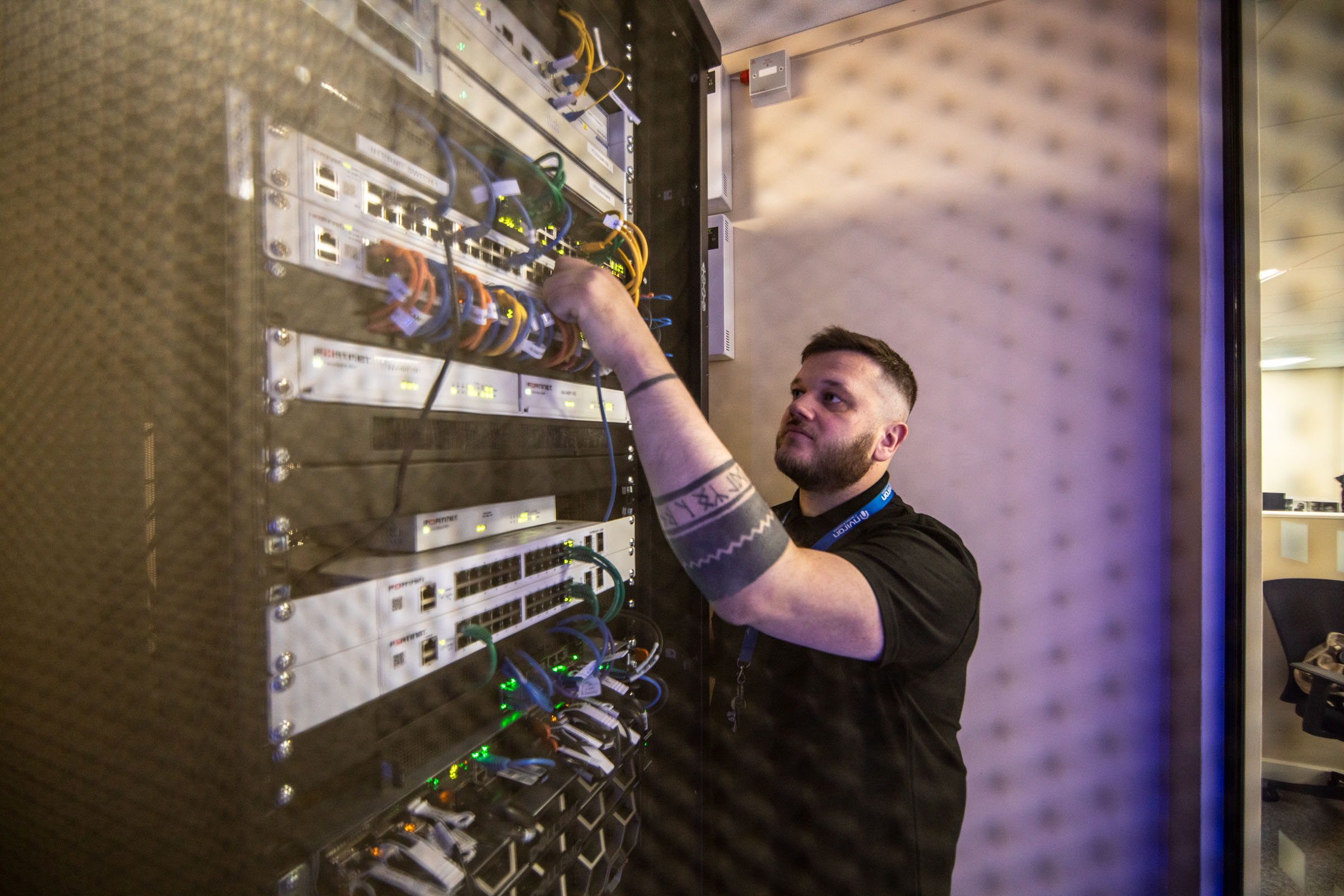 Cutting-edge technologies to protect against a new breed of threats
Quite rightly, cyber security is a topic discussed in boardrooms up and down the country. No business is too big to fail or too small to be a victim. The threat landscape is constantly evolving. IT teams are constantly battling to strike the right balance between seamless service and adequate protection.
At Nviron, we understand this challenge and we feel your pain. We can dive deeply into your business and work with you to create a clear mitigation strategy and the toolset to detect and report malicious threats. If the worst were to happen, we can help plan your recovery from any such event with robust backup and disaster recovery strategies.
Talk to an expert
Benefits of Protect
1
Bespoke support
Our team can work with your business to understand your requirements and draw on our expertise to deliver leading services and solutions.
2
Ensure compliance
Cyber Security and data recovery is often the key to compliance with specific regulatory standards. Nviron has the capabilities to help you achieve compliance.
3
End-to-end security
Protect your business from every angle. Nviron can deploy security measures to reduce your attack surface and close security gaps.
4
Backup & recovery
Keep a clean copy of your data accessible, available and ready to be recovered in the event of a disaster.
What do we mean when we say Protect?
Nviron can take away the pain of managing your security and free your team to focus on projects that matter with a range of Protect services and solutions.
Partners & Accreditations
Nviron boasts strong partnerships with global tech leaders and holds top accreditations.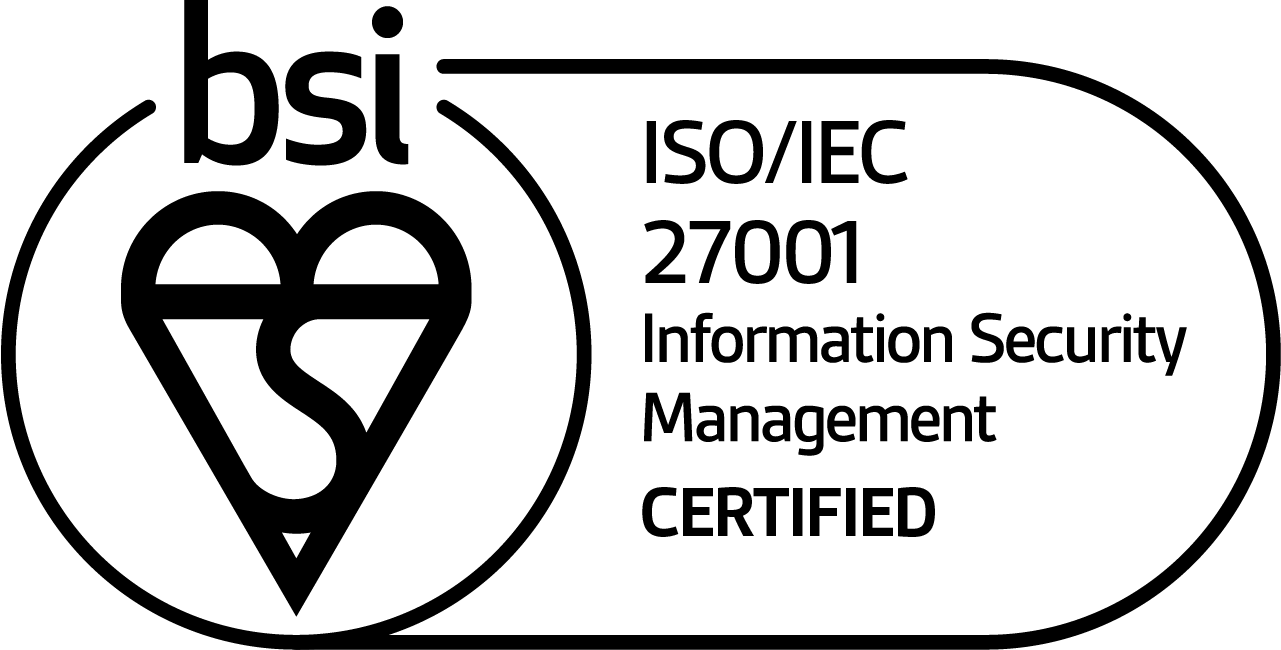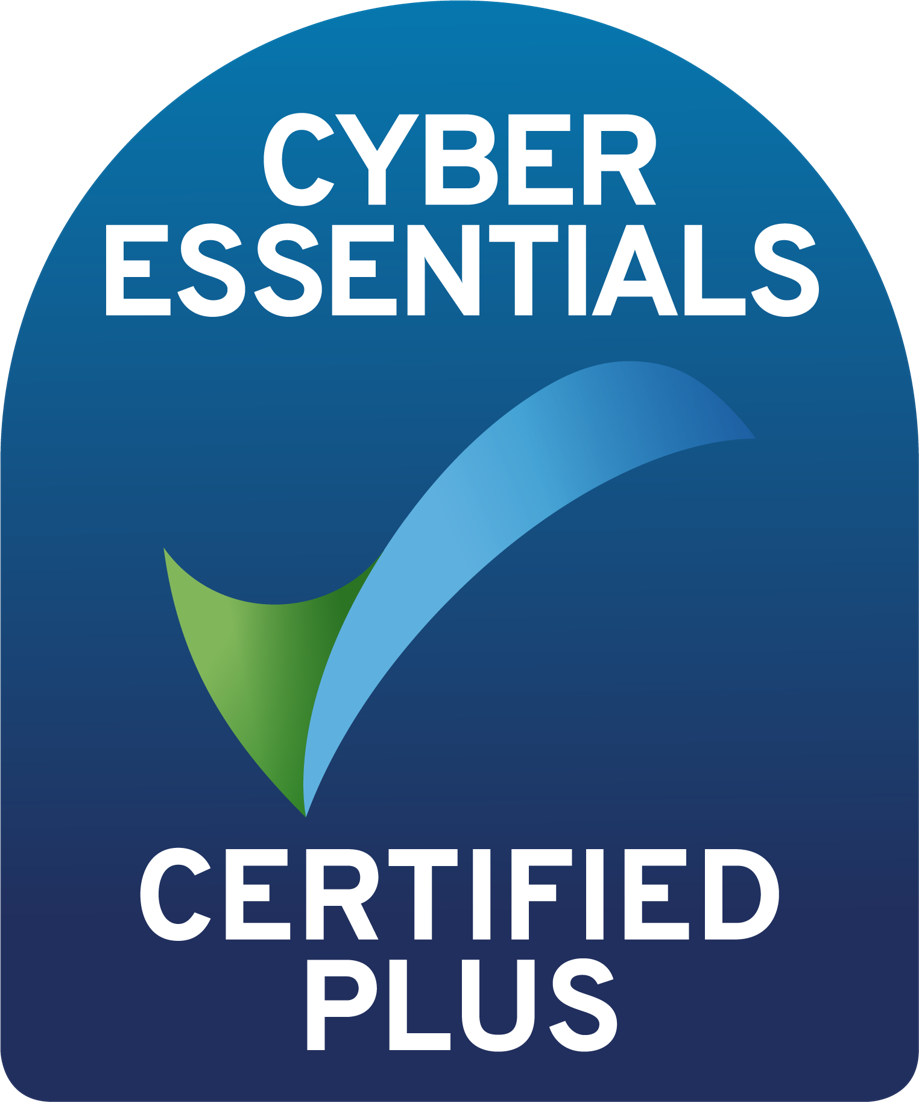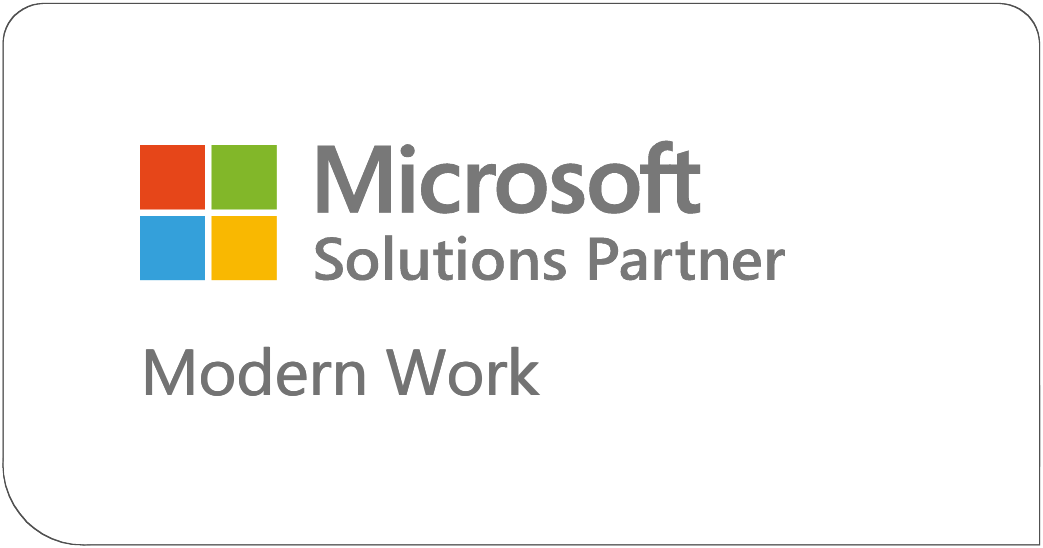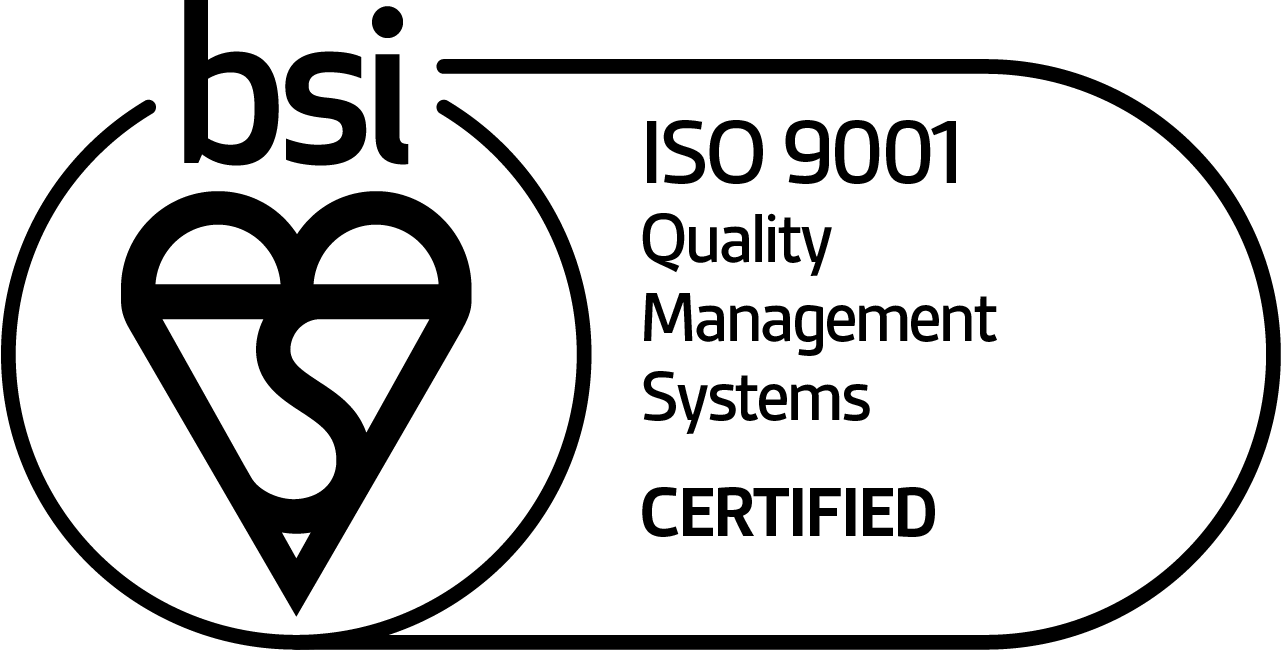 Ready to streamline your IT operations
Let our IT experts take care of the tech, so you can focus on what really matters.
Get in touch