3 November 2023
Harnessing the full capabilities of Microsoft 365 Business Premium – Part 1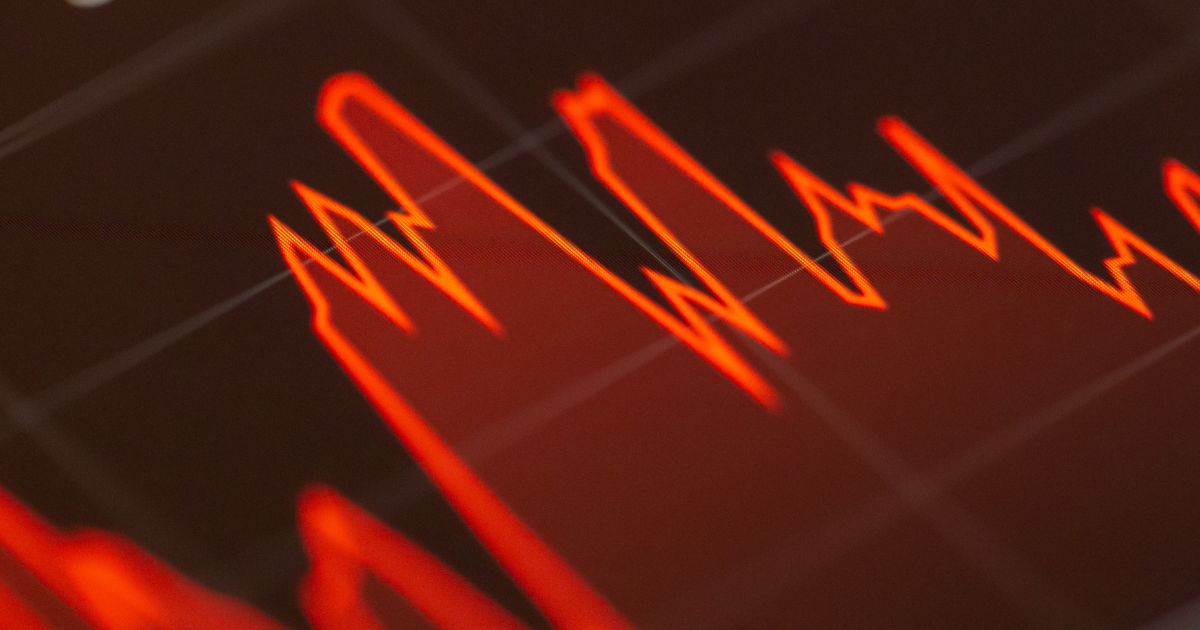 Join Nviron for the first in an exciting and informative series of webinars exploring how to harness the full capability of Microsoft 365.
Key details
Date: 21st November 2023

Time: 11:00 - 12:30
Event type: Online live
As one of the most popular software suites in the world, many UK businesses rely on Microsoft 365 for their daily operations, but how much of your license do you take advantage of?
Starting with MFA/Conditional access and Defender for Business, this series of webinars takes a deep dive into the lesser-known capabilities of your Microsoft 365 license, showcasing some of the underutilised tools you are paying for but might not be taking advantage of.
Throughout the webinars, we'll give you some background on how various tools within the suite can benefit your business and take you through some demonstrations so you can see how the tools work in practice.
Part 1: MFA/Conditional Access & Defender for Business
Keep your data safe from unauthorised access, restrict access for vulnerable and compromised devices and ensure only trusted devices can access your corporate resources.
Defend against advanced cyber threats and safeguard business data with enterprise-grade protection against phishing, ransomware, and data loss.
In part one of our new webinar series, we will explore these tools and provide invaluable insights into the layered security within Microsoft 365 Business Premium.
Full agenda
::::
What key challenges do small and medium businesses face in a world of hybrid work?
Why should you trust Microsoft for security?
How does Microsoft 365 help in reducing your IT cost and complexity?
How does Microsoft 365 enable secure productivity?
Demo 1 – Microsoft Entra - MFA/Conditional access
Demo 2 – Microsoft Defender for Business – Endpoint security solution for SMB
Microsoft 365 license offerings for SMBs
::::
Ready to streamline your IT operations
Situated between Manchester and Liverpool, our IT experts are perfectly positioned to take care of the tech, so you can focus on what really matters.
Get in touch